I spend an inordinate amount of time on the sidelines of soccer and lacrosse fields which I try to balance with my professional 'field', typically of a more indoor nature. I seek and support artisan producers of great foods and drinks. On this trip I was going 'home' - to the Pacific Northwest, or the Pacific Southwest if you're from Canada. Vancouver is where I was born and raised and I will always consider it home. Fortunately, on this trip, I would also visit Whistler with my younger son for a few days of skiing, joining old and new friends, Victoria to visit my parents and then Seattle for the American Distilling Institute's annual conference.
Here are my finds and some suggestions:
On my first night in Vancouver I serendipitously stumbled upon the grand opening of the Yaletown Distilling Company, located behind the Yaletown Brewing Company. They are producing a VERY good vodka and gin. Their vodka, also the base for the gin, is distilled from 2 ROW B.C. malted barley from Peace River and Vanderhoof. I was especially fond of this vodka and likened it to the richness of Boyd & Blair's and Dry Fly's. Additionally, I was told a limited run of pear Eau de Vie was about to be bottled.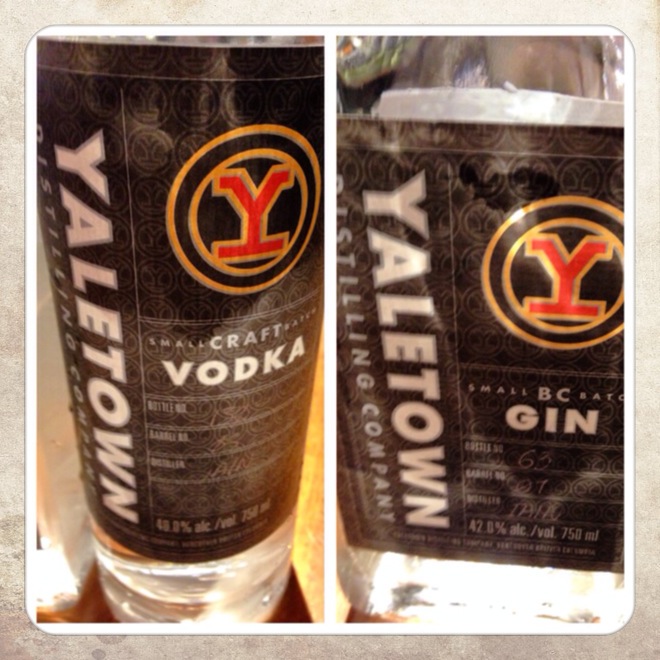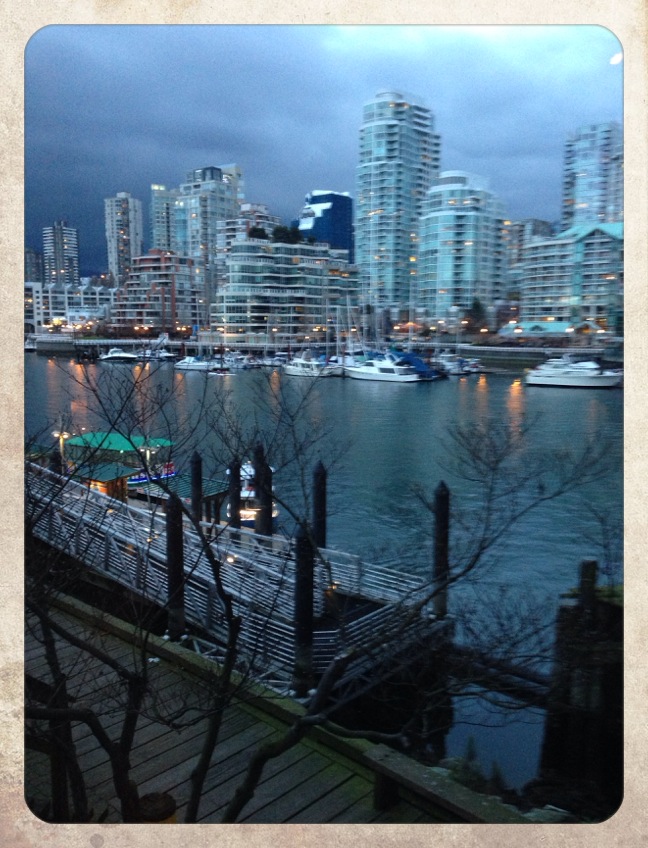 After only a day in Vancouver we headed to Whistler, a bustling ski resort, just an hour and a half north of Vancouver, along the Sea to Ski highway - a stunning drive! Whistler is a year round destination with shopping, dining and nightlife that rivals most cities. One of my favorite restaurants there is Trattoria di Umberto and I had the pleasure of having both a girls' lunch and a family dinner there on this trip. The cuisine is haute italian and the atmosphere is always cozy. To drink, during both meals, I chose a local B.C. winery called Burrowing Owl, a well priced wine and on both occasions I thought it would appeal to the group.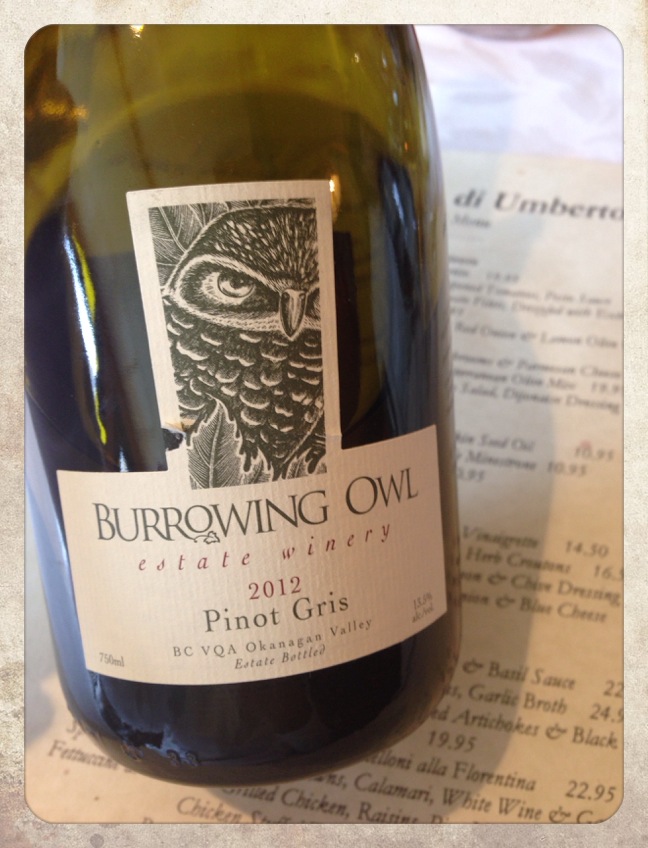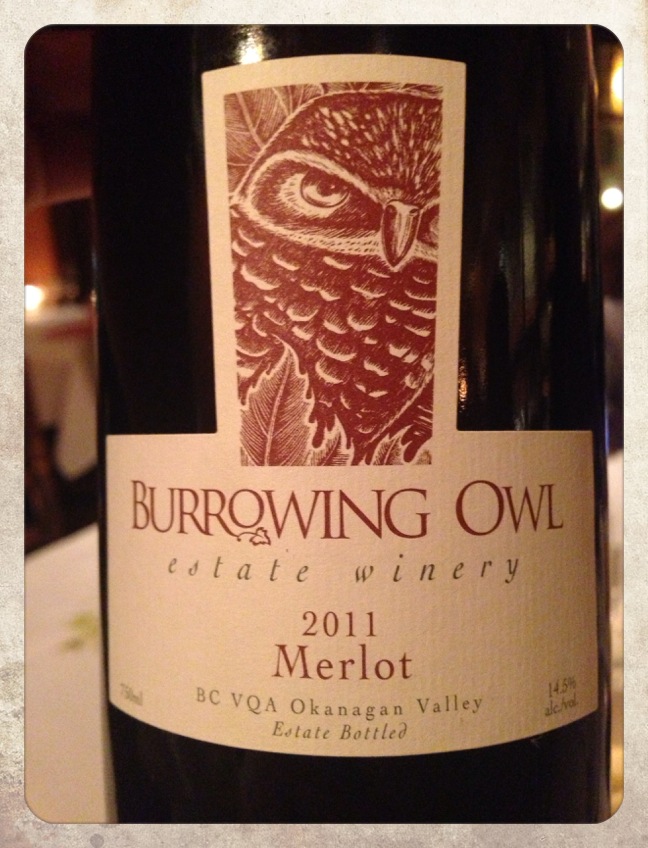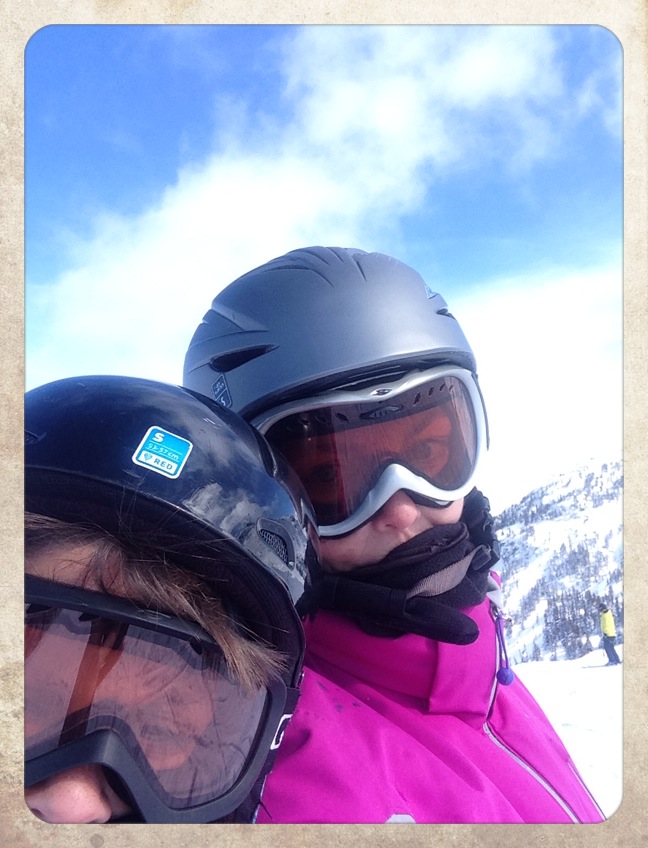 My last stop in B.C. was to visit my parents who now live near Victoria on Vancouver Island. I didn't have enough time with them on this visit but we did manage to get to a brew pub that I'd had on my radar. The Canoe Brew Pub is down on the waterfront in the Inner Harbour of Victoria and occupies a handsome old timbered and brick building. Both their hand-crafted beers and their food are delicious.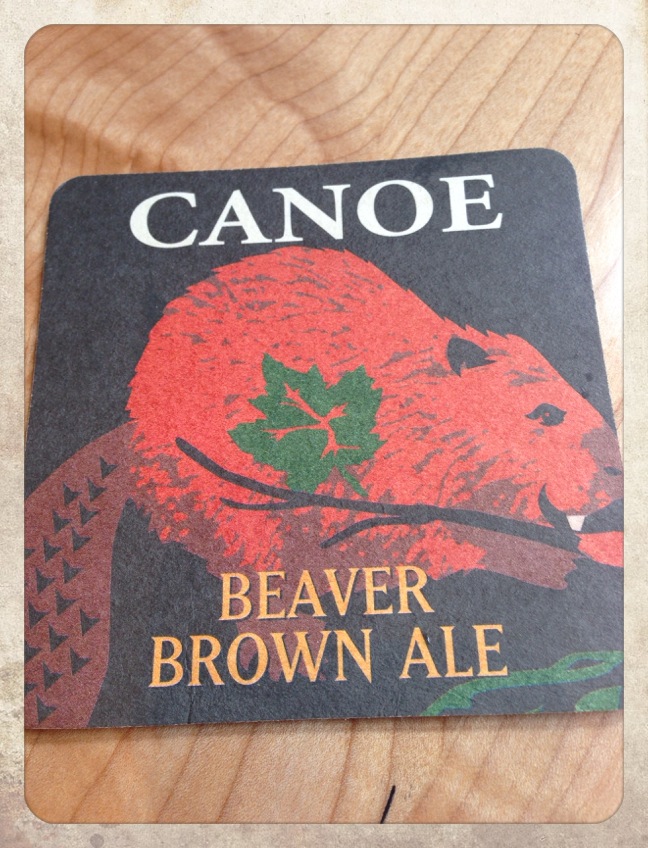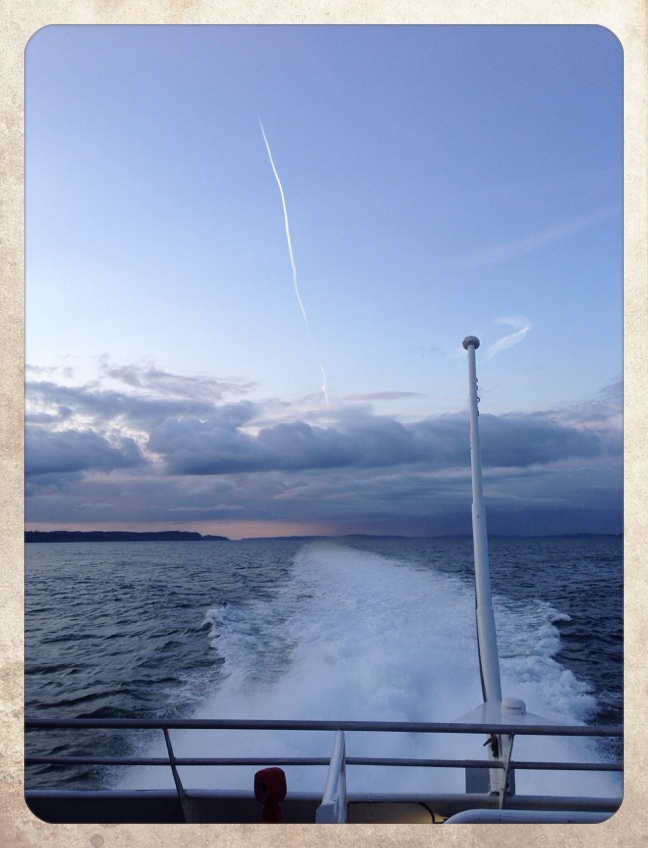 My last stop on this trip would be Seattle for the coming together of many American craft distillers at the ADI's annual conference. I was looking forward to getting to know Seattle a little better, seeing industry friends and making new contacts. I took the Victoria Clipper, a very convenient, high speed ferry that runs from Victoria to Seattle and gets you there in about two hours.
Seattle is a city of charming neighborhoods and many are accessible on foot from the downtown core. Areas like Capitol Hill, Queen Anne and Belltown have some great cocktail bars in addition to micro distilleries, breweries and of course the Pike Place Market - a city of artisans!
Here's my list:
Pine Box - excellent micro beer & cider selection. in an old morgue.
Canon - largest fine & rare spirits list in the world; near Tavern Law
Tavern Law - classic cocktail bar, good food and a Ft. Knox-secured speakeasy upstairs
Rumba - over 350 rums, very good, Caribbean food and nice decor.
Zig Zag - great classic cocktail bar below Pike Place Market.
The Pike Brewing Company - some good seasonal beers made in-house.
OOLA Distillery - hand crafted whiskey, vodka and gin in the heart of Seattle.
Rachel's Ginger Beer - step up the hill from Pike Street Market, a great hangover remedy
Beechers Handmade Cheese - another lovely artisan next to the Market.