I spent a couple of weeks with the kids in Victoria, B.C. this August at my parents' home on Vancouver Island, a 250 mile long island and a veritable utopia of sustainable living. Given the mild climate, there is a year-round bounty from local farming that could surely support the island's population and beyond and there are a couple of distilleries.
Based on the new, relaxed laws for artisanal distillers in B.C., more and more are popping up. This was evident to me in the many liquor stores I visited on this trip where these local and national spirits were in abundance.
A couple of years ago I got wind of some micro distillers that were setting up shop on Vancouver Island. So, I visited both Victoria Spirits and Shelter Point Distillery on this trip.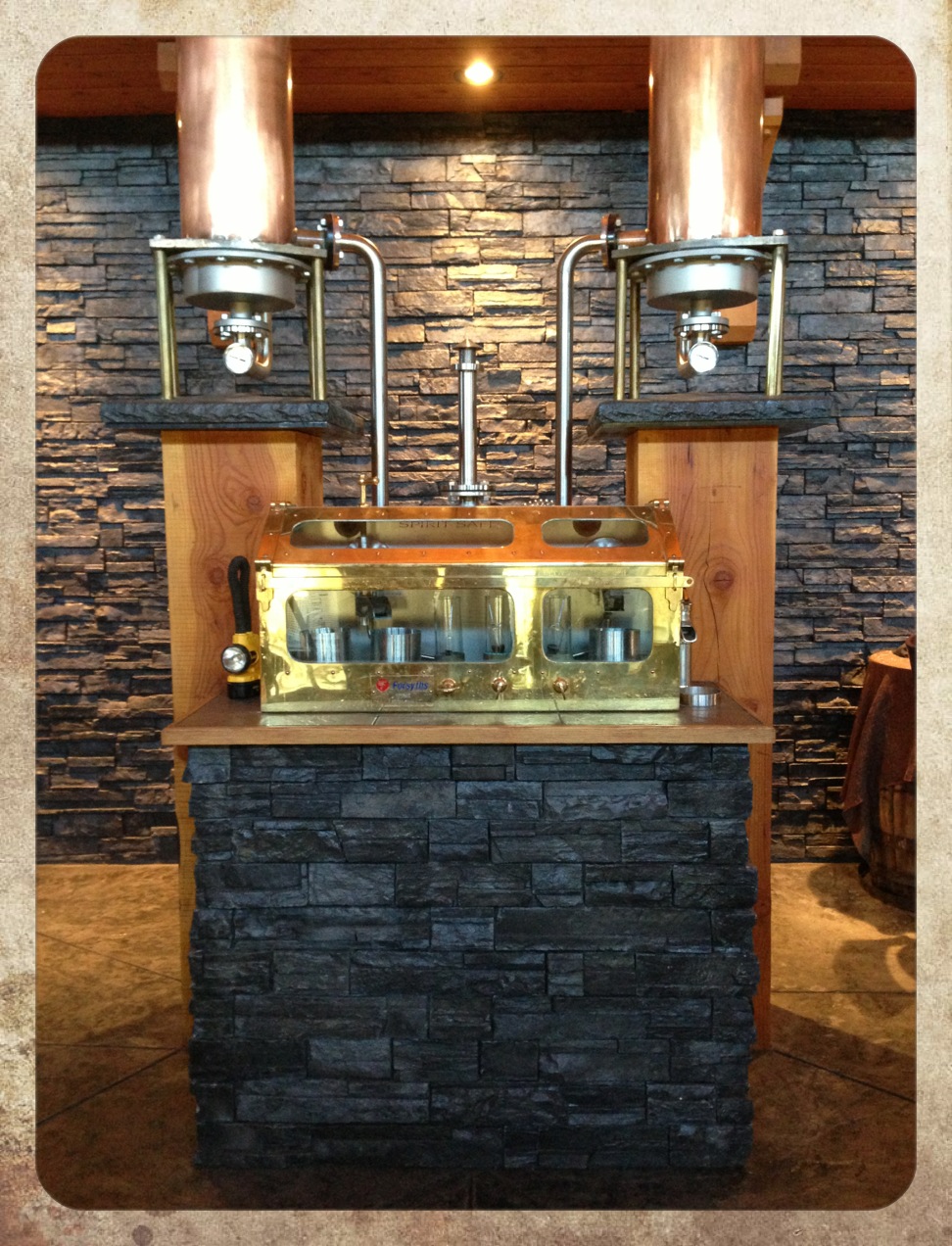 After my 3 hour drive up island, one early morning, I arrived at Shelter Point Distillery, situated on the Oyster River (Fanny Bay is just south of there - NOT IN SEATTLE!) a 400 acre, ocean-front peninsula on B.C.'s Georgia Strait. Shelter Point is currently, one of only two single-malt distilleries in Canada and is also a farm distillery or "field to flask". At the time of my visit the graceful fields that surround the handsome visitors' center, still house, rick house and various other buildings, were about to burst with raspberries.
That day I was greeted by the charming and talented James Marinus, who I believe not only built the whole place but is also now in charge of distilling and by owner, Patrick Evans, who held the door for me and I sailed right in not knowing who he was. oops! James showed me around and then we tasted Shelter Point's, now 2 yo single malt whisky which is made from 100% malted BC barley and aged in Jack Daniels barrels. Quite pale in colour, this single malt has some traditional notes such as a roasted nuttiness, white pepper and hints of subtle honey and apricot. What's unique about Shelter Point at this time is that you won't find a drop for sale yet. Not until their single malt is 3 years old can it be released for sale, and many are waited with baited breath. The accountants too, I'm sure.
Another interesting product Shelter Point is making is a single malt vodka. One of my favourites on the market currently is Boyd & Blair from Pennsylvania and Shelter Point's reminded me of that. Not sure when it will get to market but I look forward to it!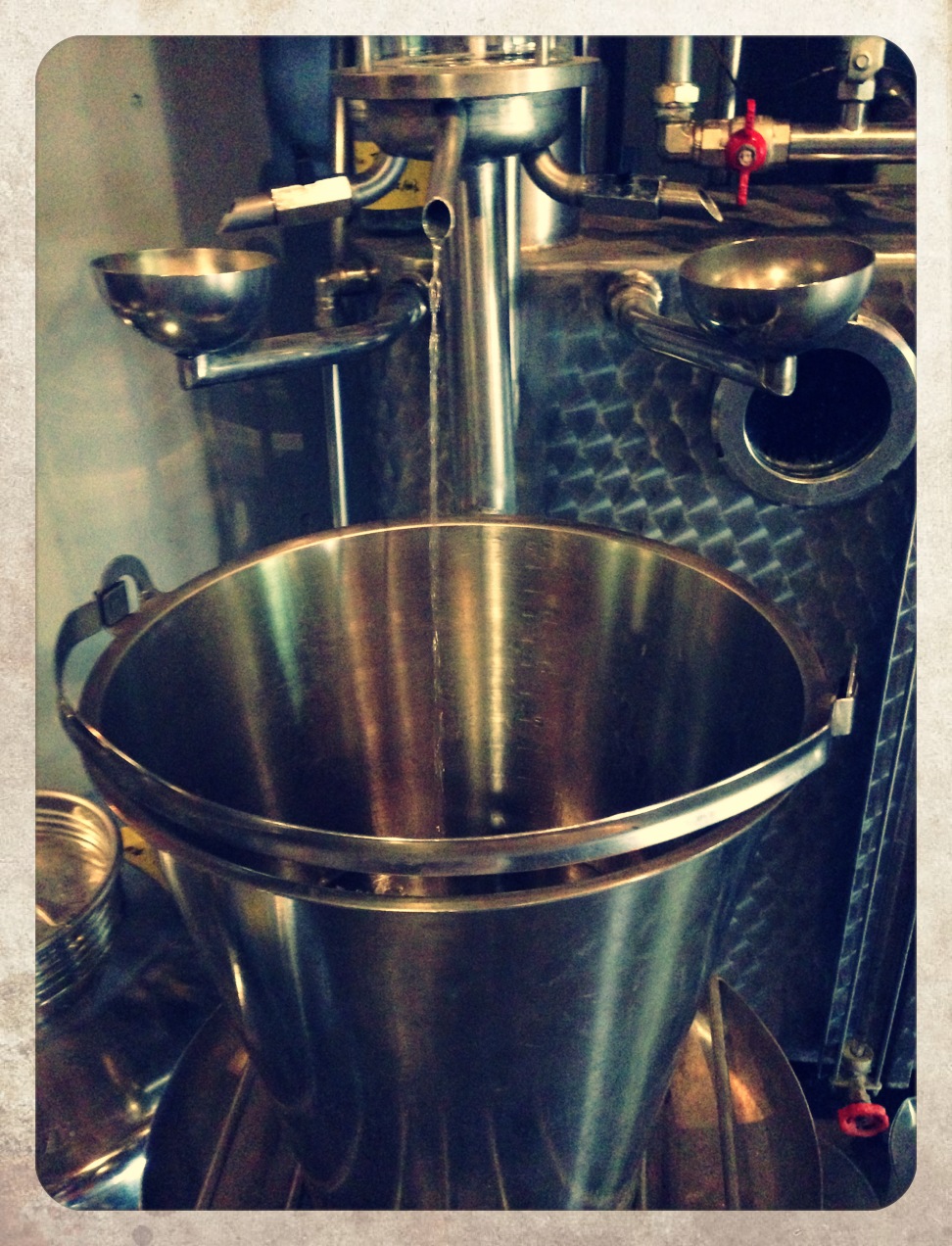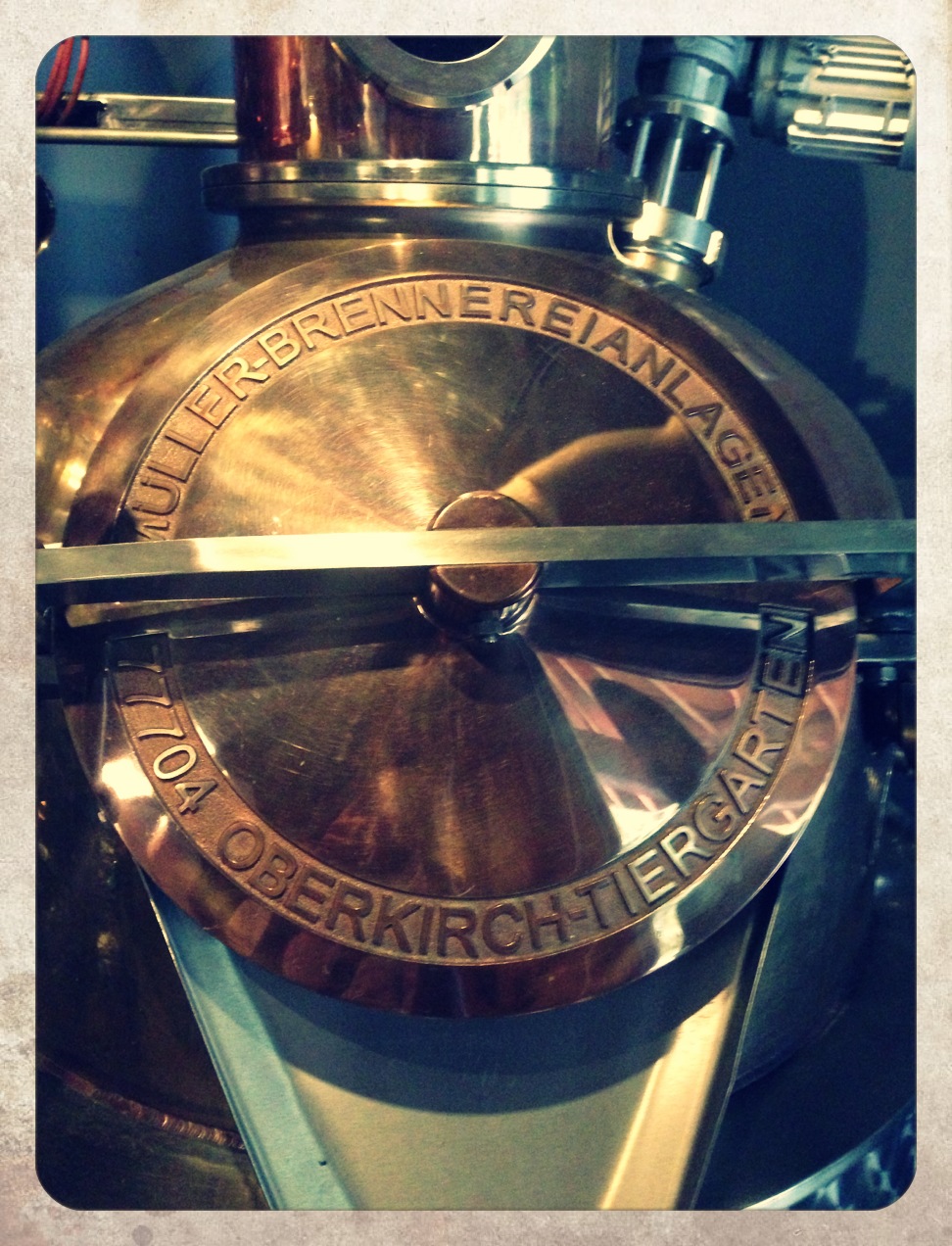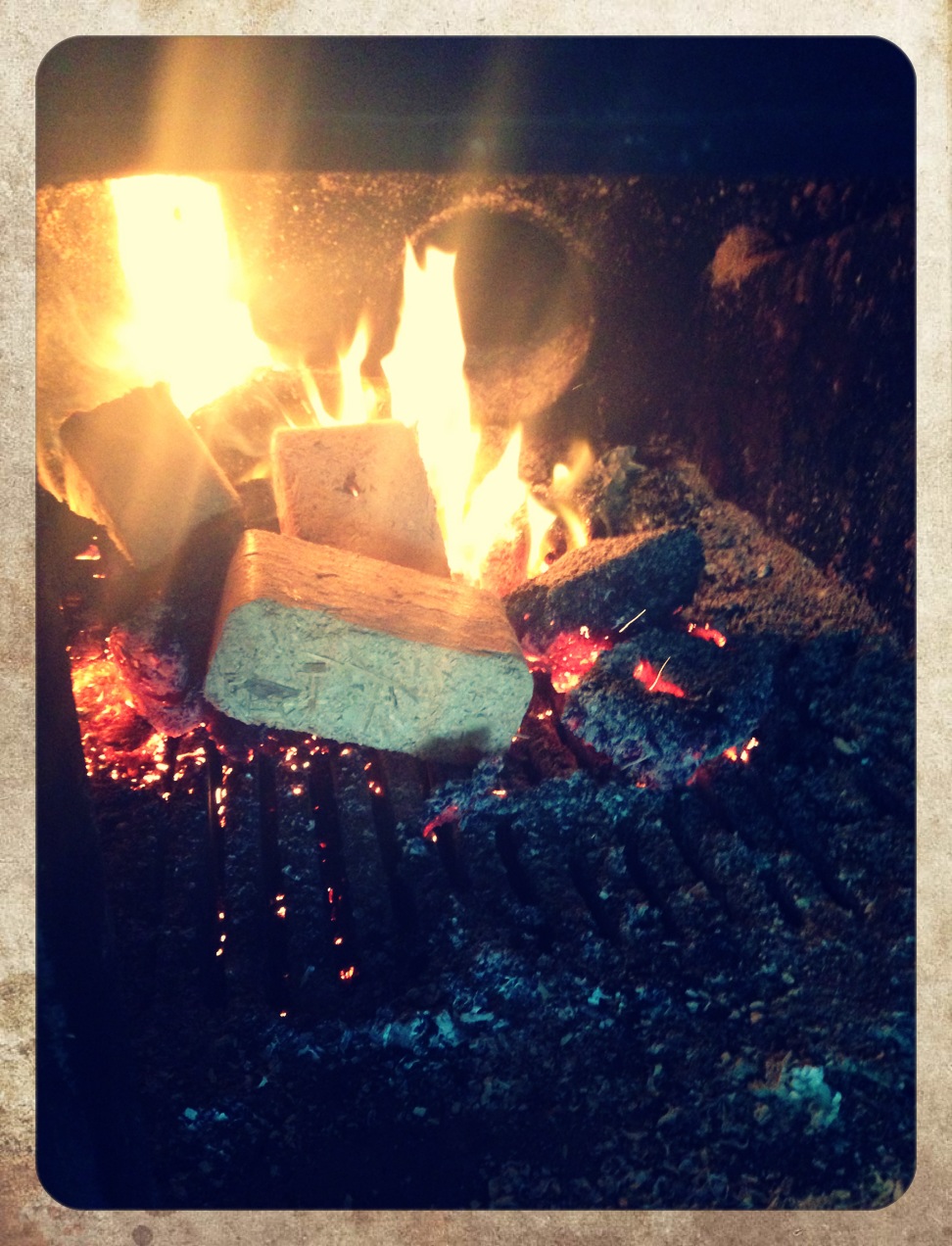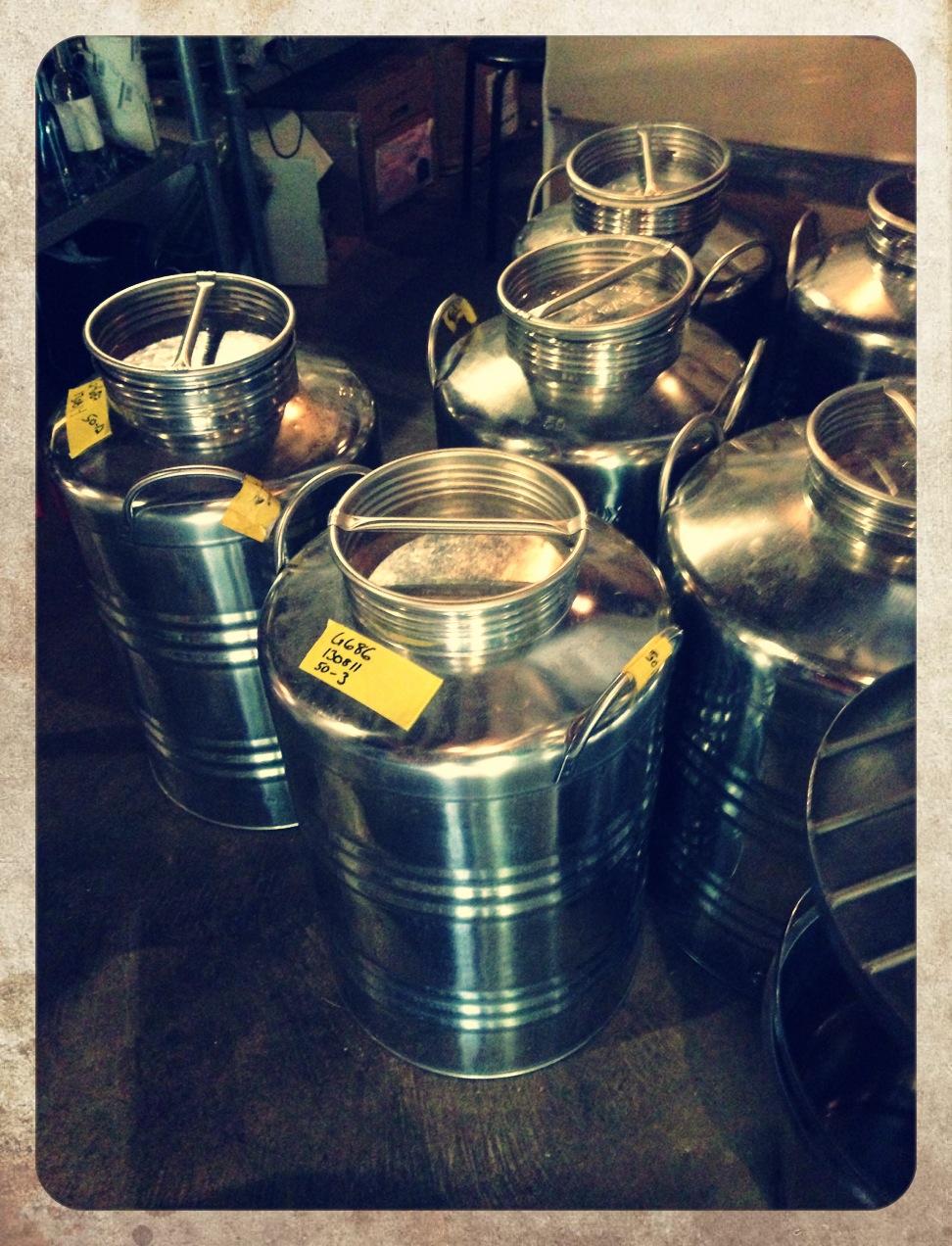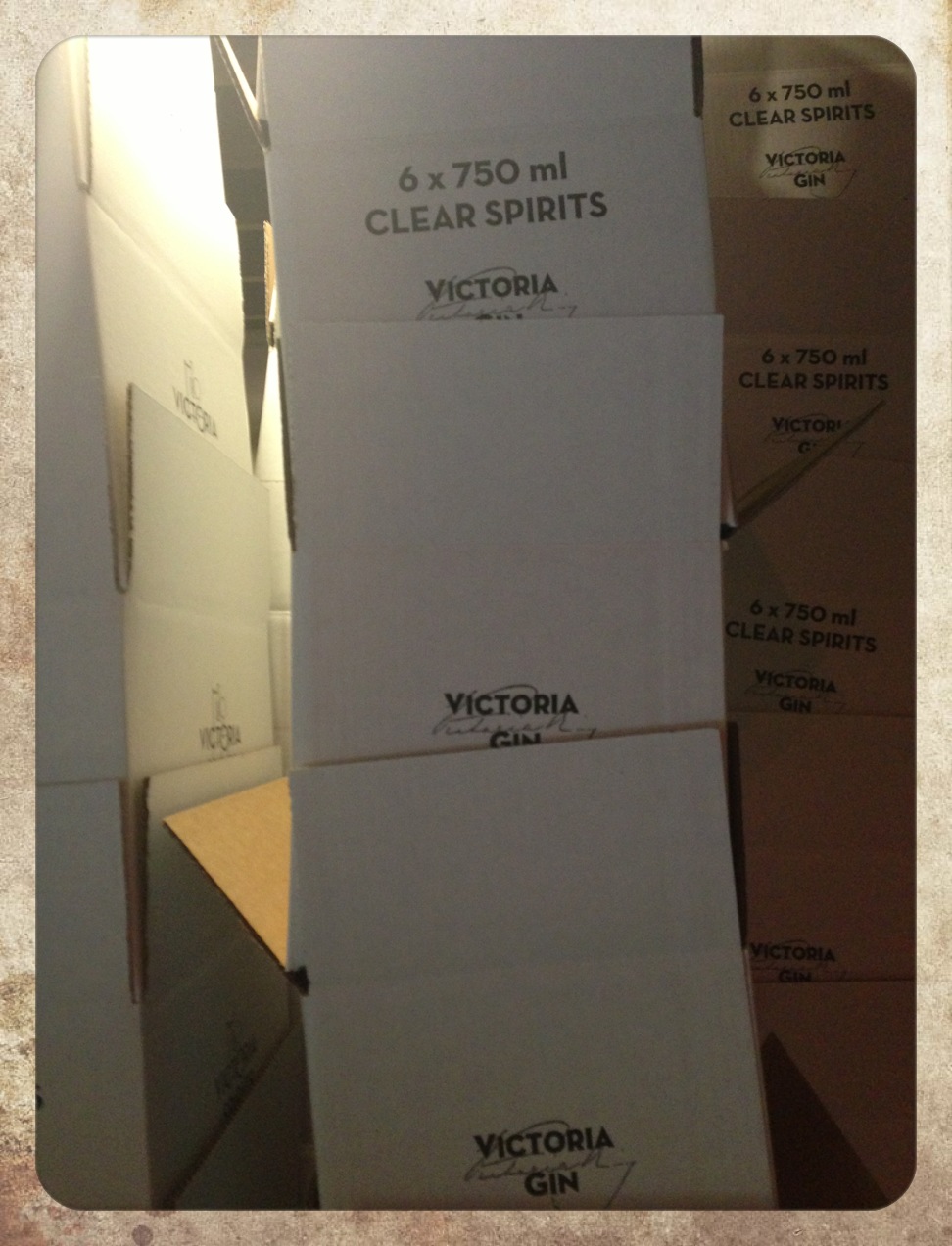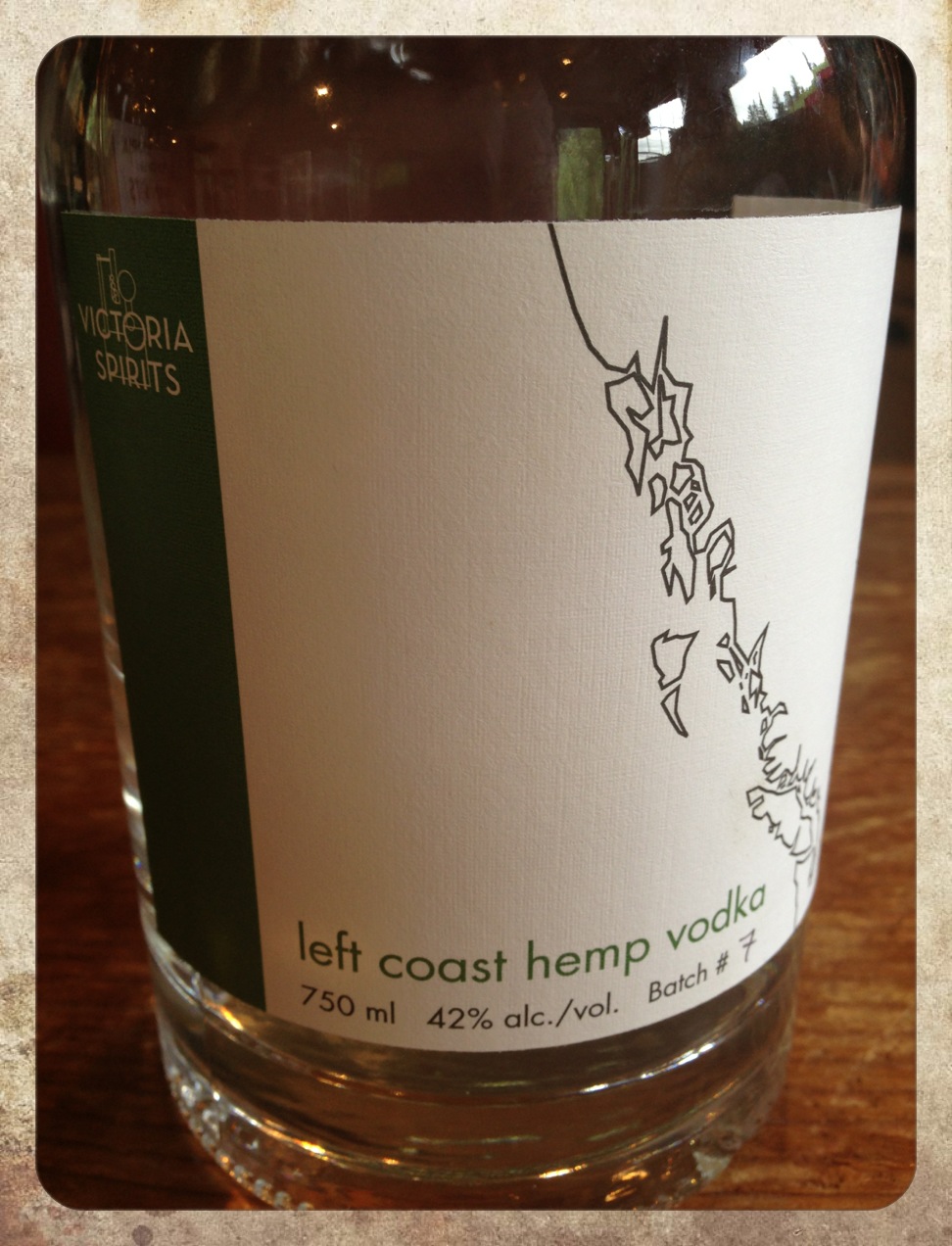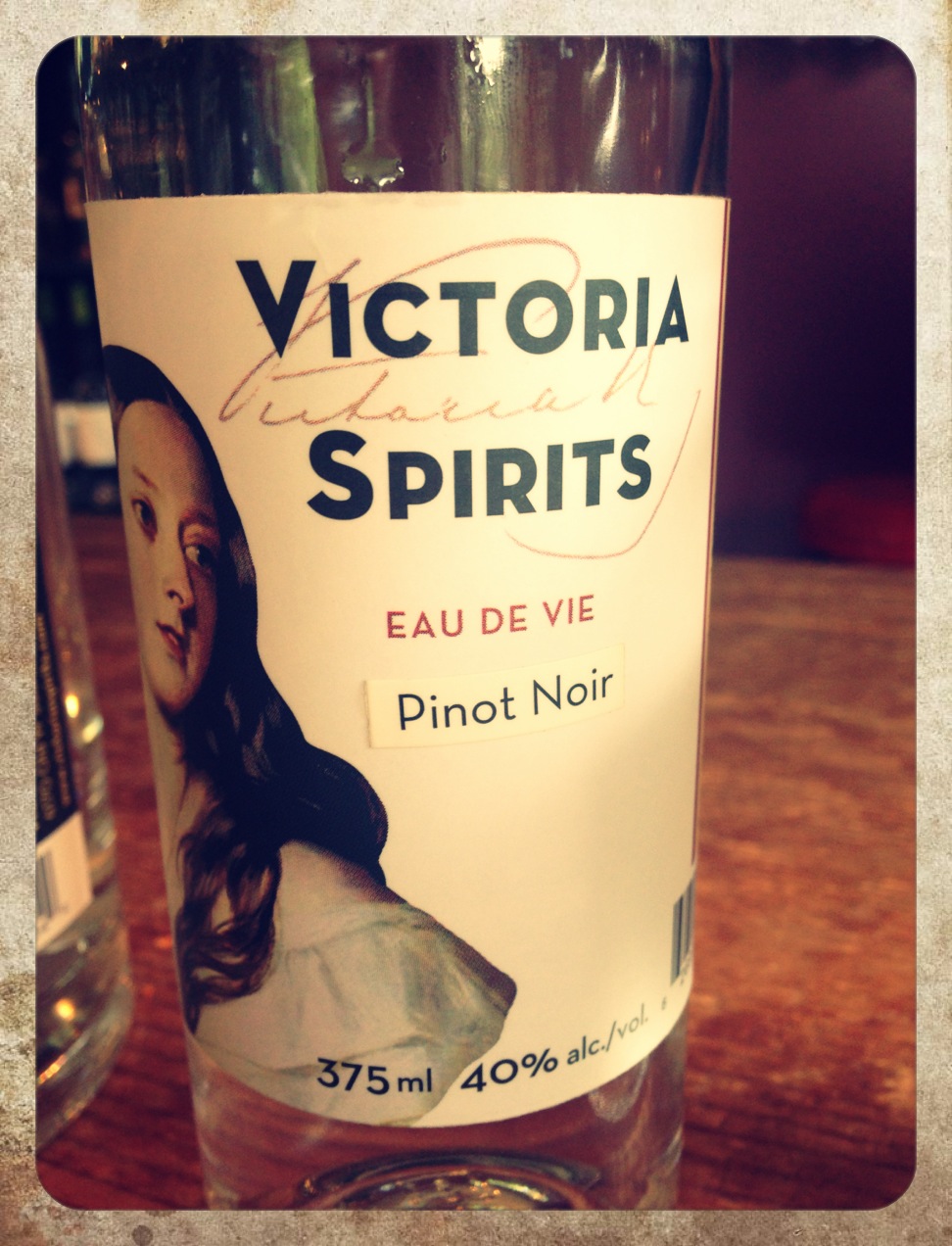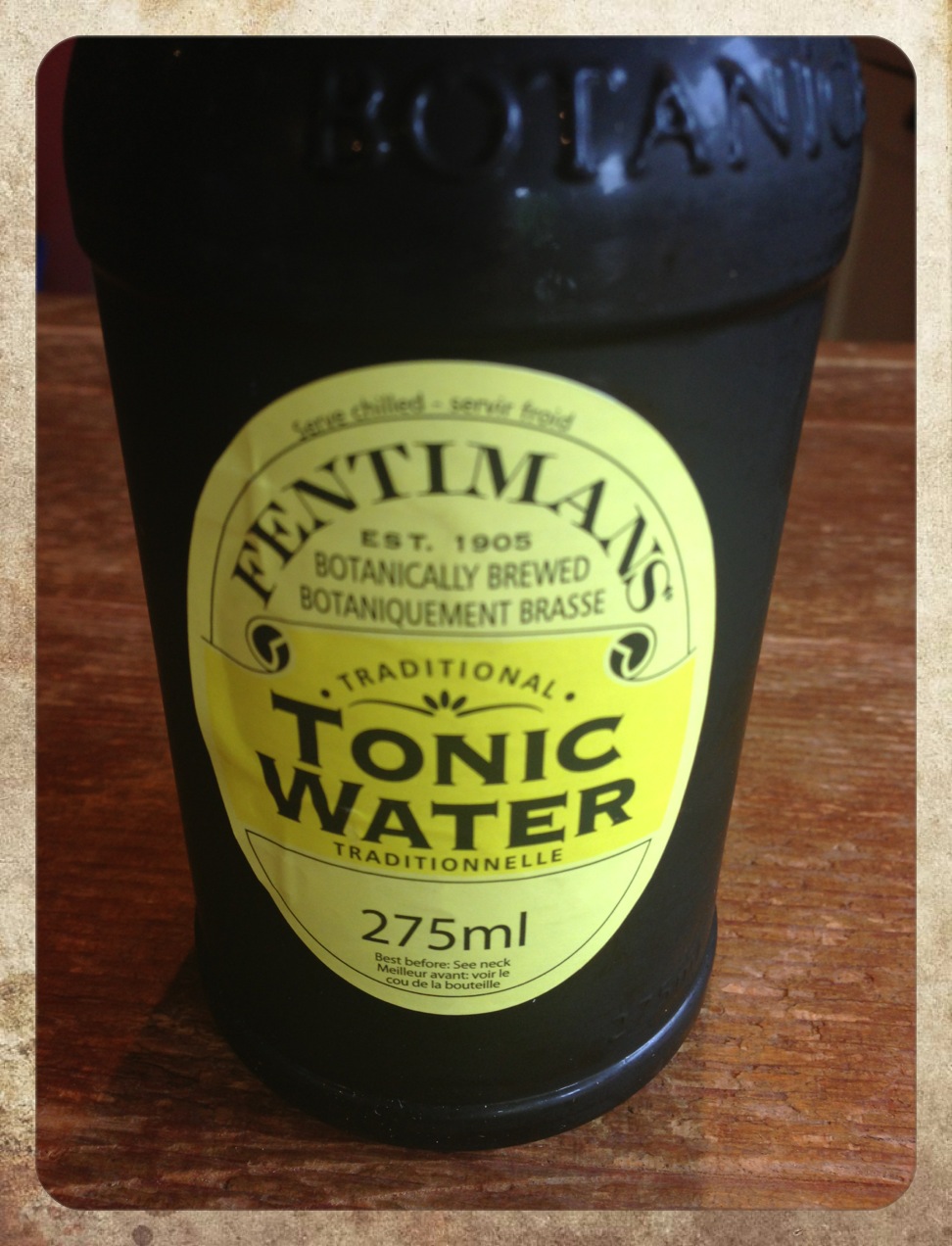 This would mark my second visit to Victoria Spirits, gin specialists, in the last two years and once again, the welcoming and talented Peter Hunt, Master Distiller, left me with a refreshingly updated perspective on craft distilling. Preceding this visit, I had in general, been wondering about the term 'craft' and how it applies to those who are sourcing grain-neutral spirit (GNS) and making gin for example, as opposed to those who are distilling a GNS or vodka and then infusing with botanicals to produce gin. Two conversations I've had recently helped me come to terms with the former but also still revere the latter. Peter said it simply, using GNS is not unlike an artist purchasing a canvas and the wielding talent thereupon. Moreover, Victoria Spirits is a small distillery and is not able to incorporate a the fermentation process as yet. The second significant conversation I've had on this topic was with Kent Fleichmann of Dry Fly Distilling who enlightened me that all gin made in the UK for example, MUST be made with an outsourced GNS. Why? It has much to do with the unlicensed gin mills in the 18th century that were making unsafe neutral spirits and infusing them to make 'gin'. It's the historic reason that some people, to this day, say they stay away from gin because it doesn't agree with them. Nothing more than a wives tale.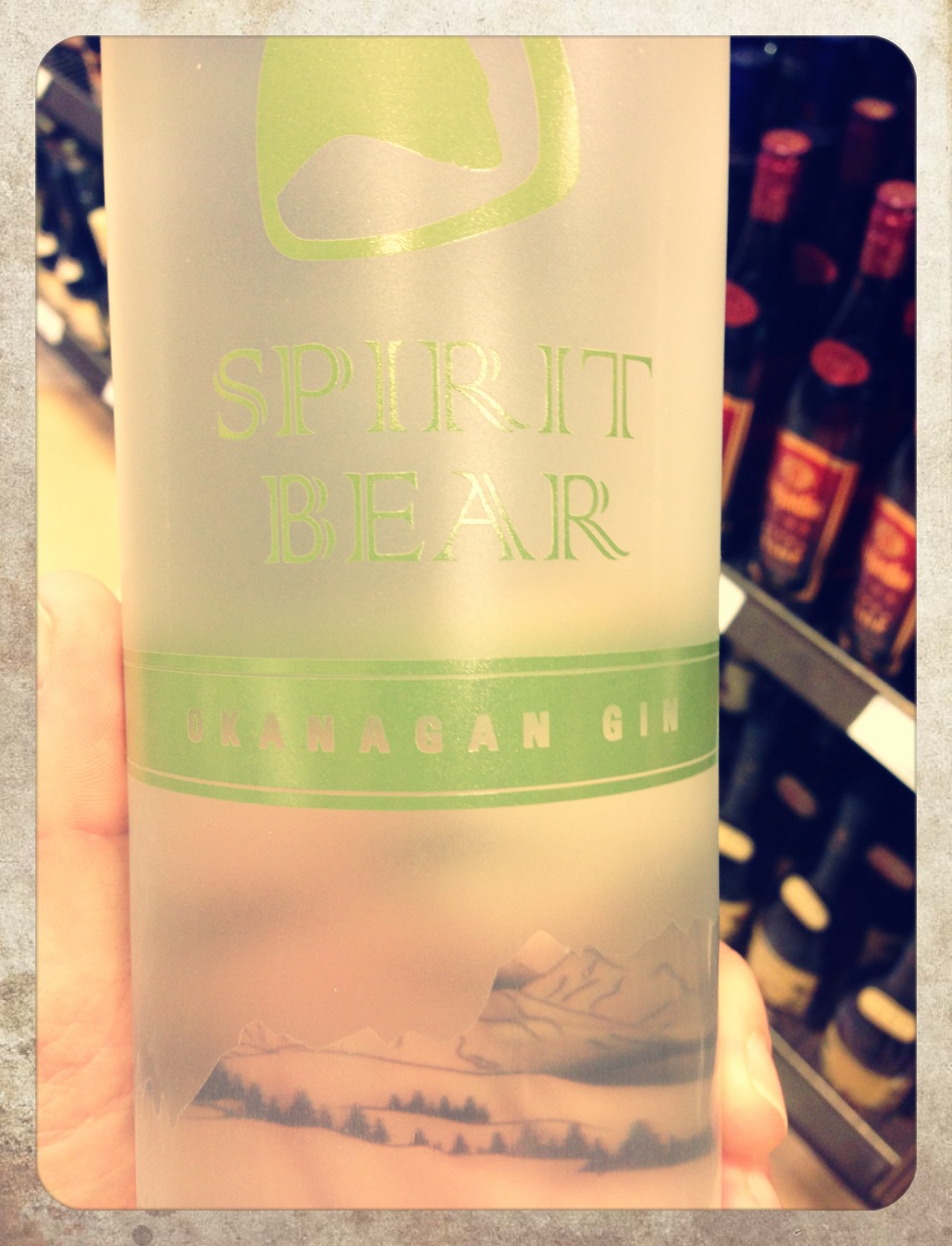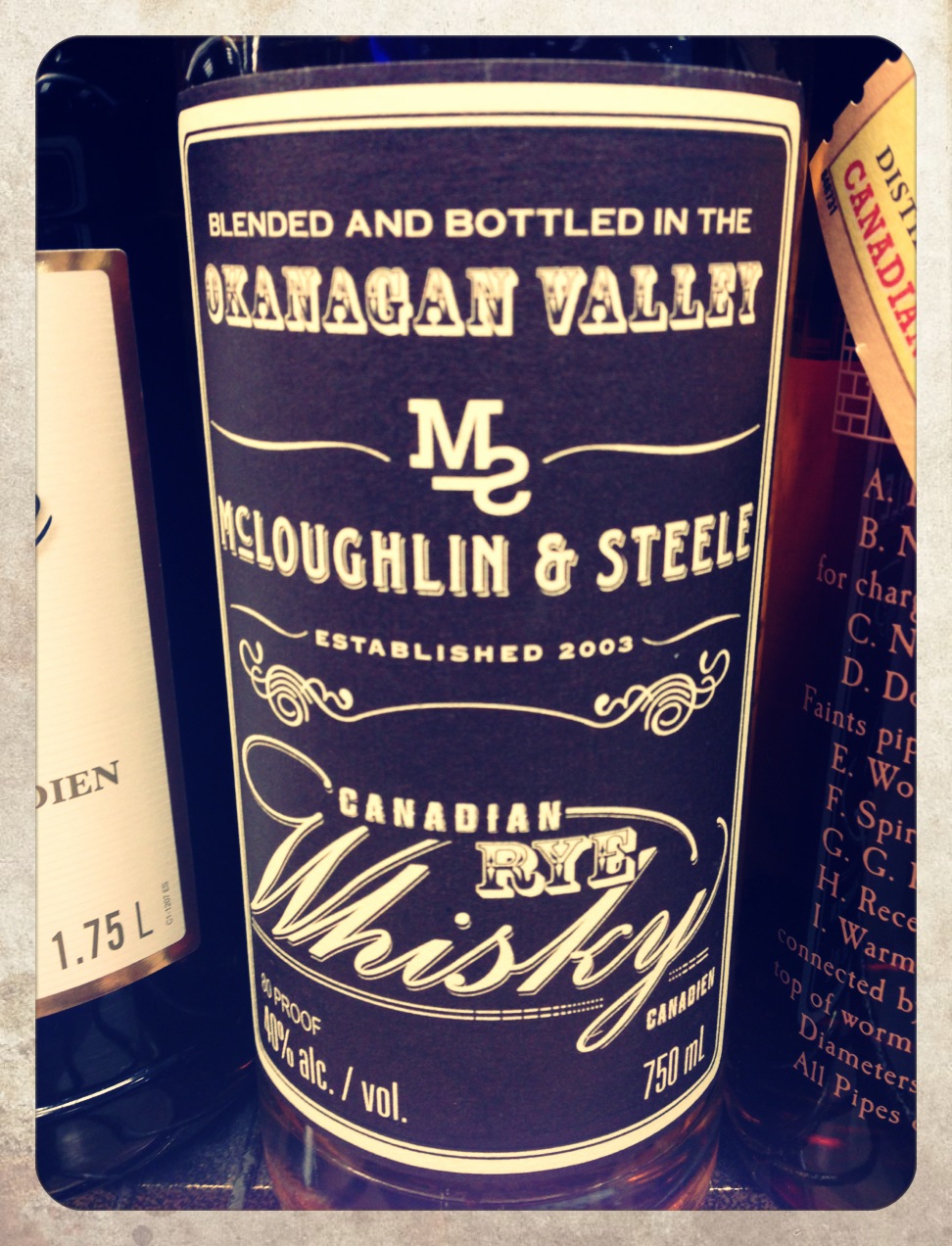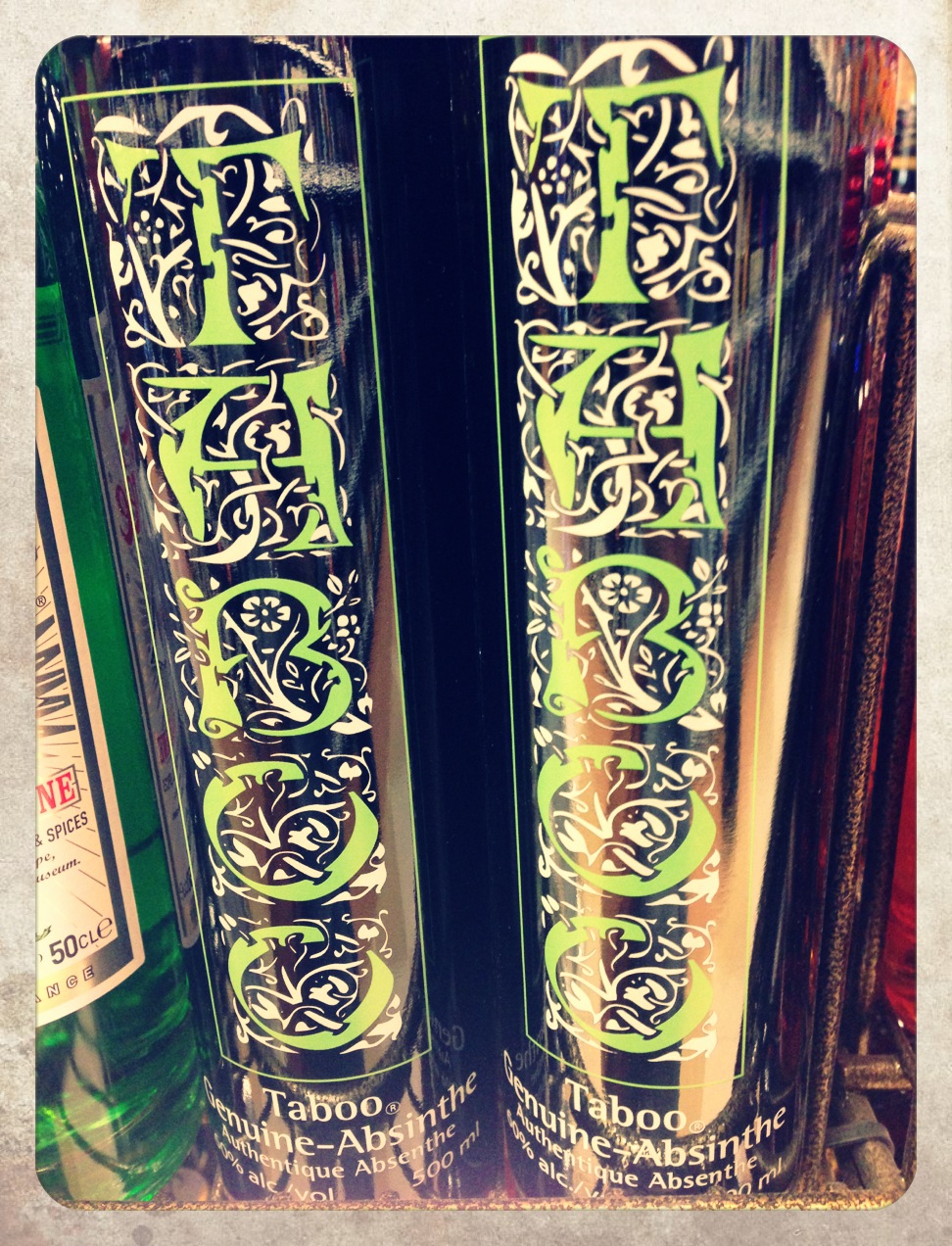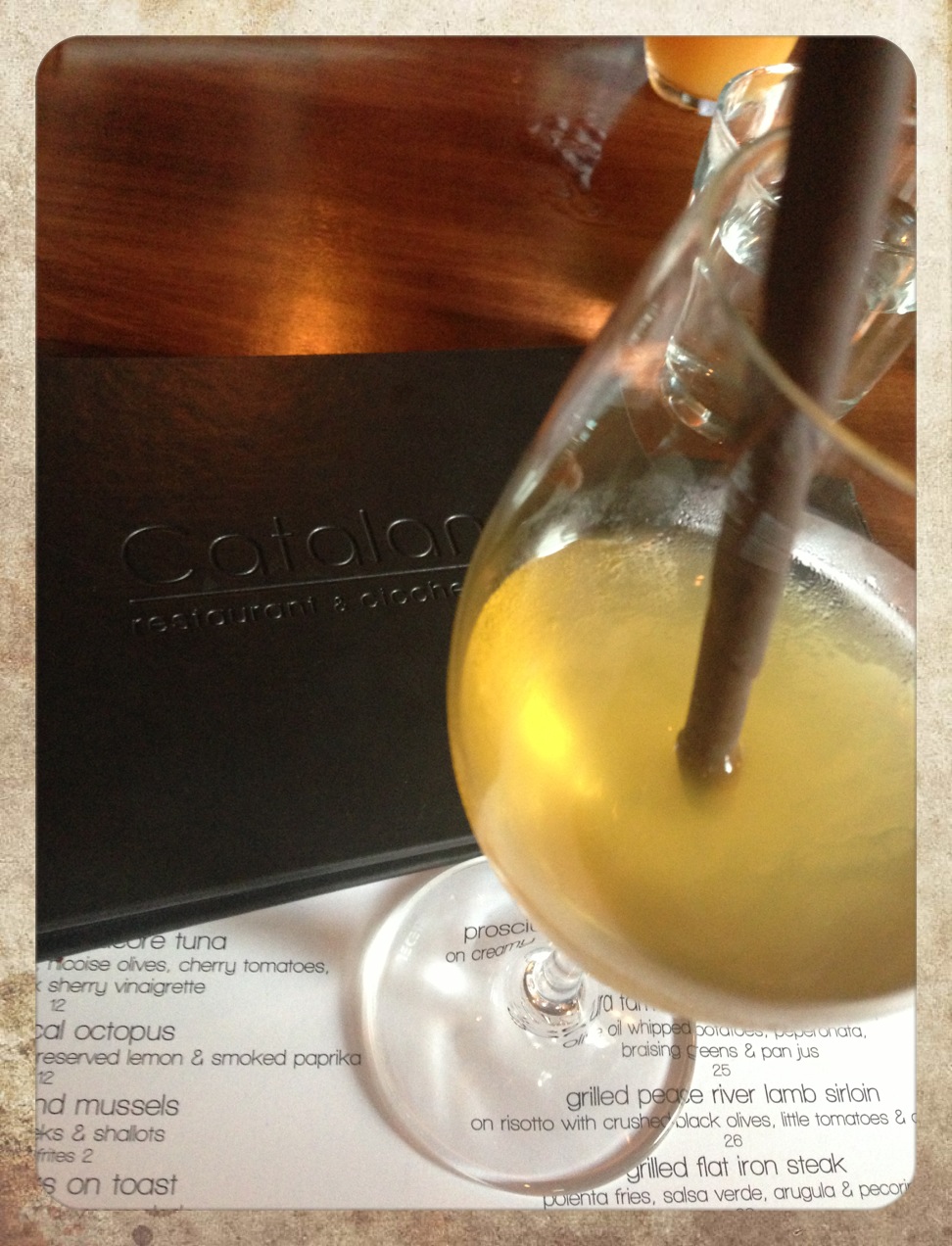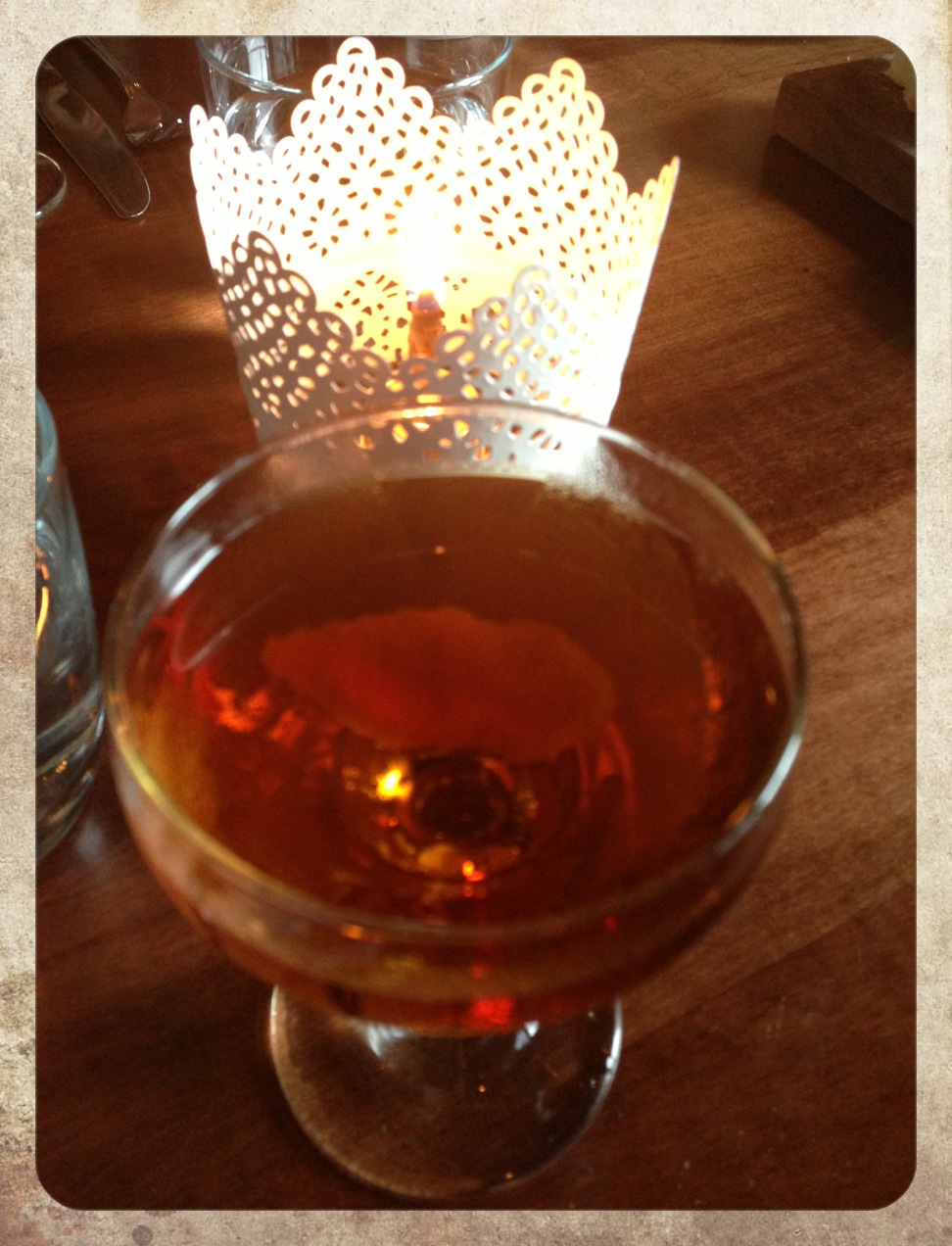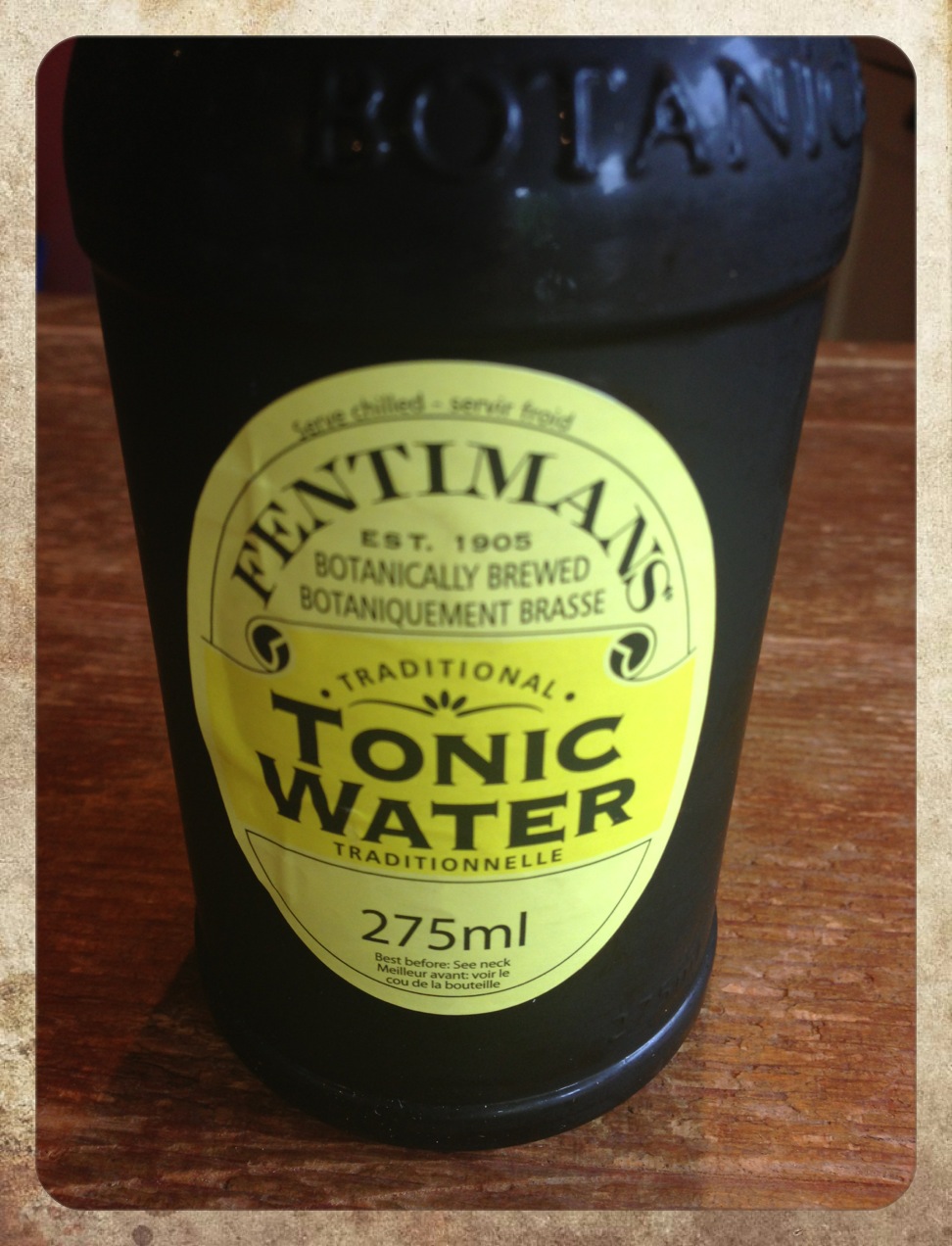 This year's visit to B.C. revealed exponentially more locally made craft spirits and general awareness of them than I have seen in past years. I was so pleased to have visited some distilleries, liquor stores, restaurants and bars that shared the passion I have. Much of the growth came from the general trend much some significant changes in the Provincial and National laws, in favour of Craft distillers, were essential for that growth. We must support our local distillers!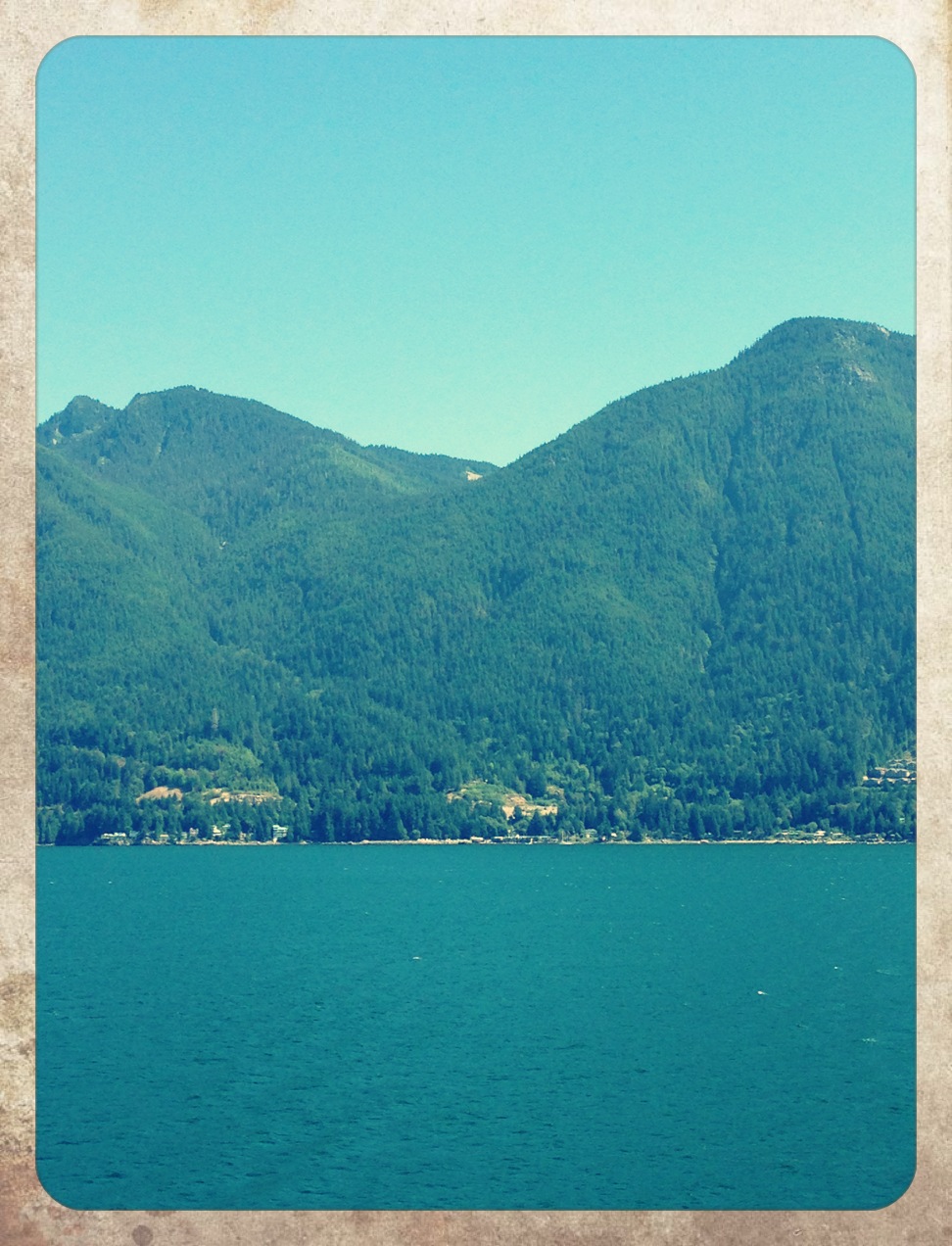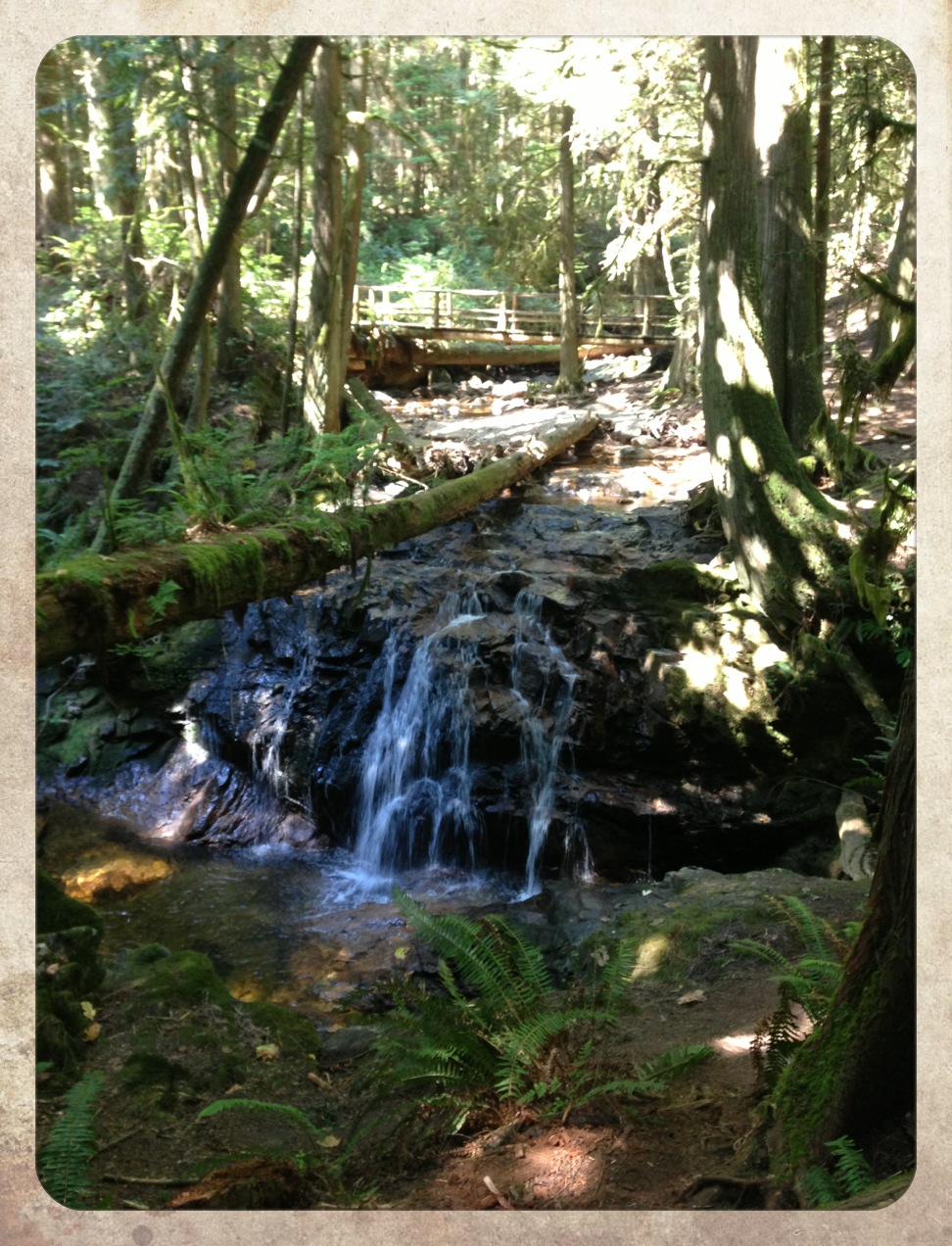 I think the most memorable 'spirited' encounter on this trip was my lunch with Mr. Mike Nicolson, 3rd generation and 37 year career Scottish distiller including Caol Isla and Lagavulin. Mr. Nicolson, now semi-retired and living on Vancouver Island, indulged me with a couple of hours of his time, but I could have asked questions for days. Mr. Nicolson's breadth and depth of knowledge regarding every aspect of distillation, from grain to malting to barrel policy was fascinating. I couldn't help think, during our lunch, that all these craft distilleries popping up in North America would give their eye teeth to have him as a consultant. Contact me if you'd like me to put in a good word for you.