Tales of the Cocktail in New Orleans, has become the annual international cocktail conference - a mecca if you will. Imagine from most of those involved in producing & selling from large to small brands to the bartenders to those interested in well made cocktails and almost everyone in between, gathering for a whole week in late July, in the French Quarter's Hotel Monteleone, Royal Sonesta and from some privately rented, charming homes. It is frenetic and fun! Why do so many people go? Well, not only is it a full program of educational seminars, daily tastings and cocktail events but it is also now where all bets are settled in the form of the 'Spirited Awards' as they're called, similar to the Oscars, but the show is the cocktail.
There are lots of pointers about how to 'do' Tales effectively and survive but the first and most important is 'don't drink everything in sight' Frank the Tank, because you will be done after one day. There is always a drink around. The next is, don't overbook yourself because you will end up chasing your tail!
What's wonderfully crazy about the present state of the spirits and cocktail world is that those who are bustin' their tushes are seen as real 'stars' as they should be. Those interested are beginning revere distillers and bar tenders for their unique approach and passion for their art. During my five days in NOLA, I found myself excited to meet up with certain people and gawking when I saw others pass by. I had the pleasure of attending events where I sampled unique spirits and new & old cocktail recipes mixed by very well-know bar tenders from all over the world. In one instance I came across Chip Tate of Balcones Whiskey chatting with Dave Pickerell, famed and former master distiller of Makers Mark, oh to be a geeky fly on the wall. I sampled some great craft spirits including rums from Old New Orleans, Privateer and Clement, a white Rye from Koval, bitters from Bittered Sling in Vancouver, Vestal Vodka from Poland, an amazing bloody mary with the smallest, oldest distillery in Speyside, Benromach and Richard Betts' newest baby, a gower Tequila, Astral, poured by the man himself.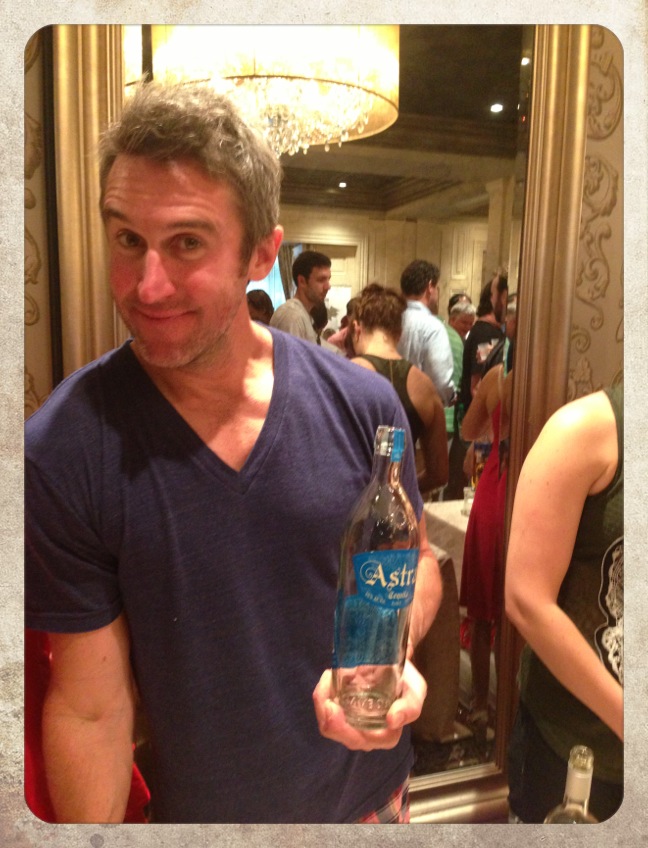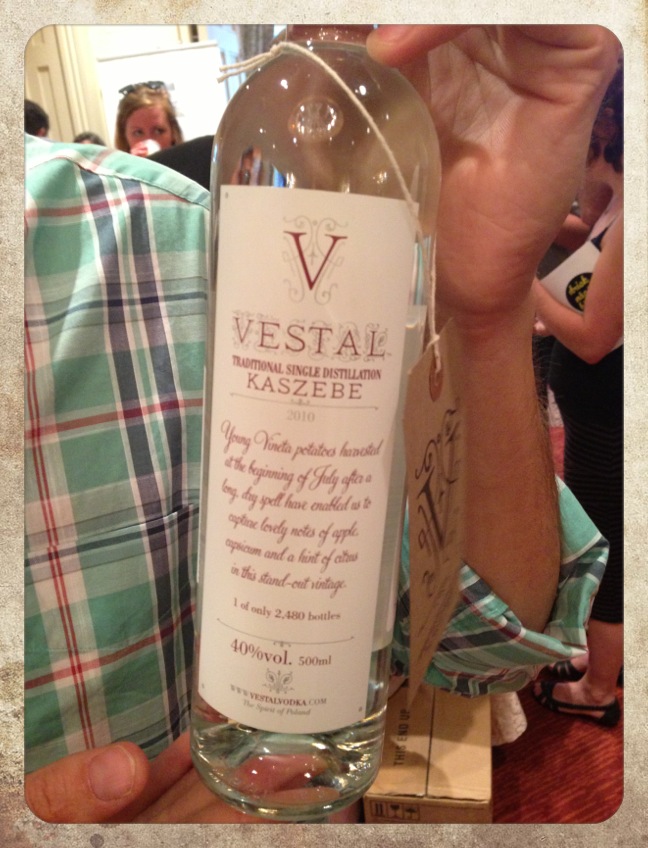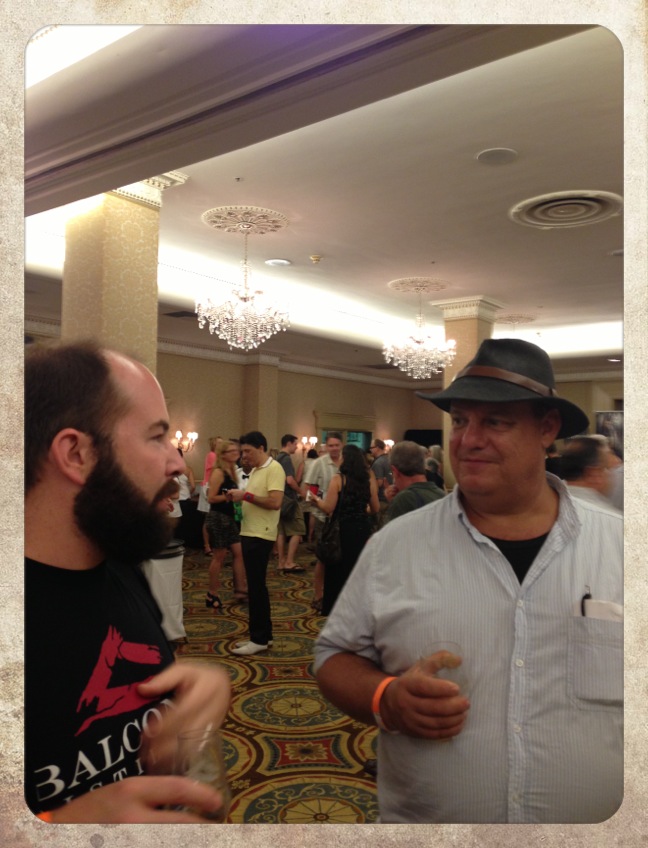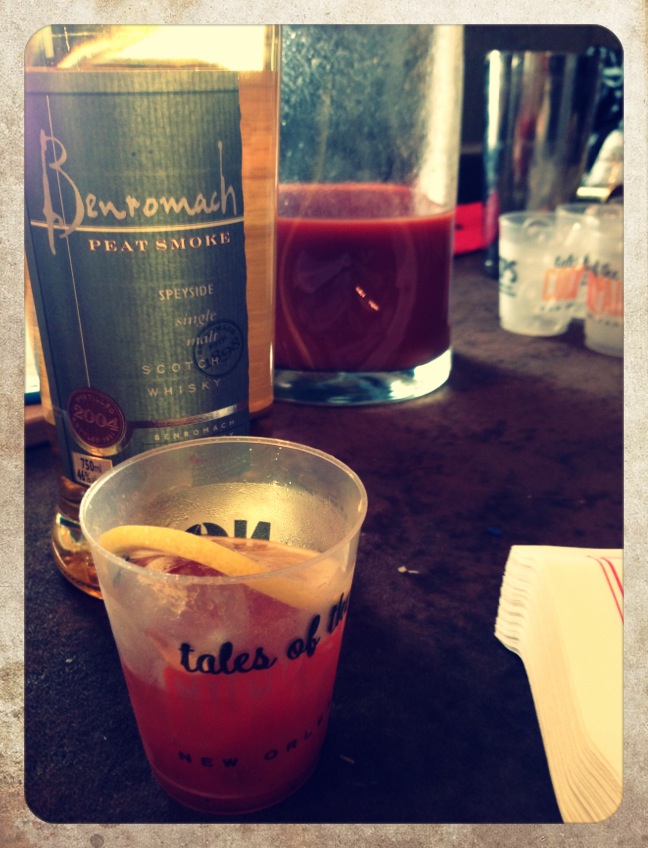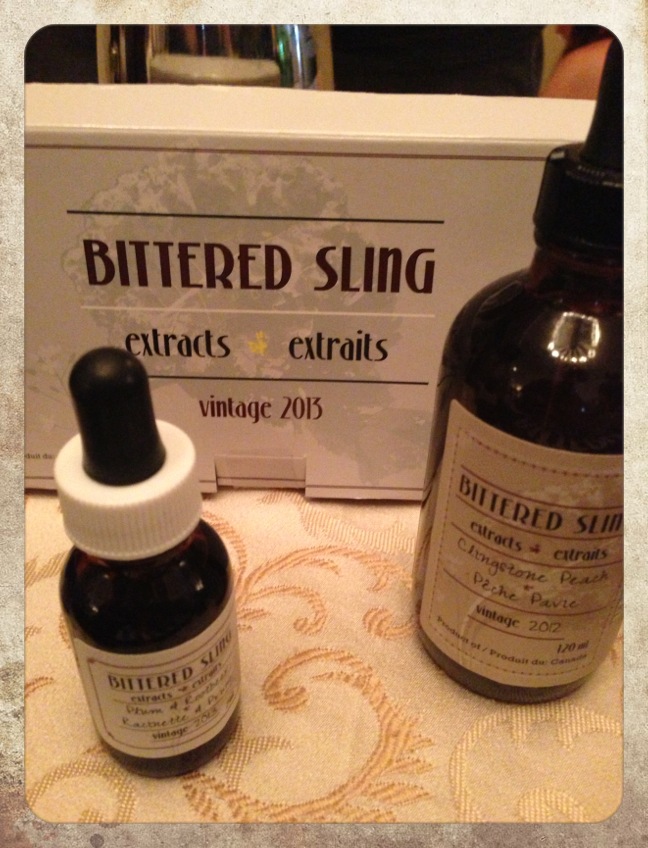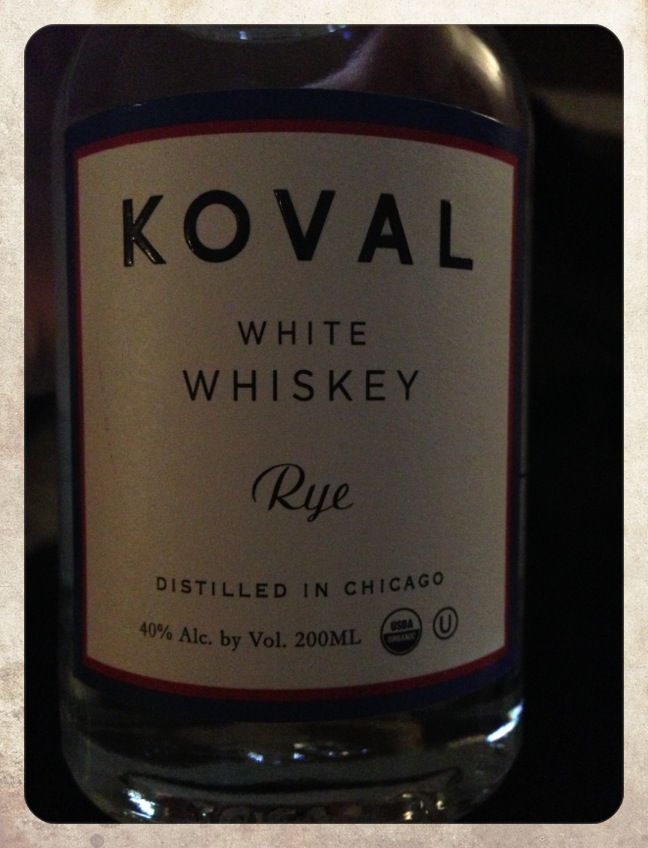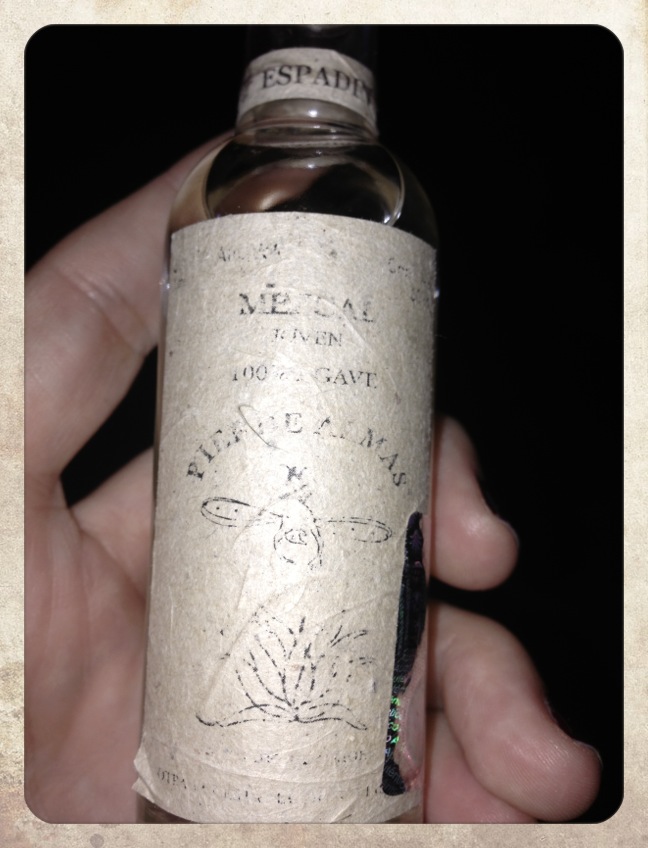 What made me most proud during this year's tales was the great presence the city of Miami had there. The talents of Miami's USBG (United States Bar Tender Guild) chapter members and some of our great cocktail bars such at The Broken Shaker, Hakasaan, The Regent, and Michael's Genuine were not only contributors but some were competing at the highest level.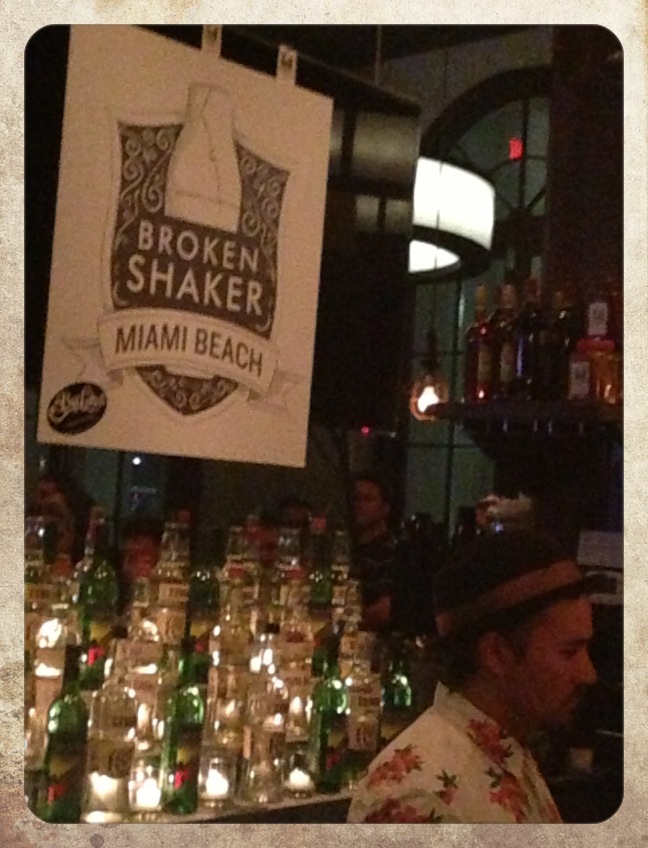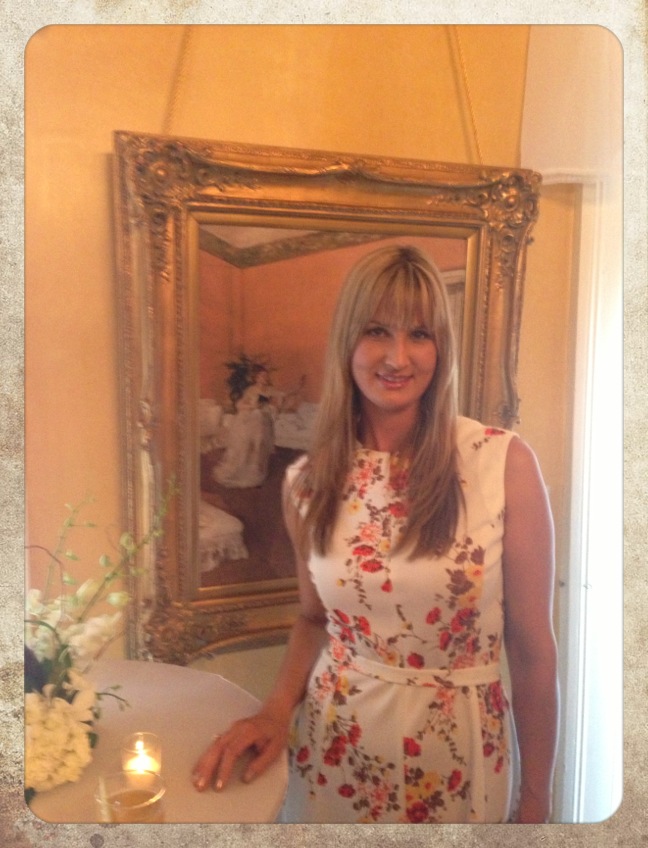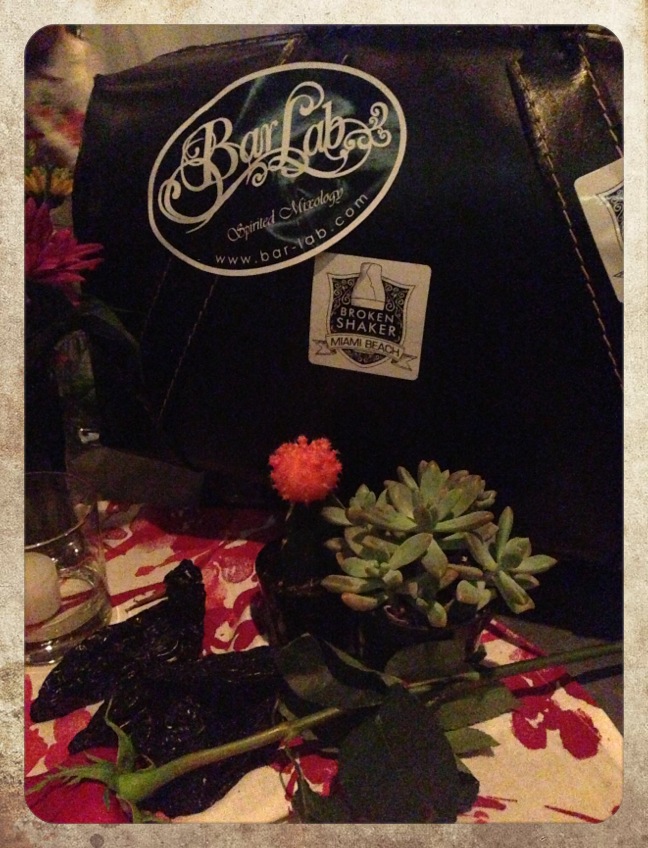 Restaurants:
Patois: Highly recommended for the setting, the food, the cocktail and the wine list $$$

Killer Poboys: a pop up in the back of the Erin Rose bar $
Cochon $$
August (John Besh) $$$$ Very good food and a lovely dining room.
The Green Godess $ great fresh foods, nice for lunch
Bars: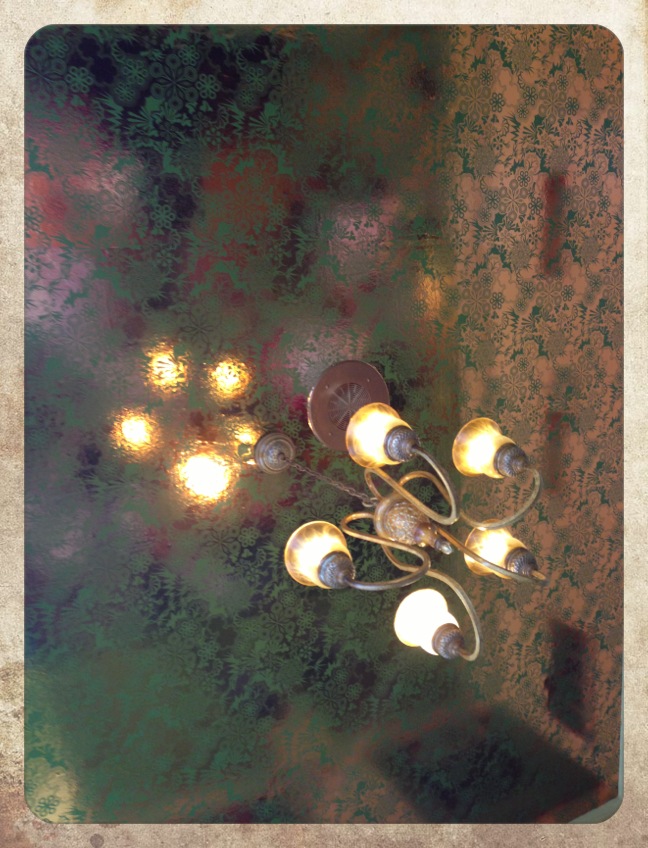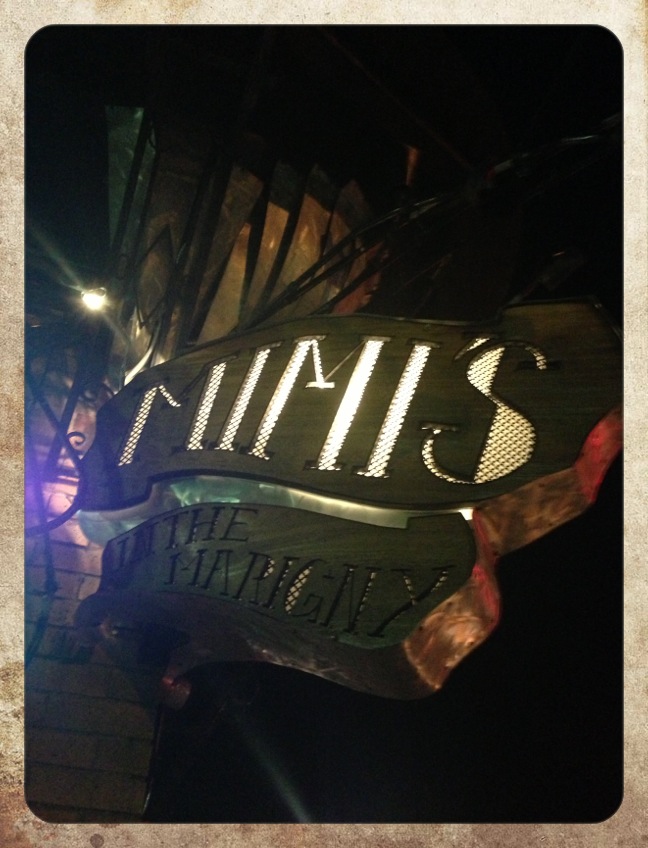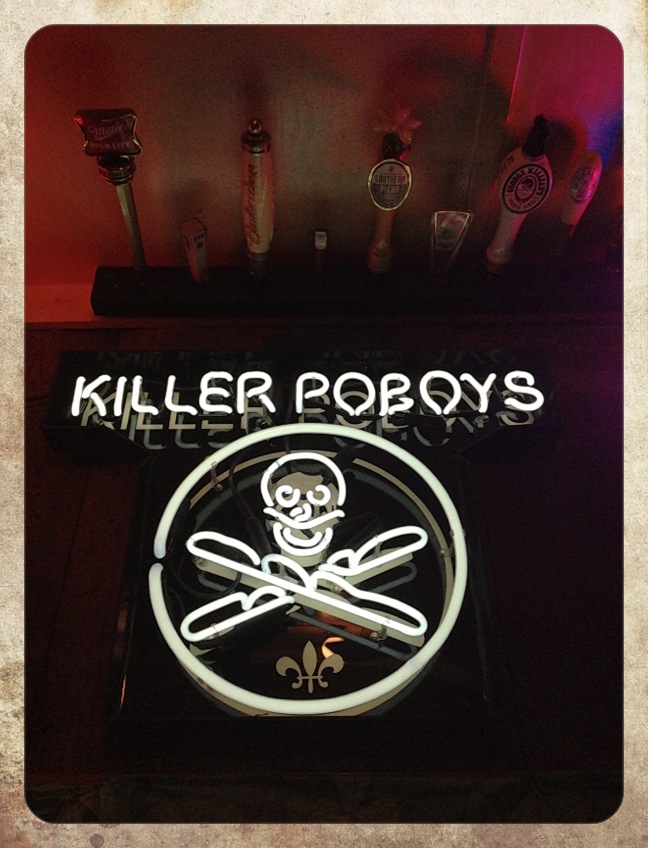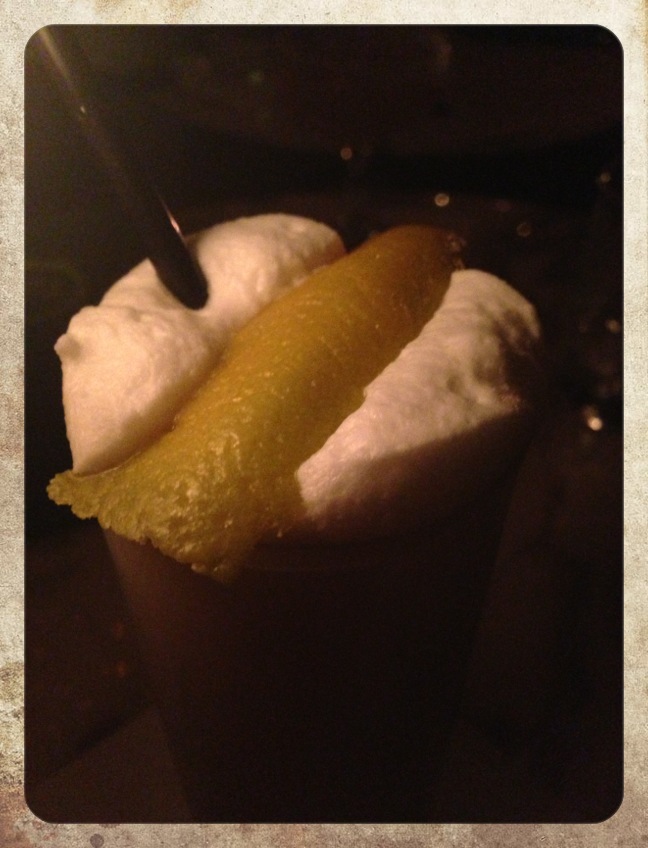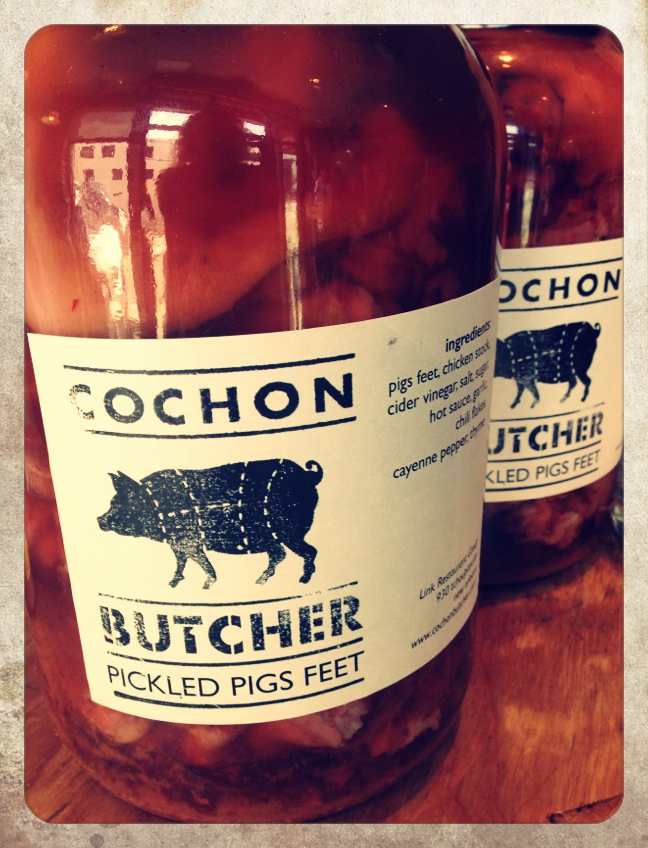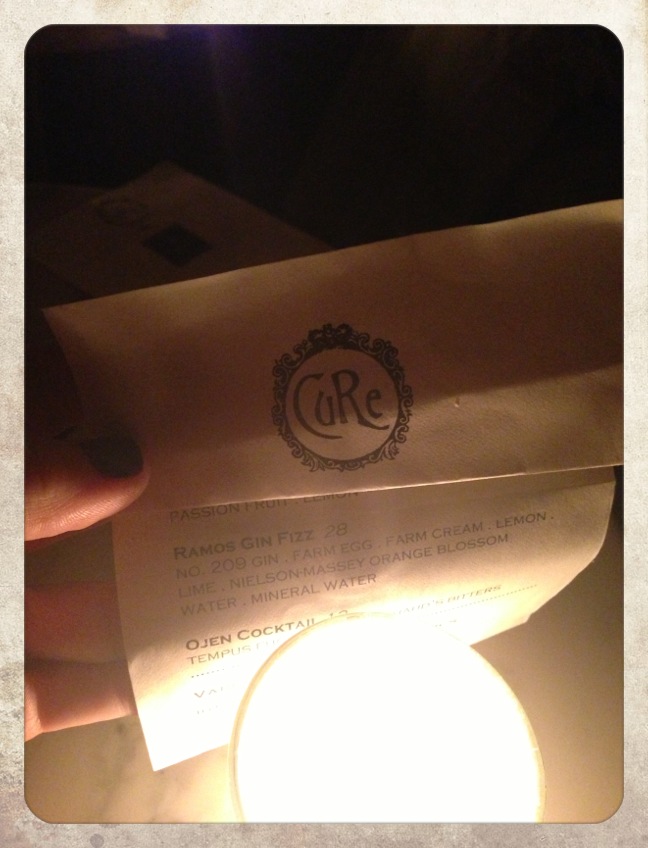 I have to close this post with a story that represents the depth of kindness of the people of New Orleans. I was out with a group of friends one night at a huge party. When we moved on to another bar, my phone was gone. To make a long, great story short, I'd left it at the first party and there were no less than 10 strangers who went completely out of their way to help me find it. From the guy who broke his bike chain trying to catch up with the cab, to that very cab driver who drove me all over town, to the lovely lady in the restroom who was carefully guarding it for me. Selfless kindness!
New Orleans is a beautiful city with beautiful people.