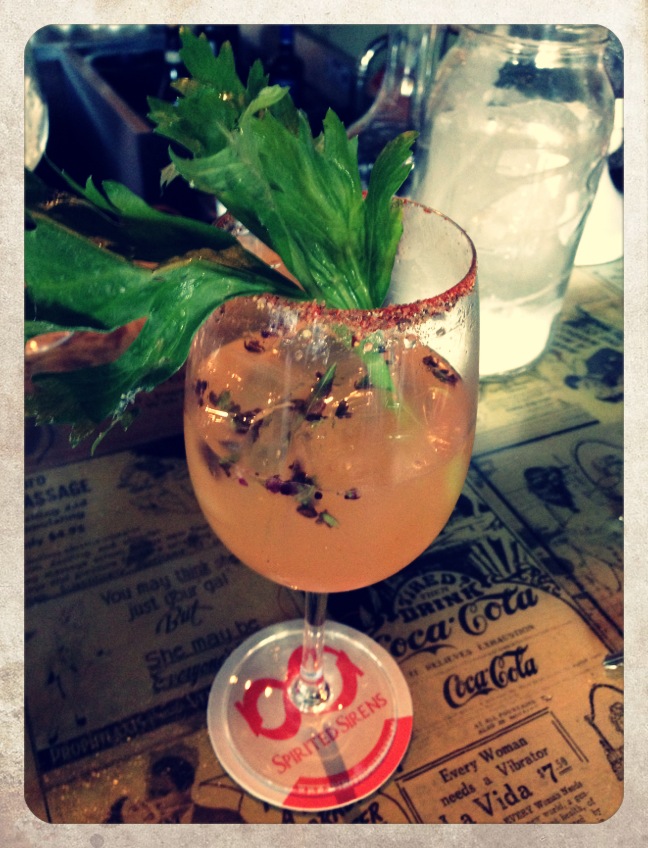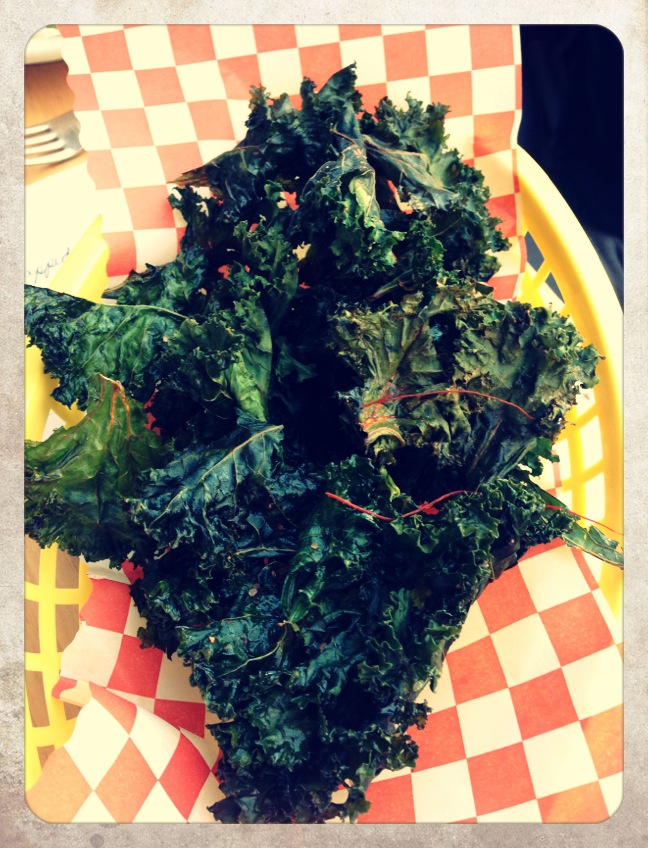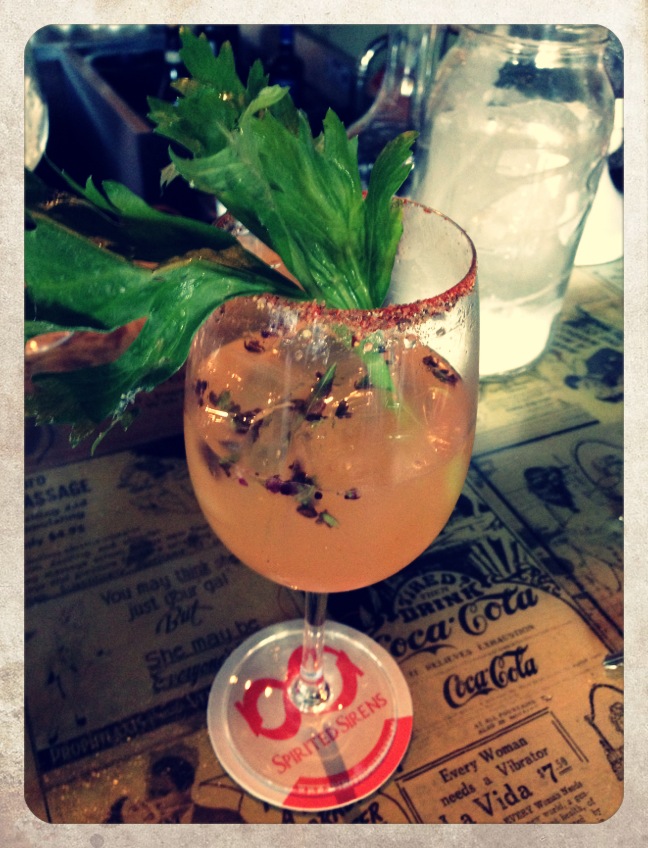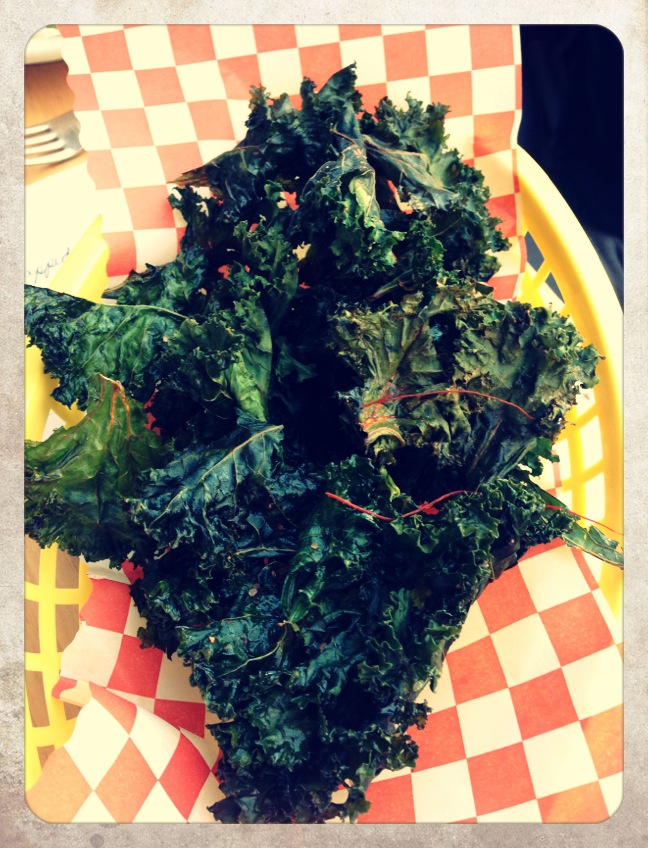 Last night, the inaugural edition of the Spirited Sirens' tasting series was launched: Beers, Bites and BABES at The Federal restaurant in Miami. We were 12 women, 4 craft beers, 2 craft beer cocktails, great food pairings, a lovely al fresco setting and had lots of fun!
When conceiving of this tasting series, as far back as last year, I realized the impetus was pretty simple: create small-scale tastings at great local restaurants and bars that encourage women to connect with craft spirits and craft beers. I wanted the group to feel comfortable to ask questions, share experiences and learn in order to expand their imbibing horizons.
To be honest, initially, I was really just focusing on spirits but when I started talking to Aniece Meinhold, owner of The Federal, we began leaning toward craft beers, due to the excellent selection at her restaurant. We then knew we were onto something unique and fun for women.
The tasting began with a welcome cocktail and snack, for the early birds. Aniece expertly put together a really refreshing version of the Mechilada, a savory Mexican beer cocktail, in this case comprised of Narragansett Lager, lemon juice, Bittermens bitters, a secret spice rim along with celery and Thai basil flowers to garnish. The crunchy, savory texture of the khale was a perfect contrast to the Mechilada and a great way to begin - it was an especially good ice breaker when some of us told each other we had khale in our teeth! LOL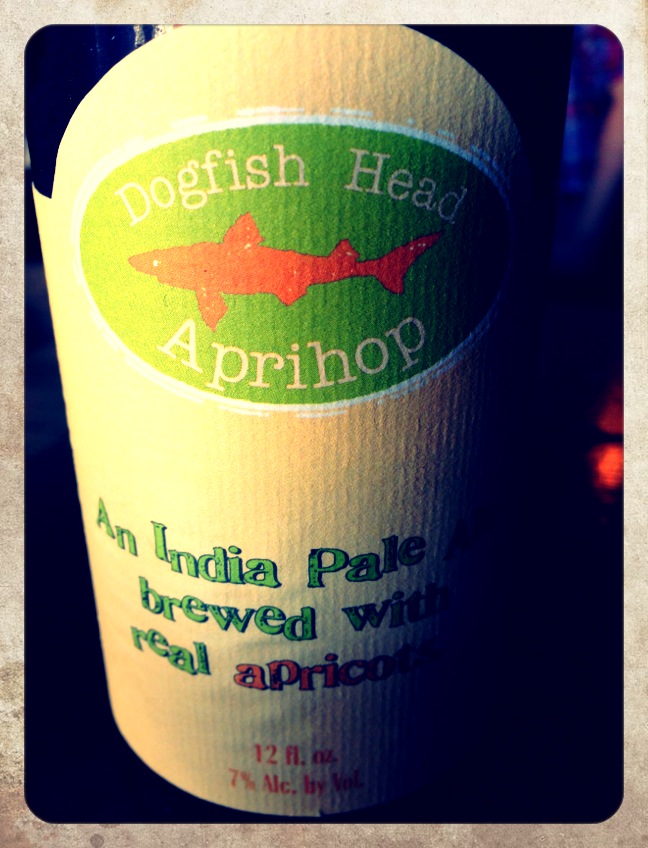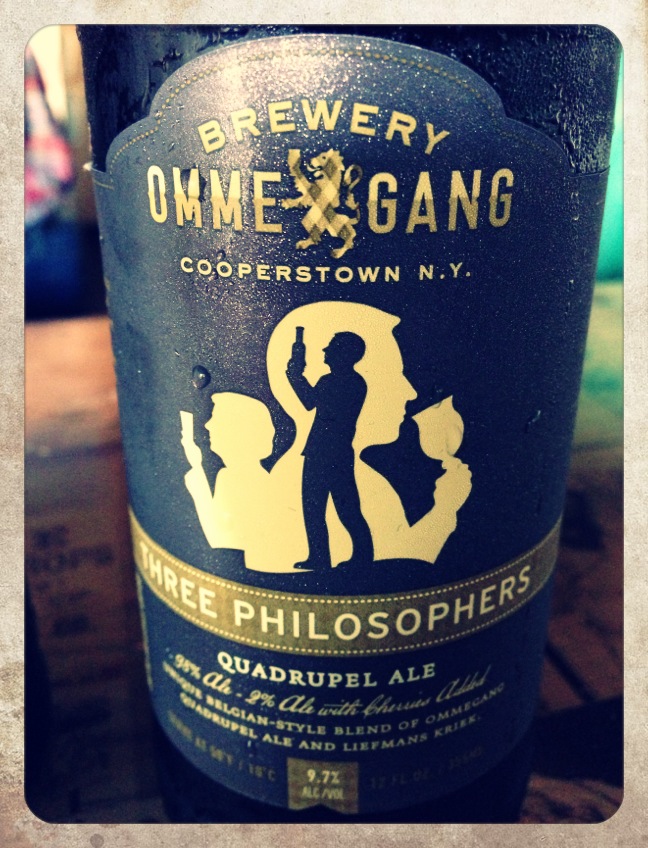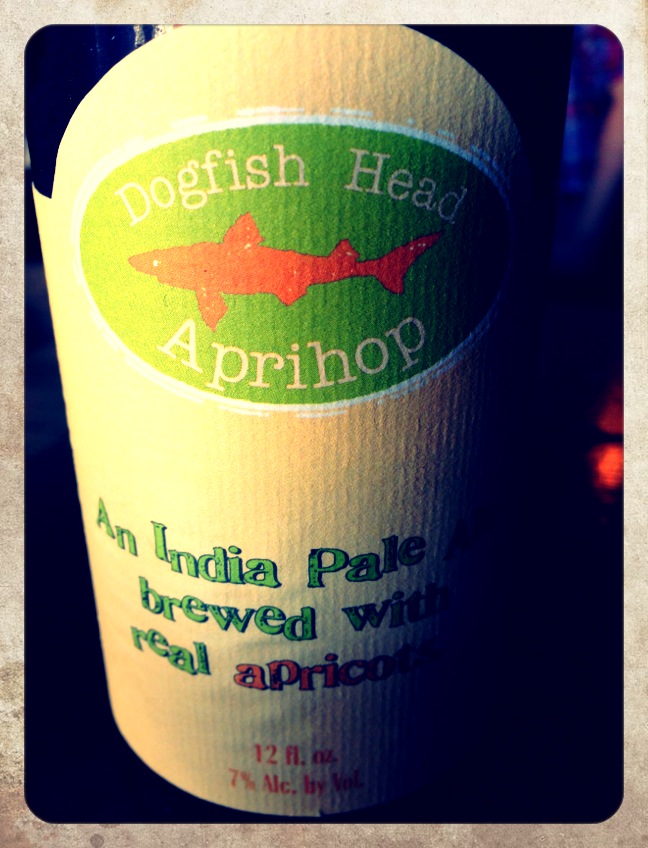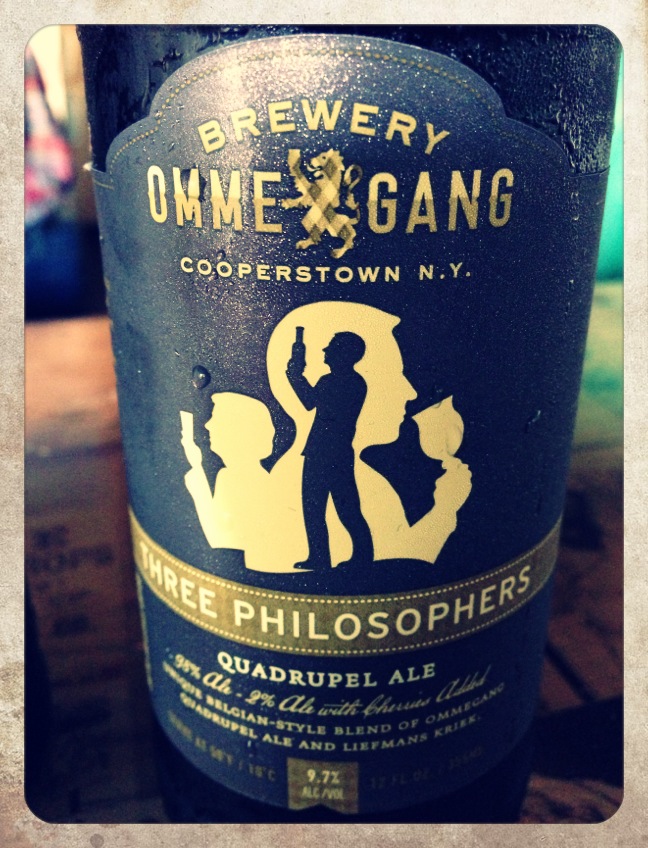 Once most of the group had arrived, we moved from the bar to The Federal's charming patio where we had a lovely, long table set with tasting glasses (Bordeaux wine glasses, a favourite tasting vessel of mine) and share plates for the food pairings. The first beer I chose for the tasting was Michael's Genuine Home Brew which I did for a few reasons. As a Blonde or American Ale and therefore a lighter beer which is very low in hops, I knew this would be widely appealing, especially to those who didn't consider themselves fond of beer. For this reason also it pairs very well with all kinds of food such as the smoked Mahi dip with house-made chips. In addition, MG Home Brew, although brewed in Alabama with the Back Forty Beer Co., is pretty much a true-blue Florida beer as it not only uses Sem-Chi rice as the malting starch, but it's also only available locally.
Dogfish Head Aprihop, an India Pale Ale, was next and illicited some turned up noses. For those who are not fond of hops, India or any Pale Ales for that matter, are probably not for you...initially. I happen to be fond of the rich, sharpness of them and especially the lychee you get on the nose. Once we discussed some of these points, I feel, perhaps we'd brought a few of group to the "considering" side of IPAs.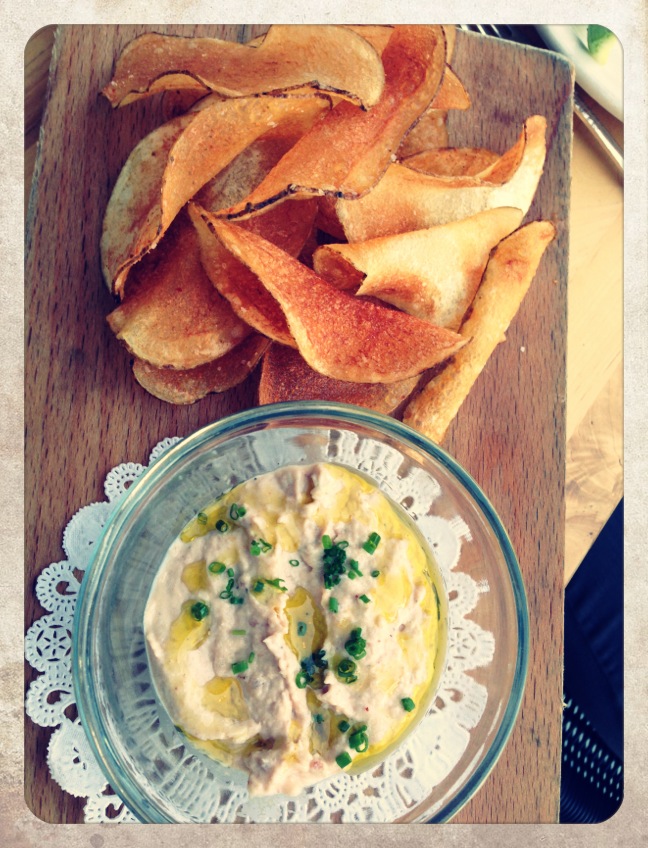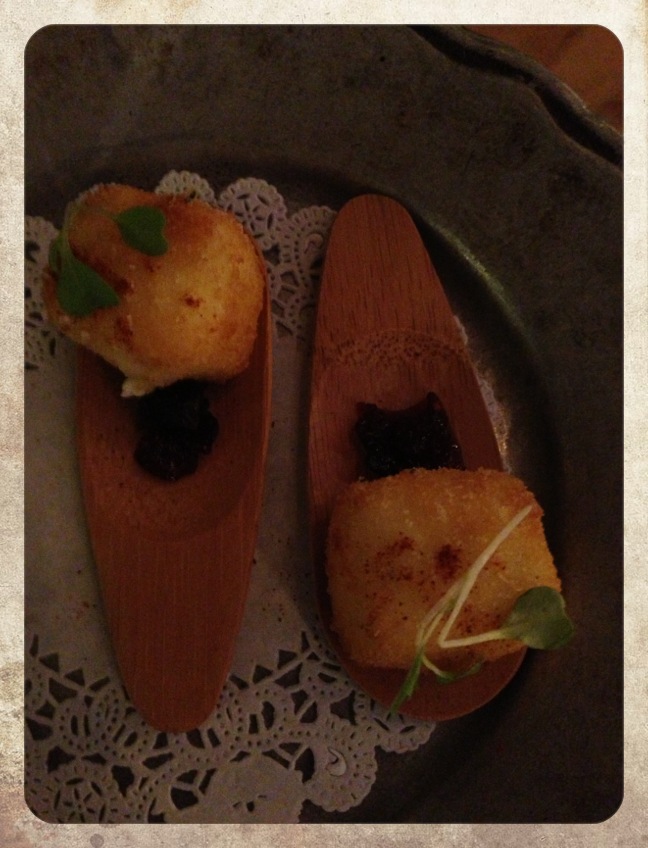 The third beer we tried, looked as if it should have been the last one (based on the typical progression of light to dark) because it was as black as night. Left Hand Milk Stout has been a favourite of mine for some time and I was eager to show it off to the group; I was happy to learn that some already knew of it. The word "Milk" is used as an indicator that this Ale is made with lactose (a milk sugar) which is unfermentable and results in a sweeter stout. In the future we will do some blind tastings in this series; tasting this Ale was a perfect example of why "blind" would be useful. Although LHMS has chocolate and deep roasted notes, its carbonation is very fine and the sweetness prevails over bitter notes to result in a seemingly lighter-style stout. Therefore, this too was a surprise favourite amoung the group. It was paired with a smoked tongue tostada which married very well with the stout.
The fourth and final beer of the evening was Ommegang's Three Philosophers which is a Quadrupel Belgian style ale at a whopping 9.8% ABV. We were now approaching wine country in terms of alcohol level and that really makes a difference both on the palate and in one's head. This was a delicious beer, garnet in colour, with deep cherry, roasted malt and a slight bitterness. A crunchy goat cheese croquette with cranberry compote was paired with this and really, I think this was the match of the evening. Both the beer and and cheese had strong personalities and complimented and enhanced each other well.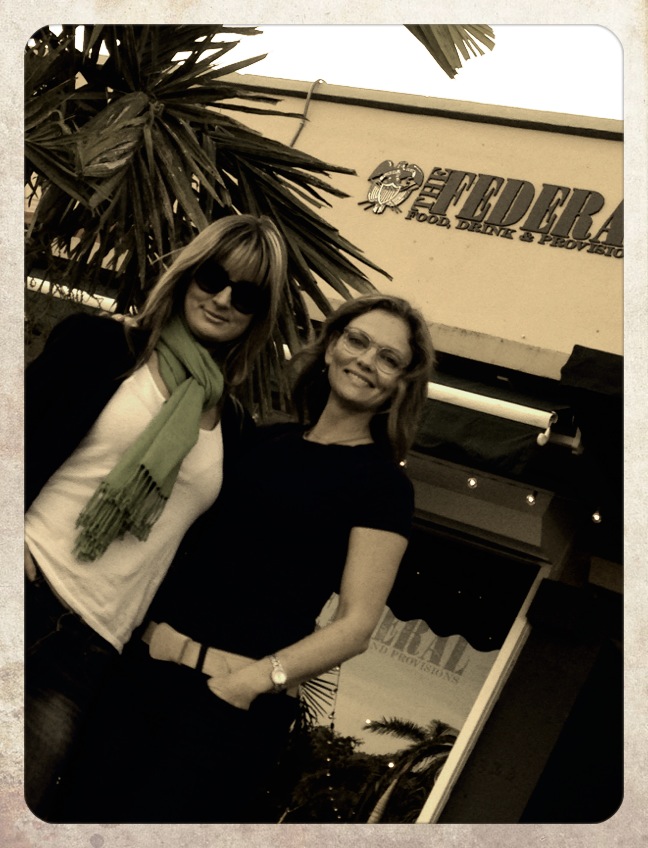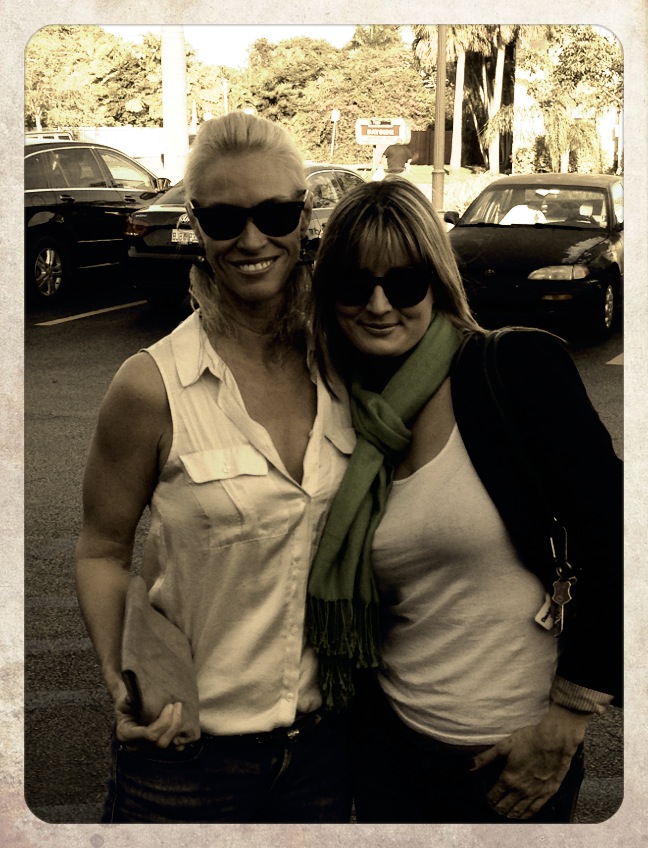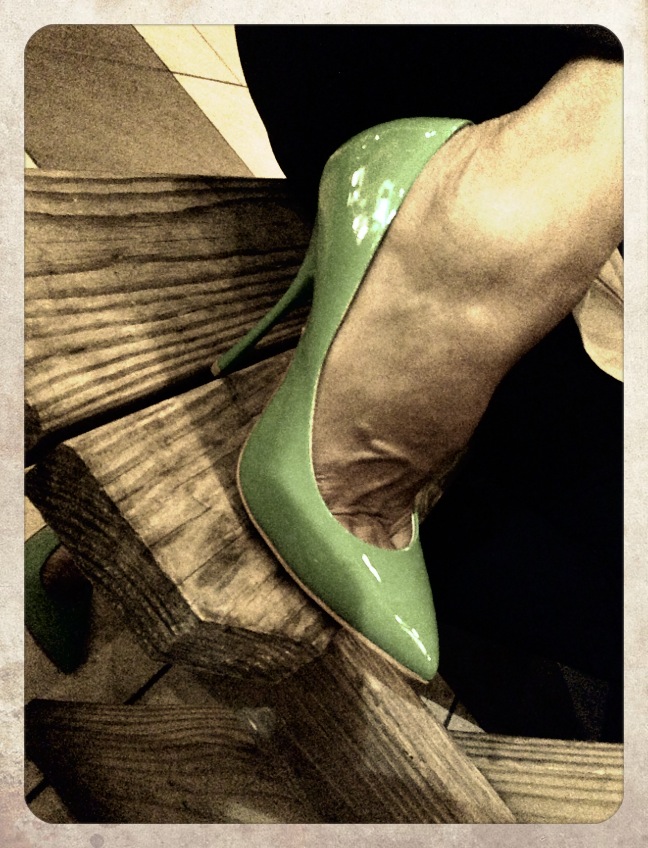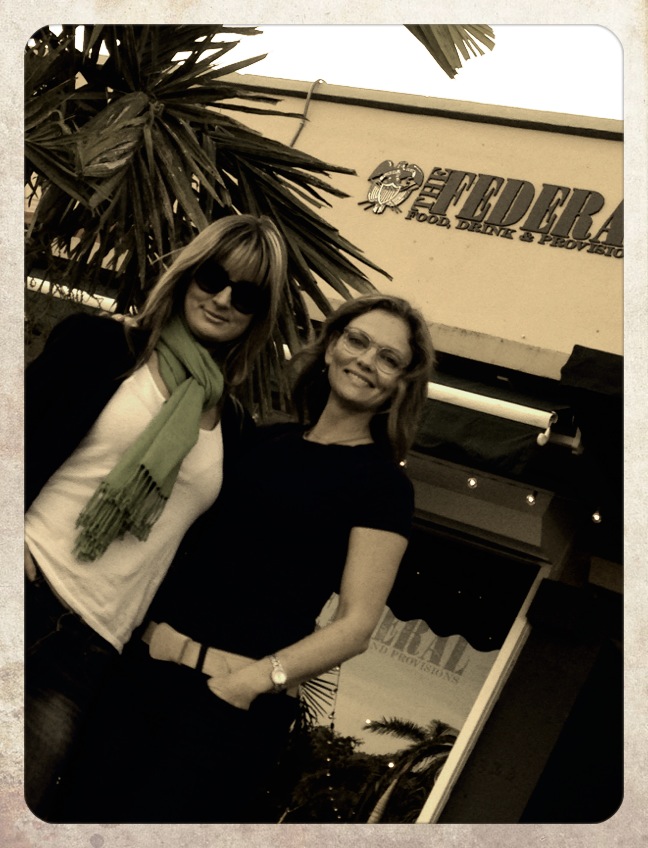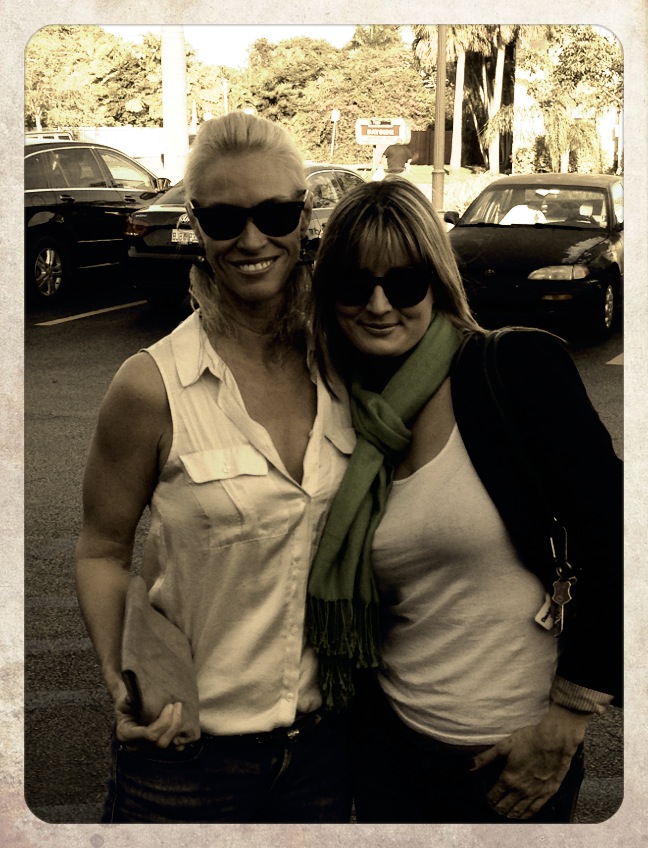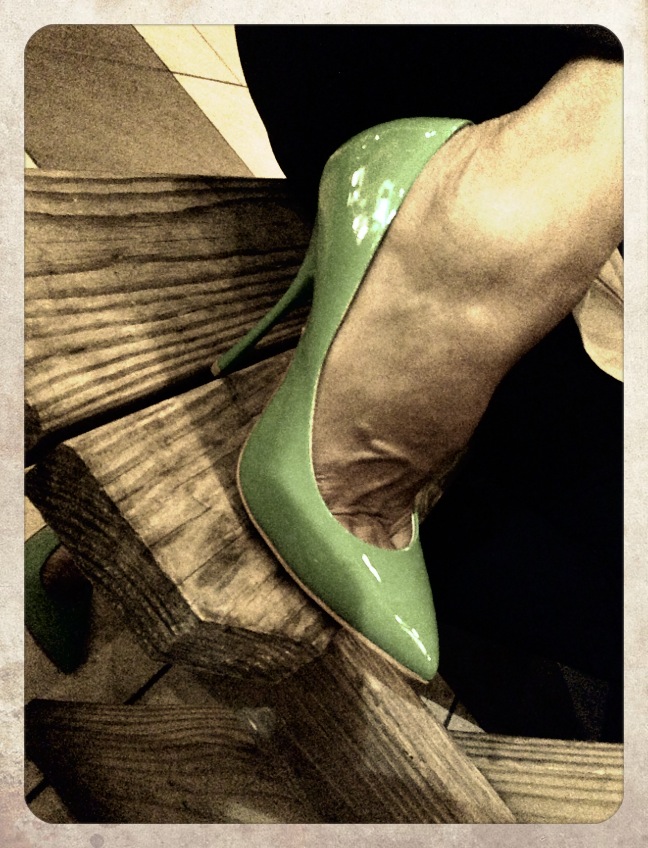 We concluded the tasting with another beer cocktail that again was created by the lovely proprietor of The Federal, Aniece. This one was on the sweeter side and therefore, we all deemed it "dessert". It was comprised of Lazy Magnolia's Southern Pecan Nut Brown Ale, pineapple juice and maple syrup over ice. Again, a refreshing drink and low in alcohol.
This evening was a great success as we managed to discuss different styles of beer and some enjoyed beers they wouldn't have thought to order normally. However, what was as important was the idea of pairing food with beer. We often associate foods such as pizza, wings and jalepeño poppers with beer. The truth of the matter is there are so many styles, flavours, textures and potencies of beers that are truly delicious and pair well with the most elegant of foods. A basic rule of thumb is the darker the beer, the richer the food HOWEVER, just experiment on your own because some pairings will surprise you. At this point you may ask, "what does a good pairing mean?", well it means that the food and drink compliment each other. You want to be able to taste the nuances of both, all the way through. What you don't want is a bad aftertaste.
I'd like to thank all the ladies who attended the inaugural Spirited Sirens tasting. I thoroughly enjoyed the opportunity to bring together people who share a curiosity and an interest in craft beers.
Stay tuned through the "Calendar" section of this blog to learn the when, where and what of next month's tasting.
The End