After having spent almost 20 years in the wine & spirits industry, I was becoming increasingly intrigued by artisans who were hand-producing, small batches of fine spirits and beers. Just over a year ago, I therefore founded CRAFT: Spirits & Beer, a weekend series of events designed to highlight and celebrate them with the beverage trade and the general public.
CRAFT's inaugural event took place in Miami, November 8-10 and included a grand Tasting Gallery of over 50 artisan producers of spirits, beers and some specialty foods; a Master Dinner Series where we paired fine, artisan spirits with top Miami chefs and a fantastic closing event: The Broken Punch BBQ at The Broken Shaker.
Here's how the weekend played out, chronologically, in photos:
The set up and anticipation made for exciting times approaching our inaugural event weekend. CRAFT's team was second to none, including PR, production, registration, seminar set up and everything in between.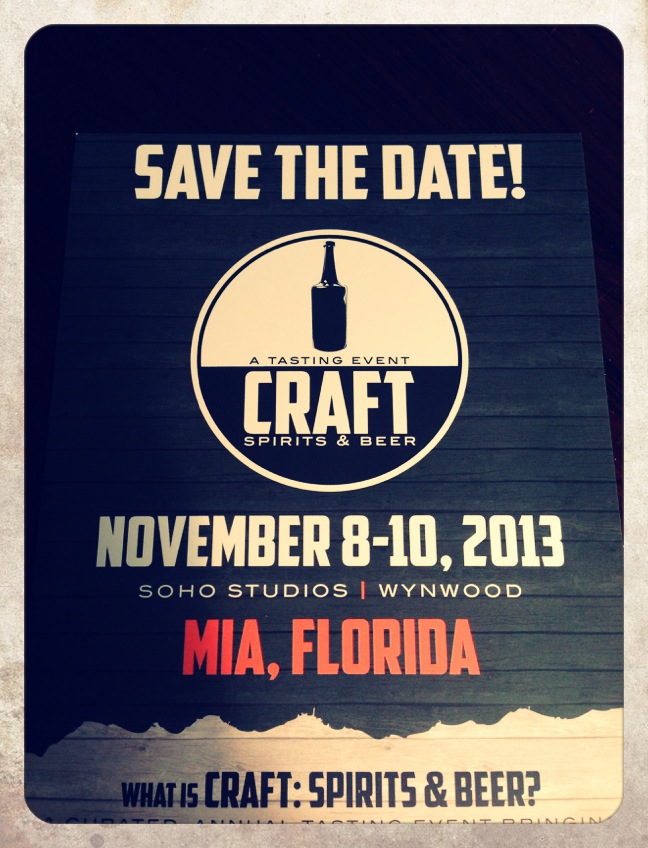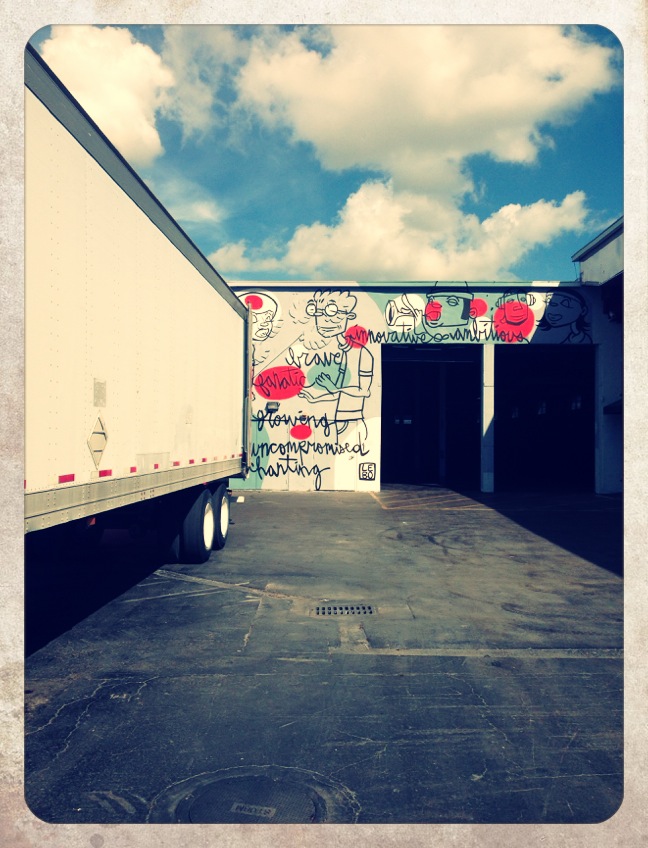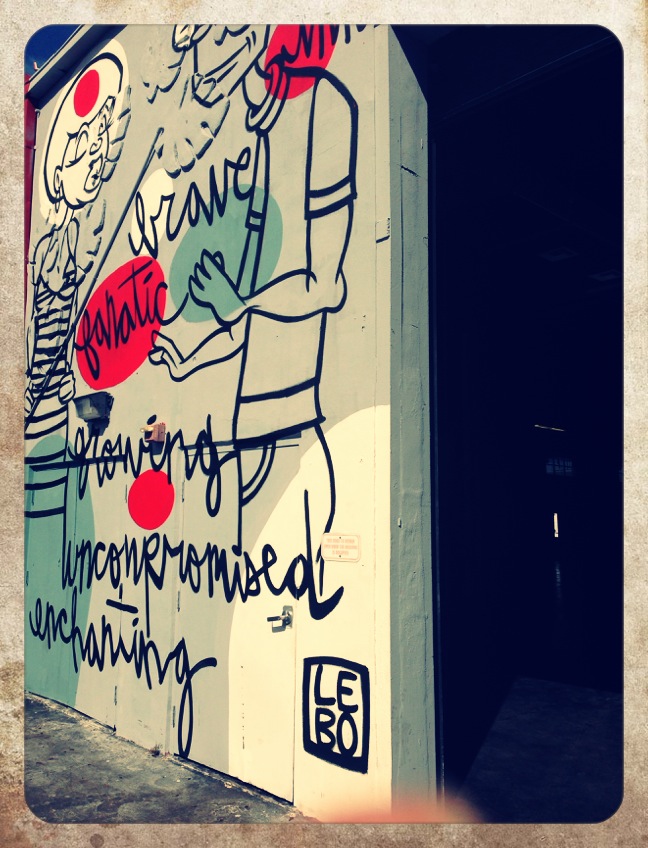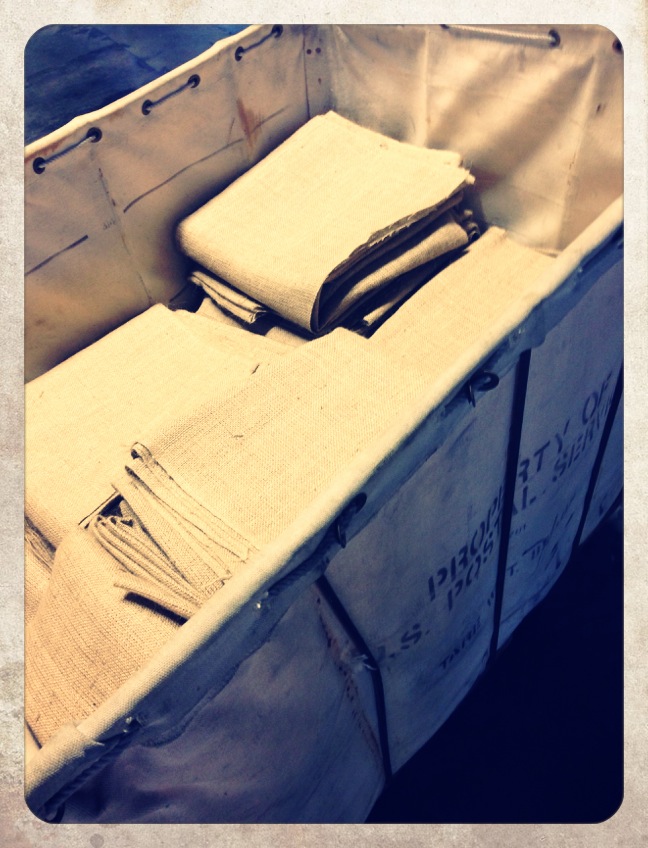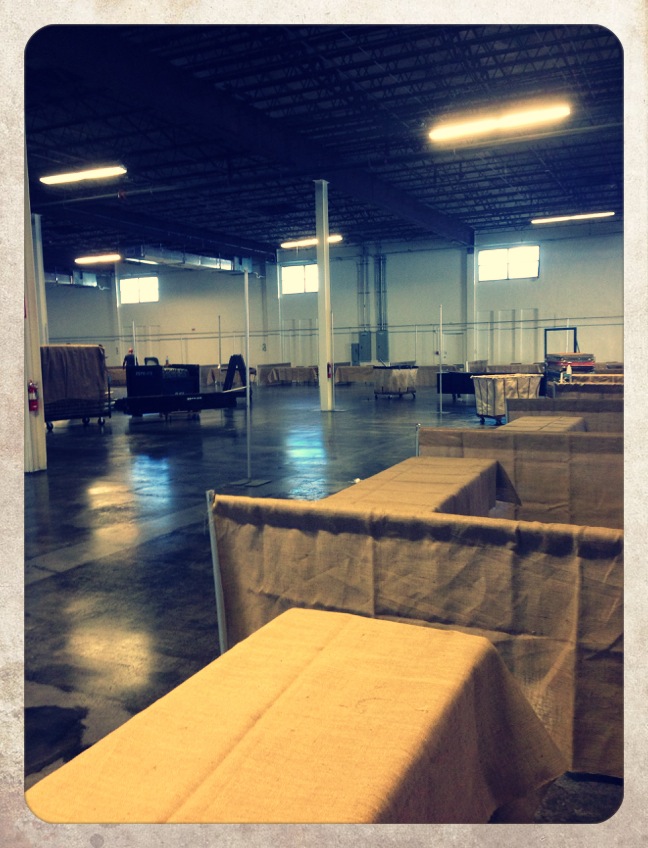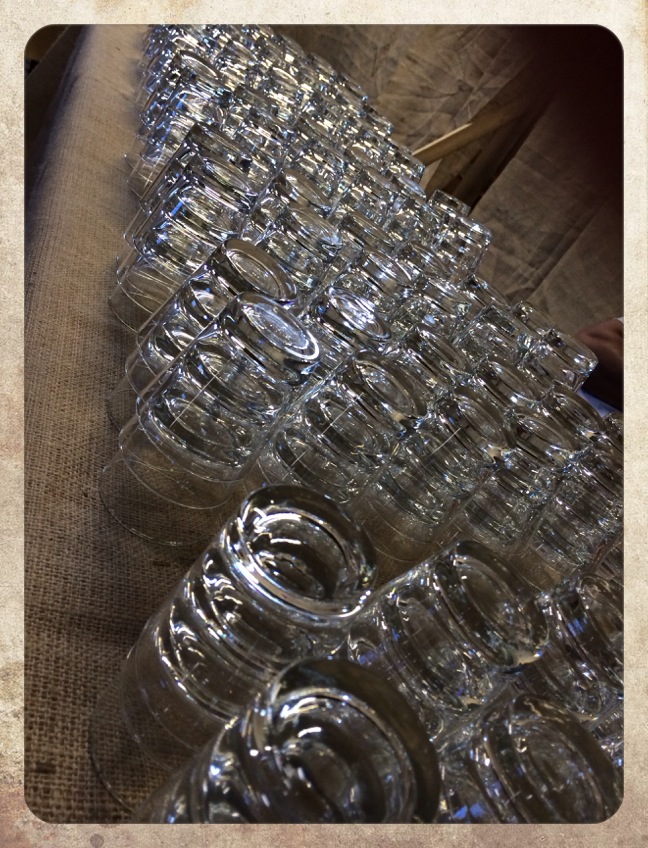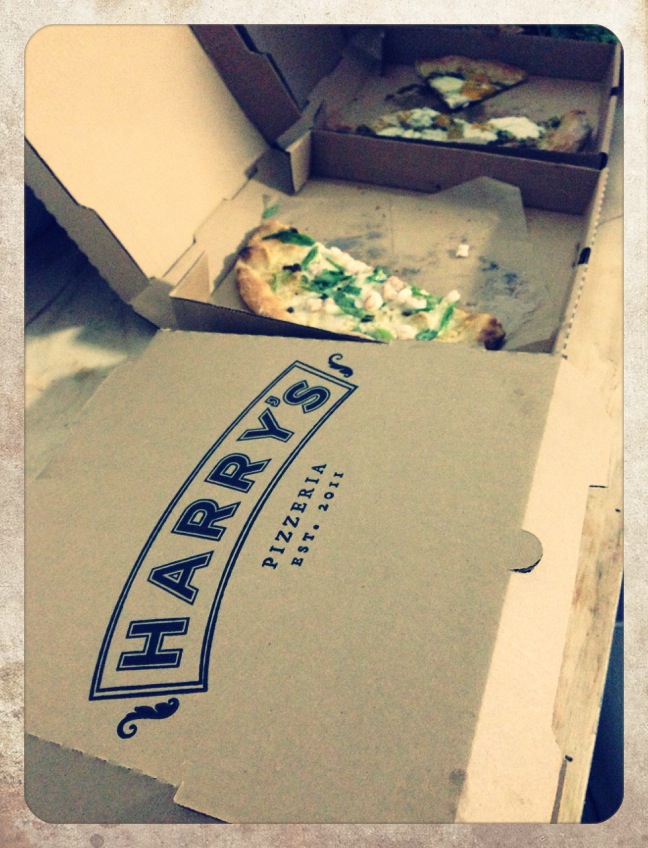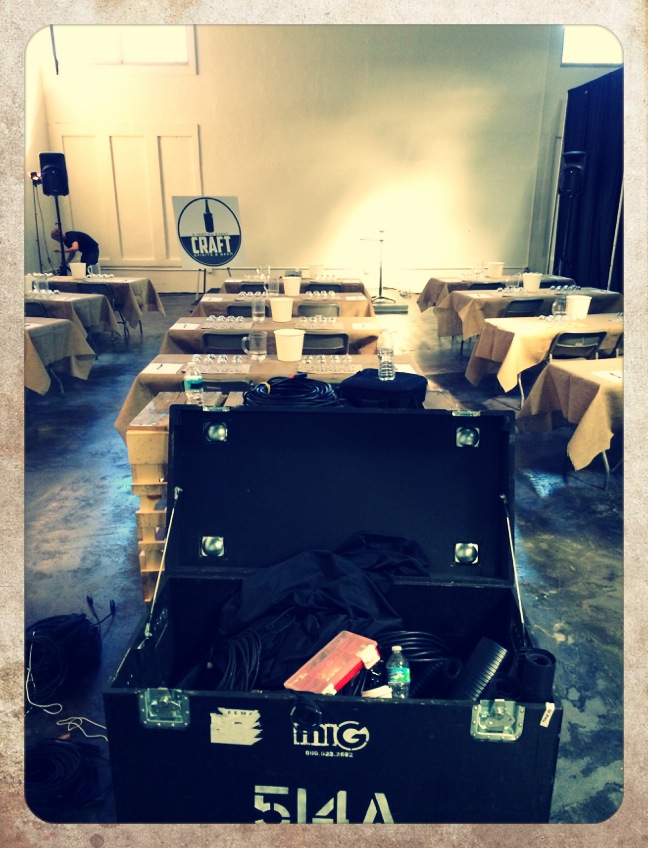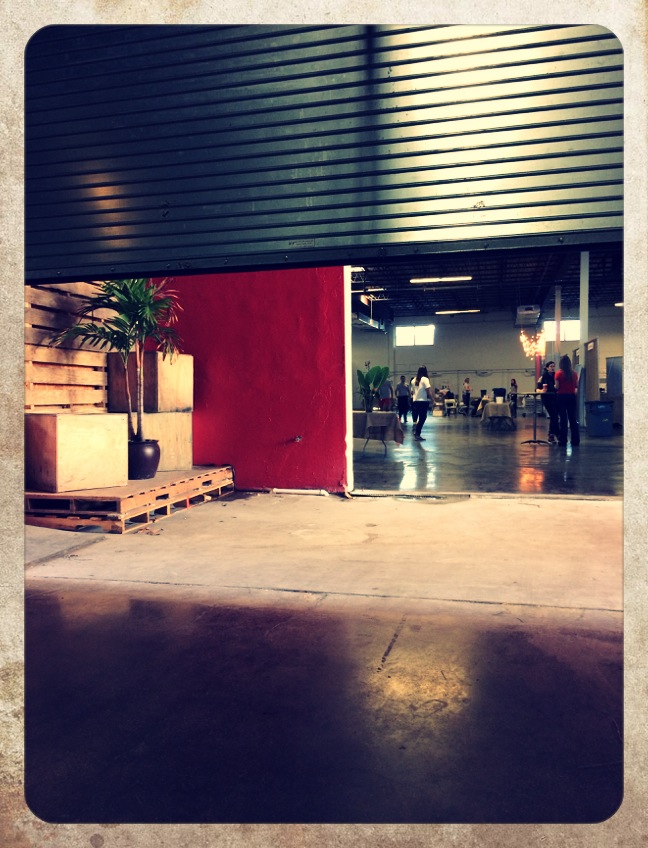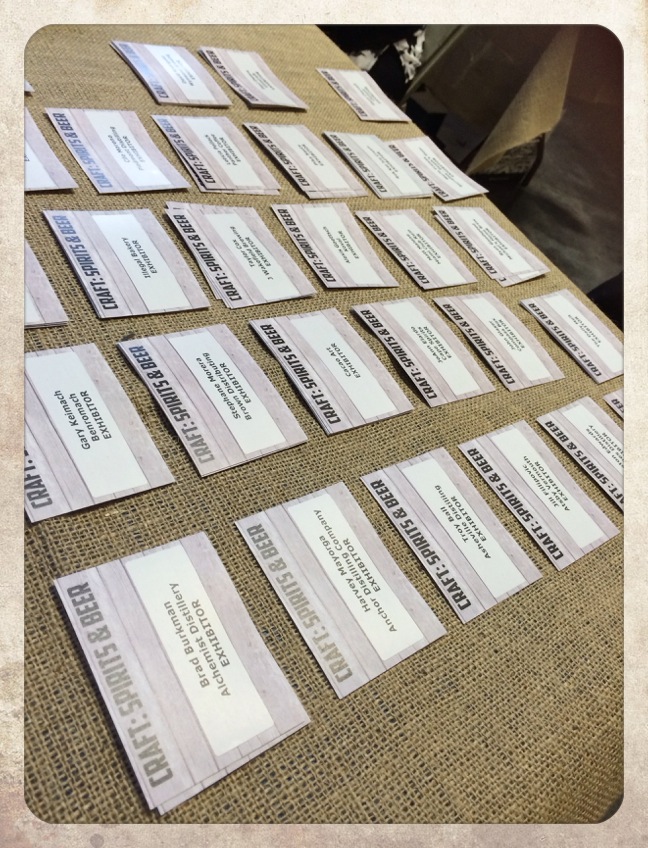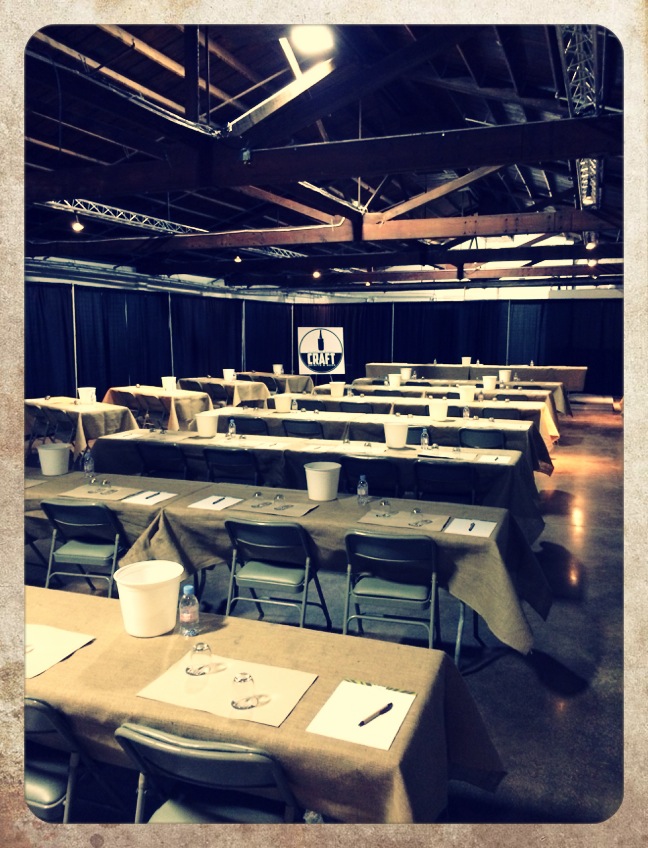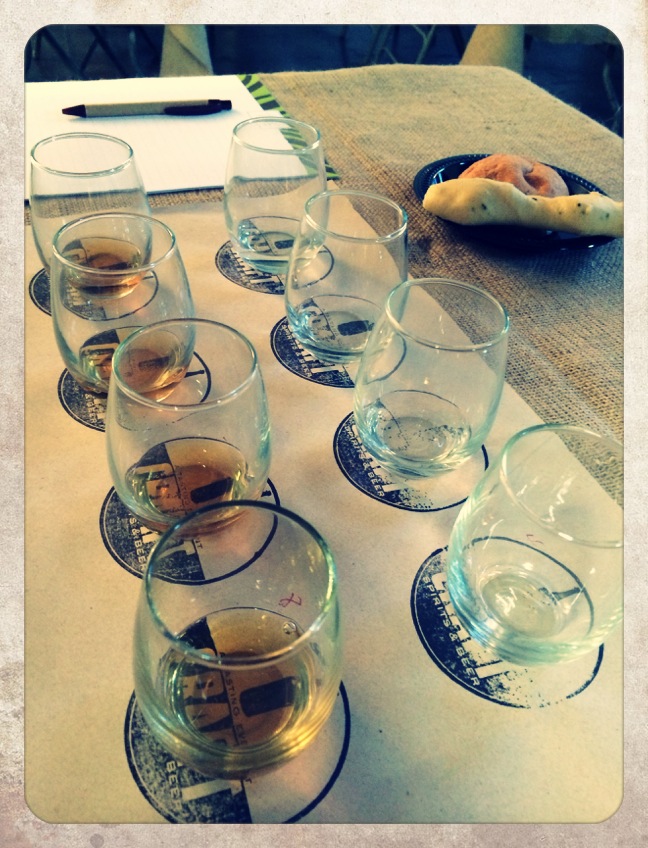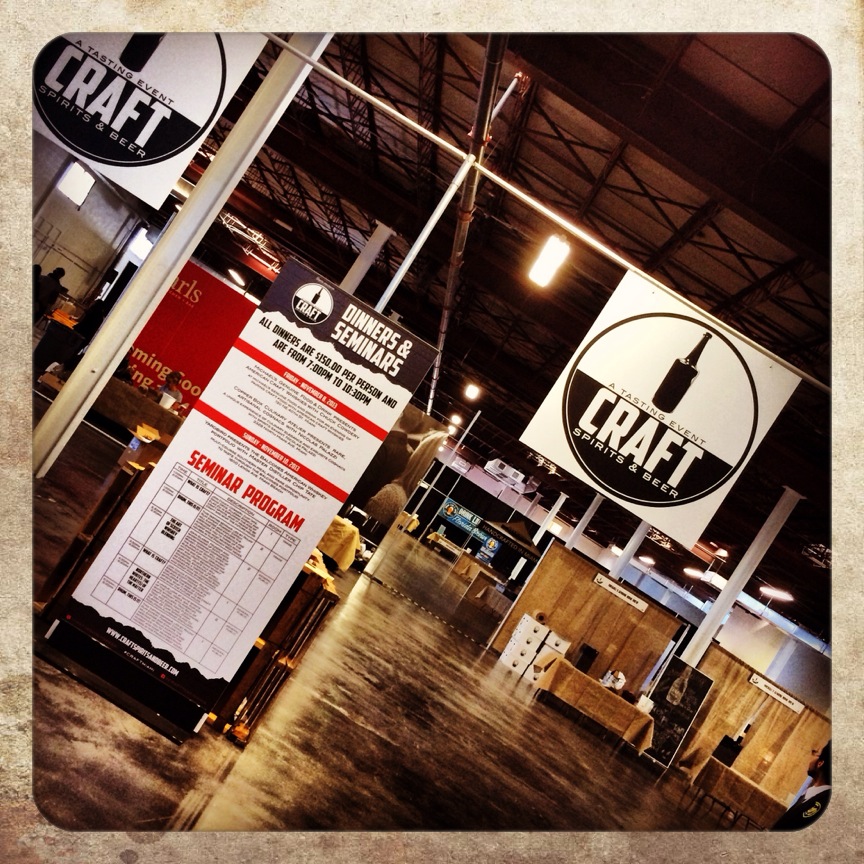 CRAFT's Master Dinner Series launched the weekend's festivities with two of the three dinners taking place Friday night. The first was Rare, Artisanal Cognacs at Copper Box Culinary Atelier with host and lauded spirits savant, Nicolas Palazzi.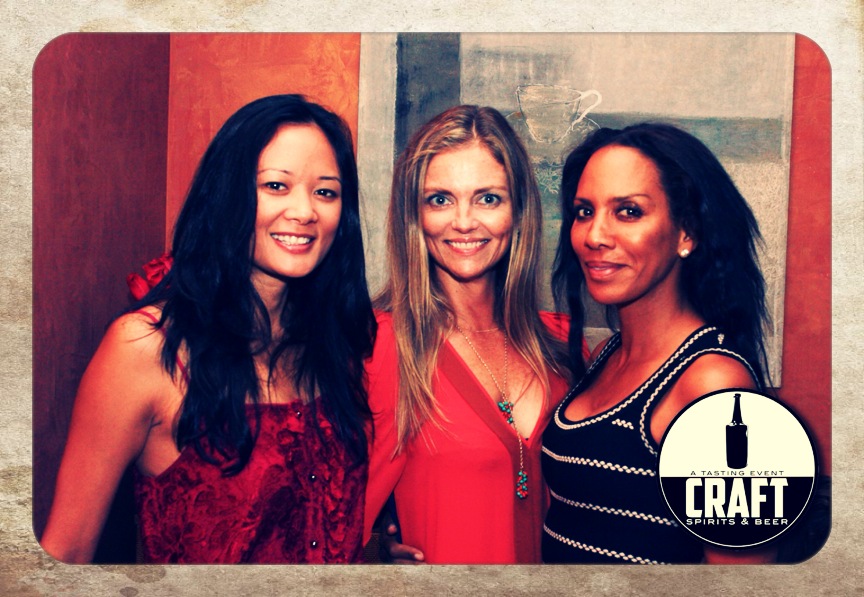 Then, come Saturday morning, November 9th, it was SHOWTIME. CRAFT opened its doors at 11:30am to buyers and closed up shop to the public at 6pm after a full day of trade and public tastings and seminars.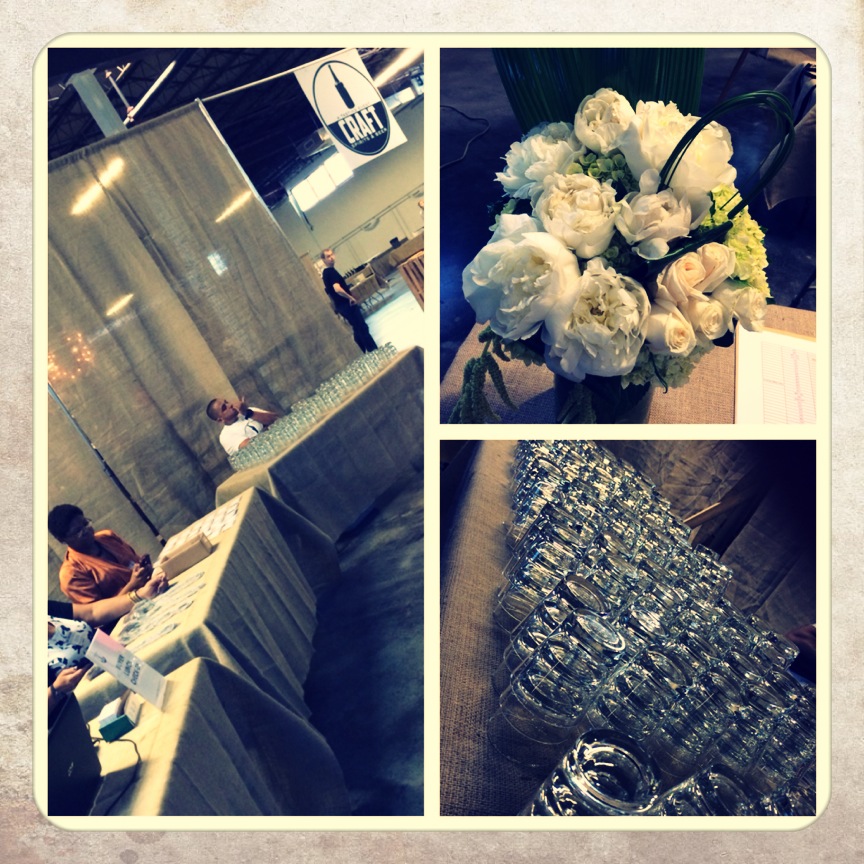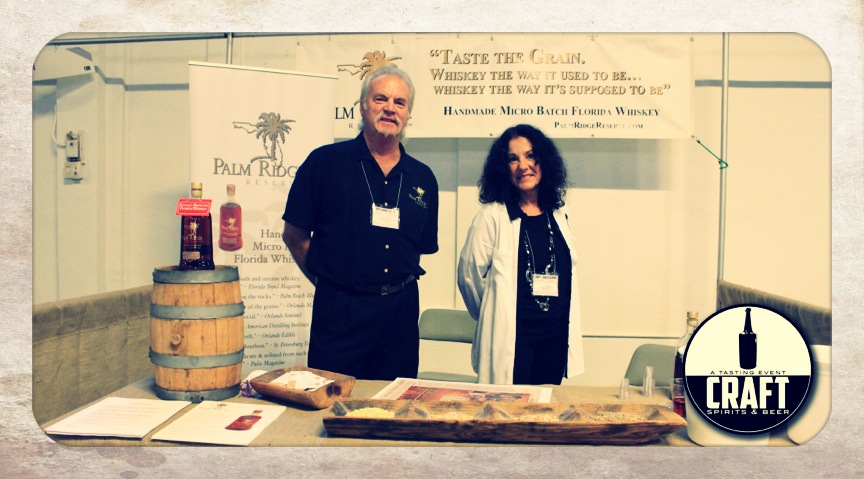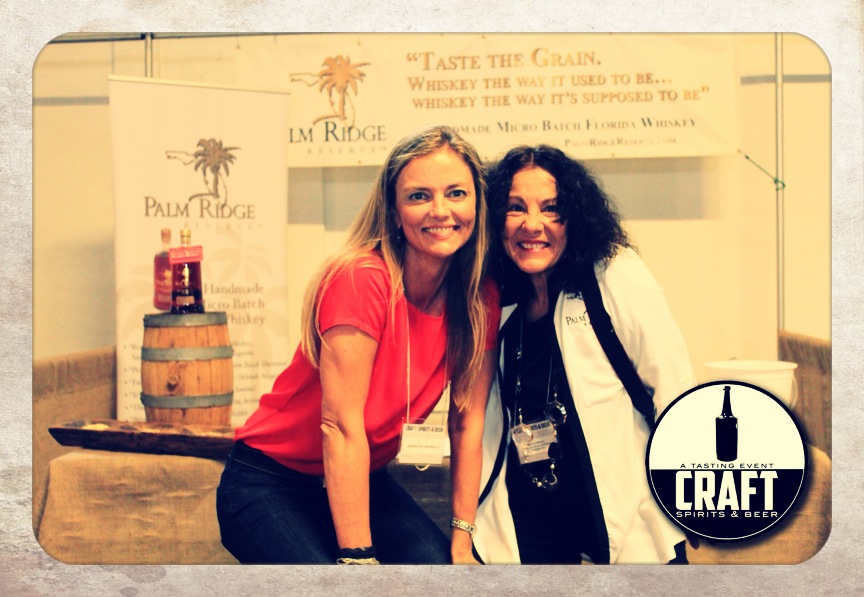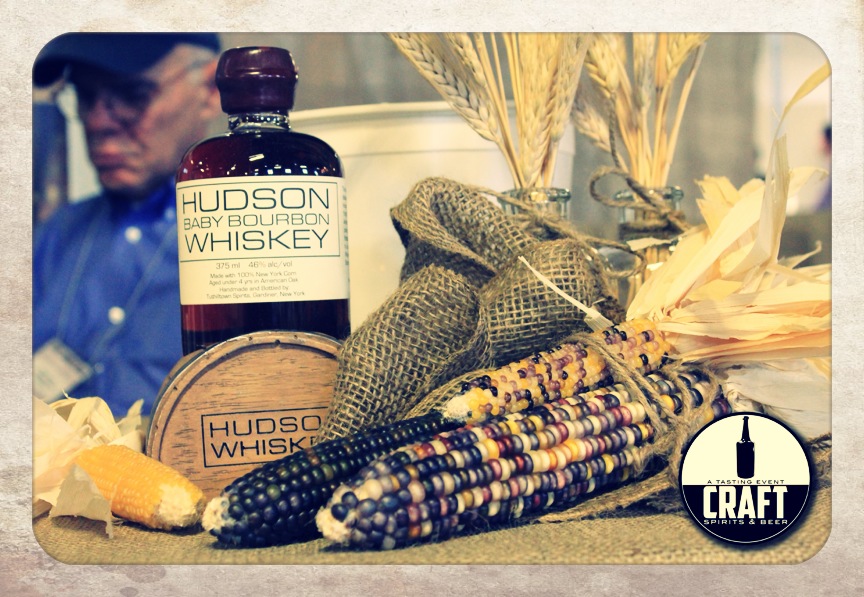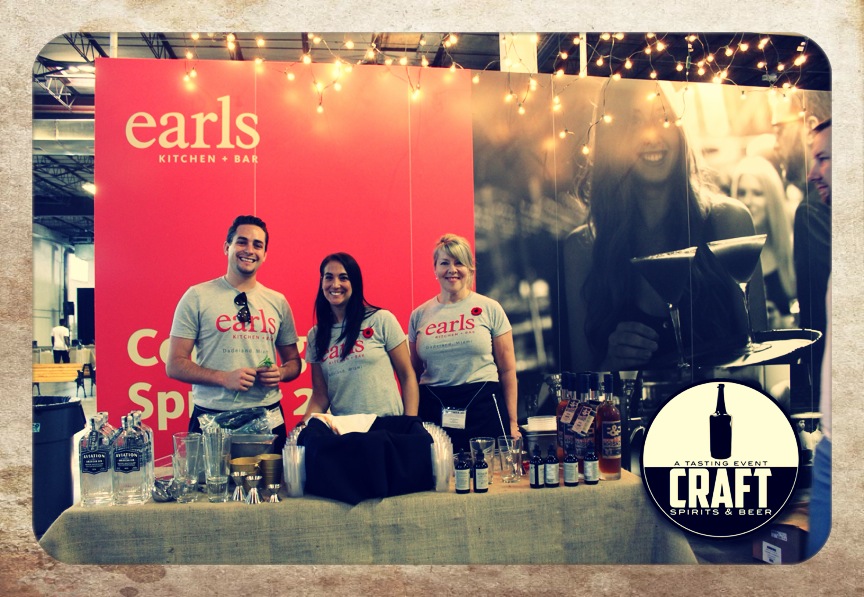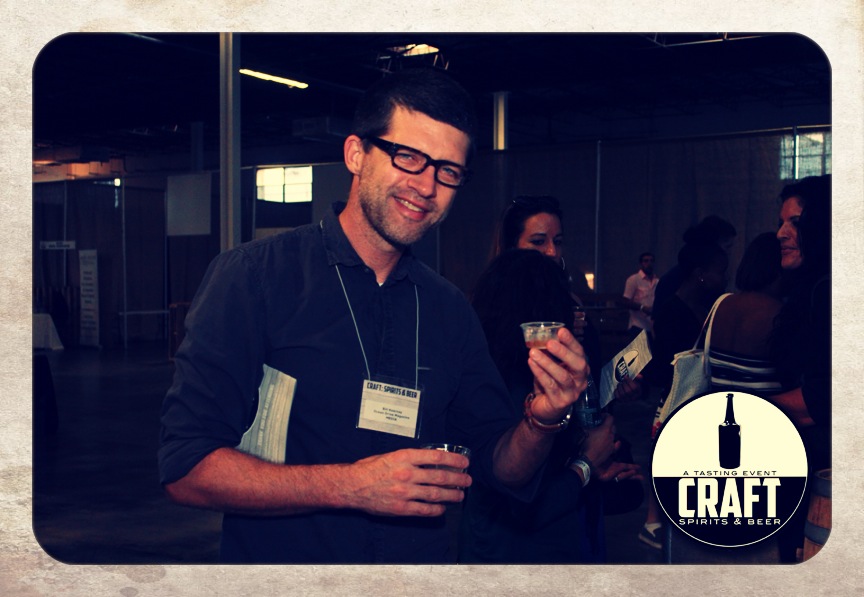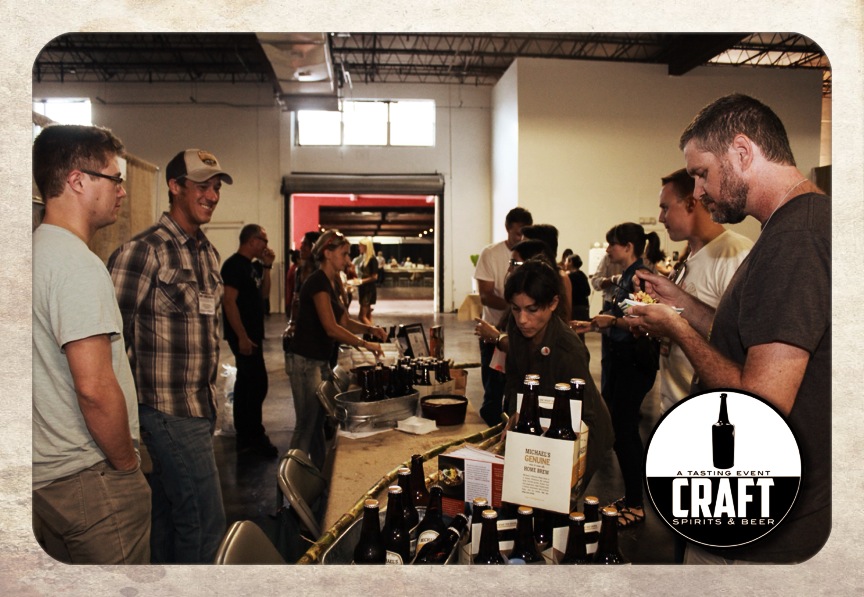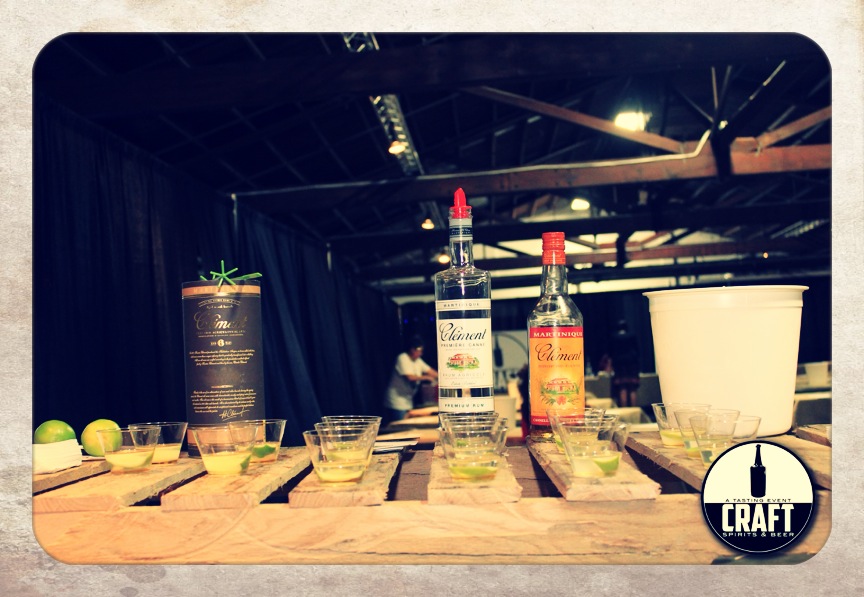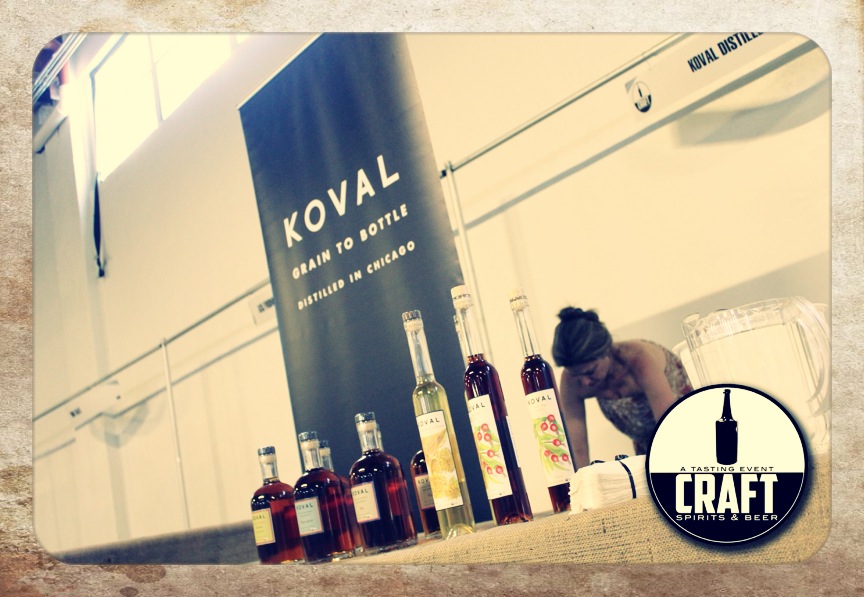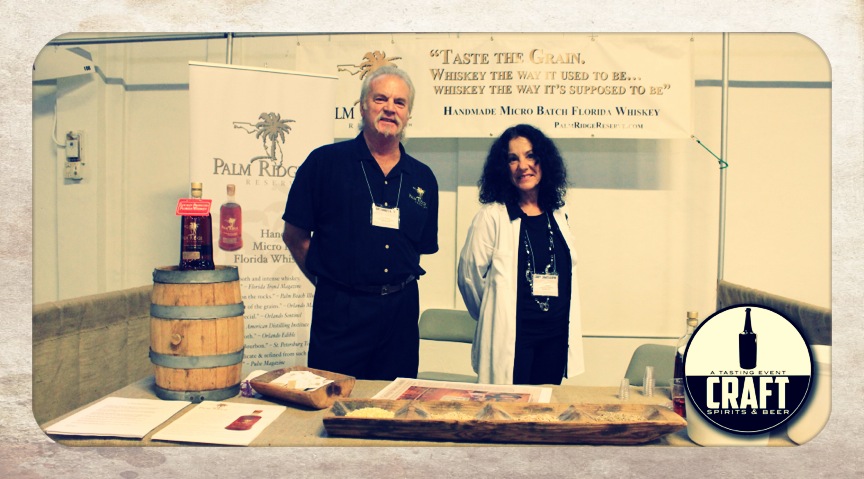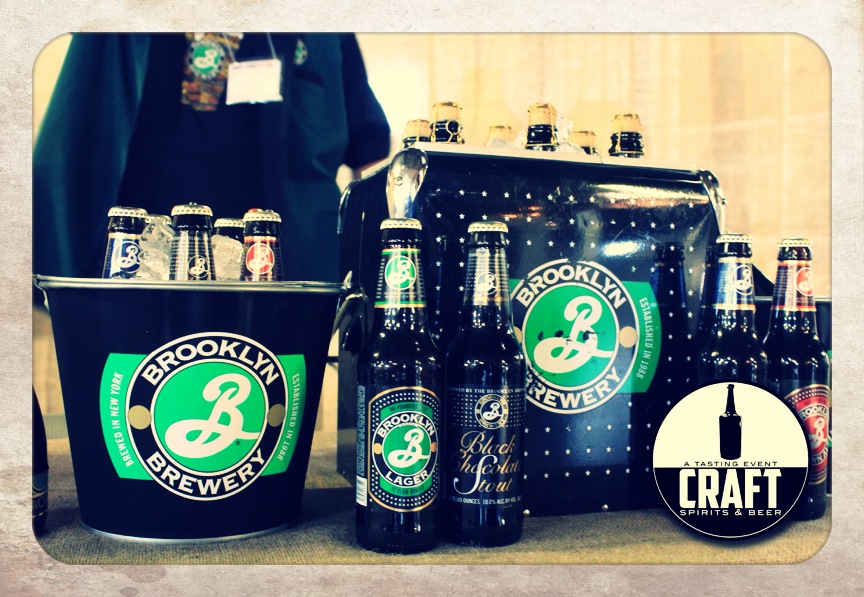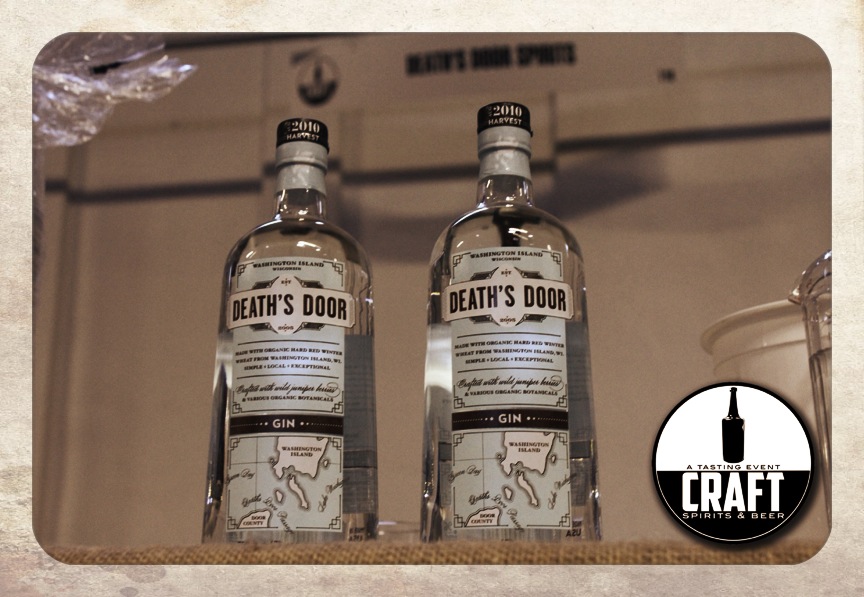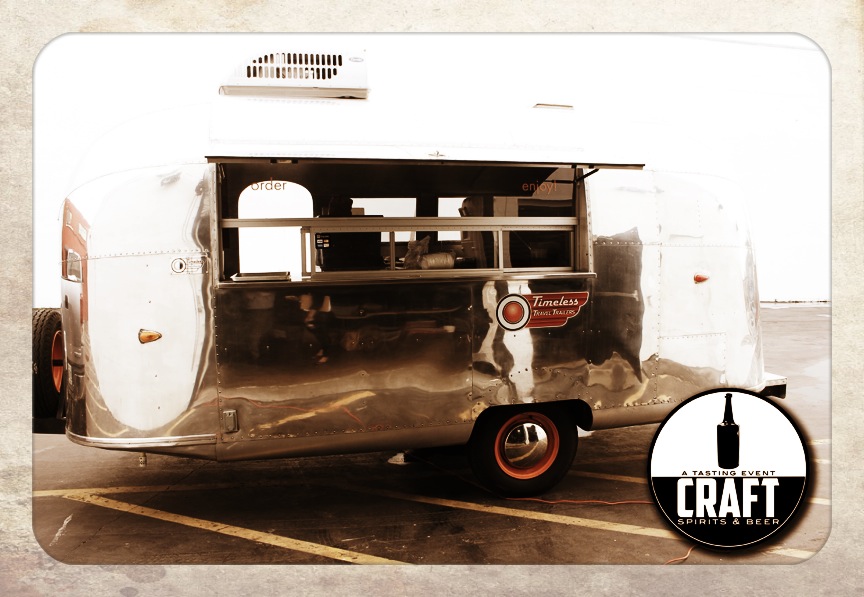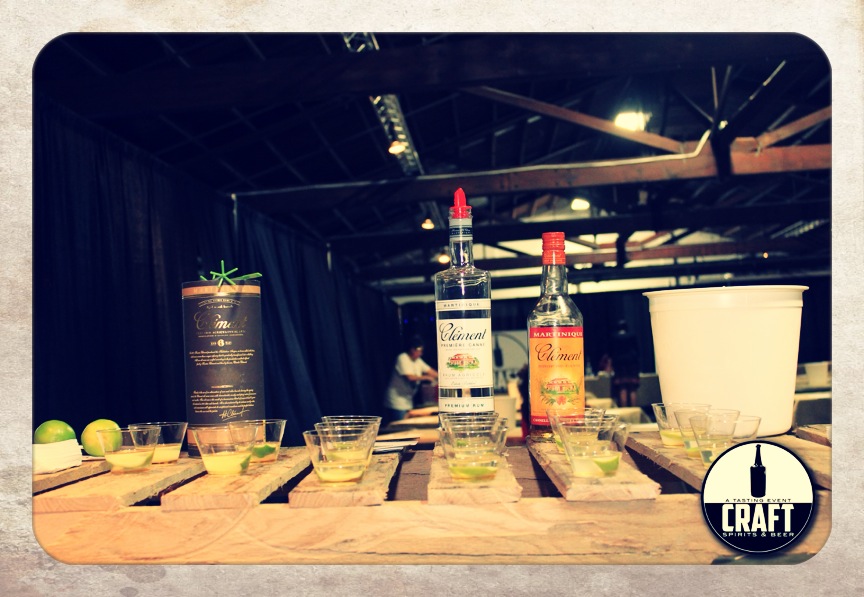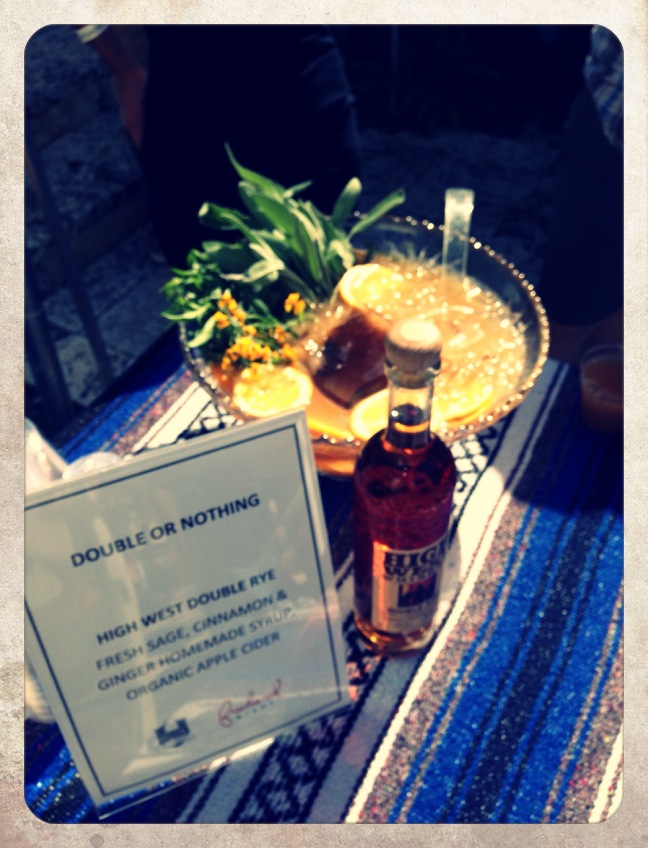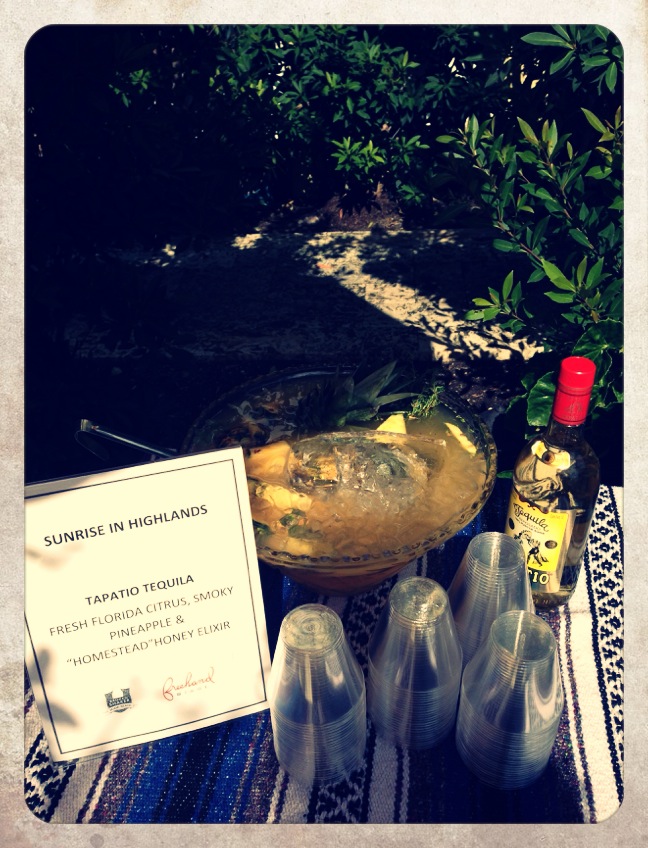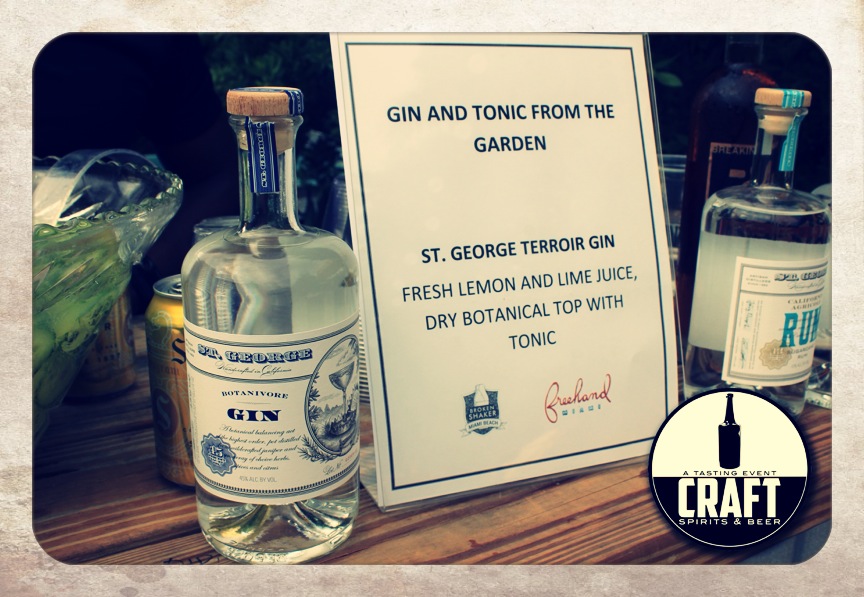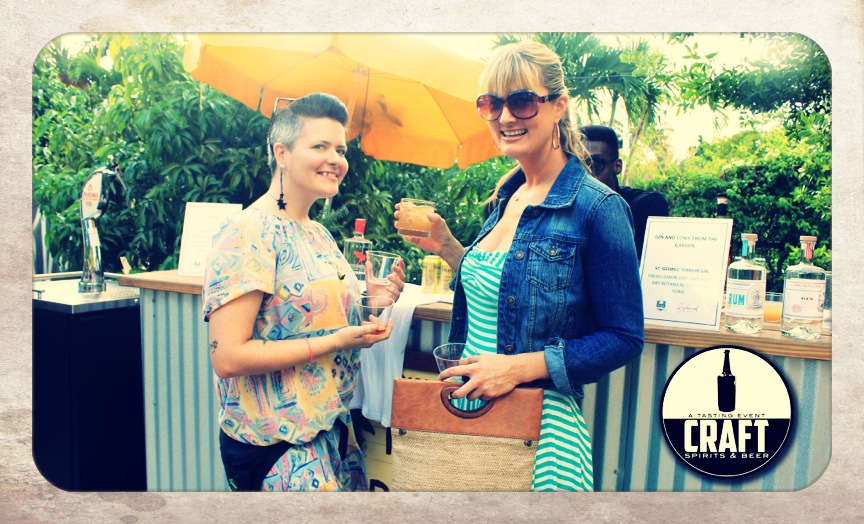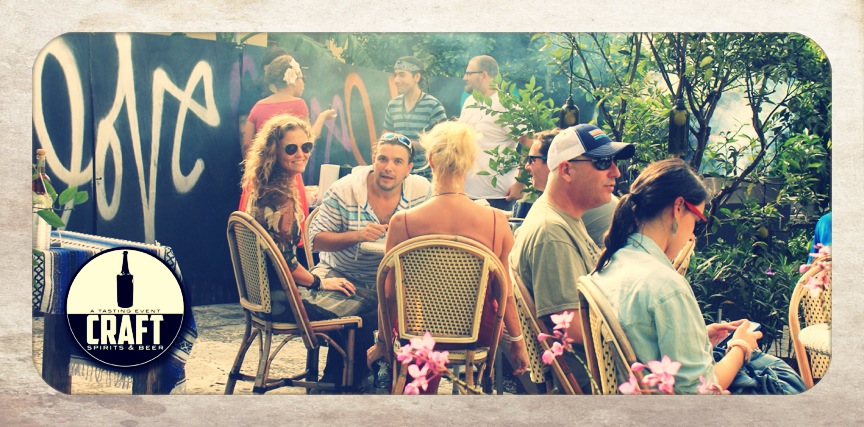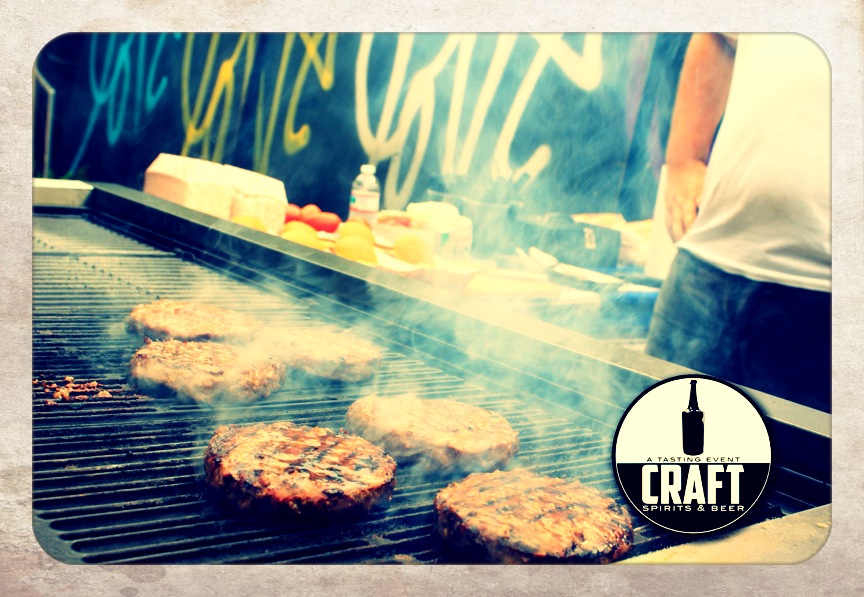 Our closing event took place at Yardbird restaurant and was a unique pairing evening, that included a fine menu developed by Chef Clay Miller and a comprehensive taste through the Balcones Distillery portfolio, guided by Master Distiller himself, Chip Tate.
We welcomed over 50 of the finest distillers and brewers we know, along with some great food, in a rustic big, old warehouse in Wynwood for what turned out to be a really special event. CRAFT was genuinely welcomed by Miami and will be an annual event, supporting the namesake, fastest growing segment in the beverage industry.