January 15, 2013
An introduction to a moveable thirst...
Earlier this year I wondered how to start a blog connecting women and fine distilled spirits. That is, women not only in the industry and those who are passionate for good spirits, but especially those intimidated by them.
I urged myself to think of ways to connect and engage women. What would be interesting for myself and others to experience, through the mere use of words and photos? My goal with Spirited Sirens is to familiarize and educate women on artisenal spirits and a primary passion of mine is travel. So, I thought, why not diarize travels that lead me from one bottle to the next?
I decided to take a 7 day trip this past July, primarily, to visit the famed 'Bourbon Trail' in Kentucky. I would begin this blog with Whisky, American Whiskey, not just because I love it but because it is growing in popularity amoung many women. I wanted to bring both adventure and greater familiarity with spirits distilled here in our own back yard to these pages, to women. I planned to visit a series of distilleries in both Tennessee and Kentucky, over that week; some visits were arranged in advance, some were just drop-ins. In any case, all were educational in some way and a great way to further educate or familiarize ones self.
In an effort to be frugal I flew in and out of Atlanta, GA which tacked on some driving time but allowed me to see a little more of the region and to visit a friend on the last day. I drove over 1,200 miles that week, happily alone -just my little rental car and I, rolling over the beautiful green hills down into knolls, towns and cities all of which had some imbibing pleasure in store for me. Here are my tales...


Day one & two: Atlanta, GA to Nashville, TN to Frankfort, KY
July 11 & 12, 2012
450 miles
I don't think i have ever had a more ominous start to a trip. I landed in Atlanta, GA that first evening to a very intimidating thunderstorm, but if I was to make my 11am meeting the next morning in Nashville, TN, I really had no choice but to get some miles under my belt. A highway-side Holiday Inn was the choice for the night.

That next morning, as I set out north toward the GA/TN border, the anticipation of driving into Nashville, TN was exciting. Maybe the music history, maybe the first stop on my tour but with Ben Harper crooning a similar sentiment, I entered into an old warehouse district on the outskirts of town, in search of my first distillery visit on this trip, Corsair Artisan Distillery. Once I found Corsair within the building, I was greeted by their distillery ambassador, Will Atkinson, a charming guy with an excellent palate. I was given a tour of the distillery which houses a 240 gallon, 1920s still and where most of their traditional and experimental Whiskies are made. Note that in addition to whisky, Corsair also makes a great gin and an 'Old Tom' style gin, in their Bowling Green, KY facility, both of which I was soon to try.
Shortly after, Will led me into the Corsair tasting room where, for the first time, I had the opportunity to taste some of Corsair's traditional and experimental spirits. Of the whiskies, I tried Triple Smoke, Wry Moon (a white Rye), Ryemageddon and Old Punk an interestingly pumpkin and pumpkin spiced whisky.
While starting Corsair only a few years ago, friends Darek Bell and Andrew Webber have soon become well known on the artisanal whisky map in the USA.
As shared directlyfrom their site, Corsair offers "hand crafted, small batch ultra-premium, booze for badasses." Love it!
Website: www.CorsairArtisan.com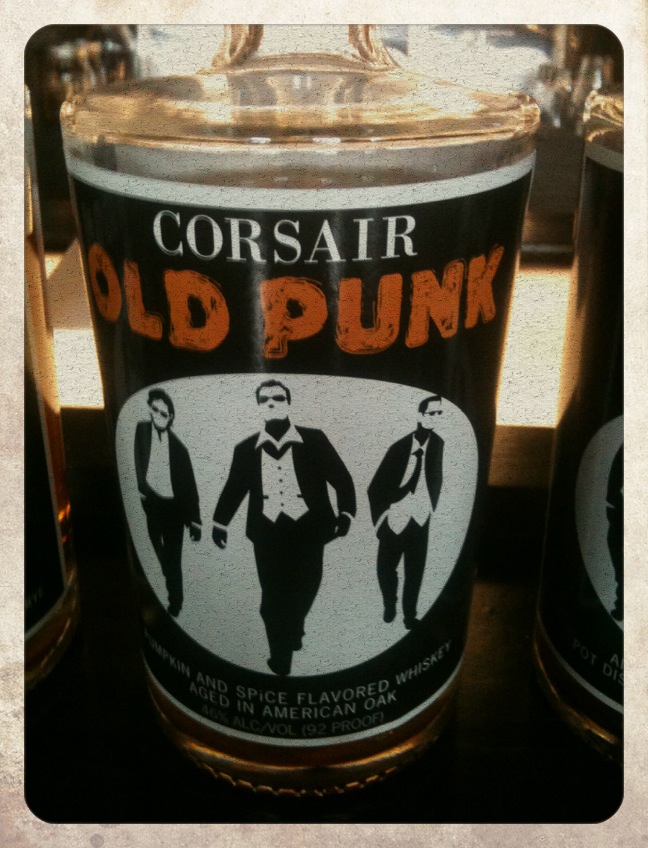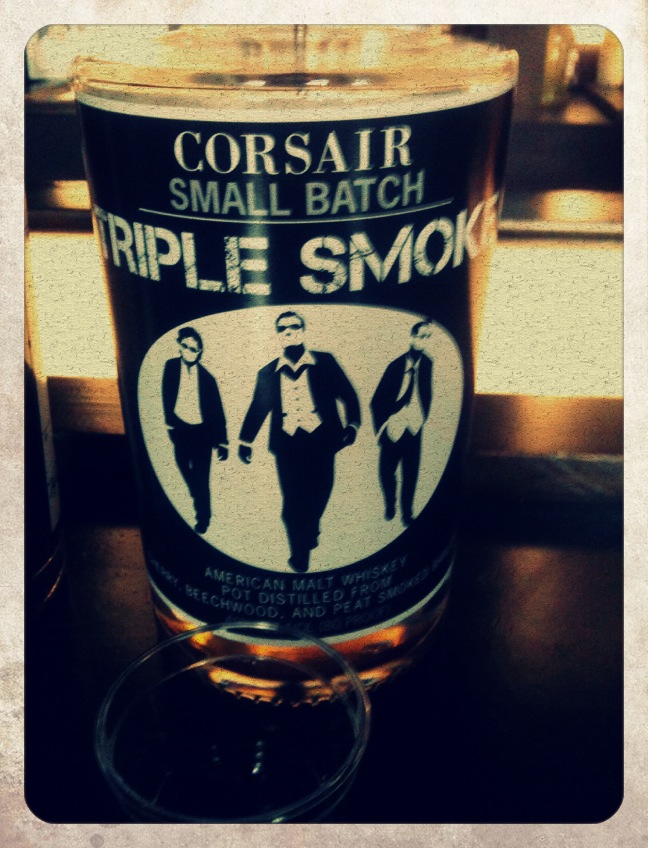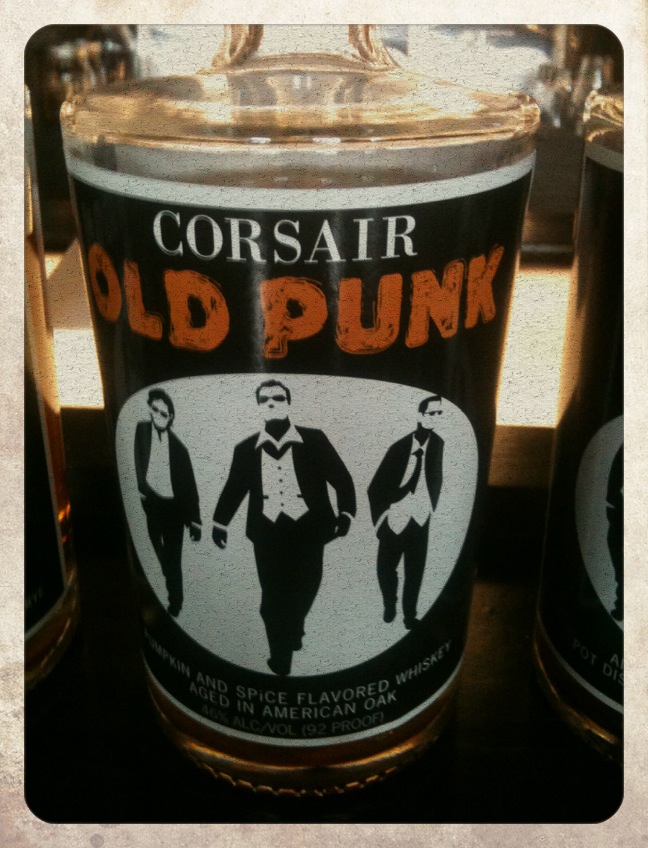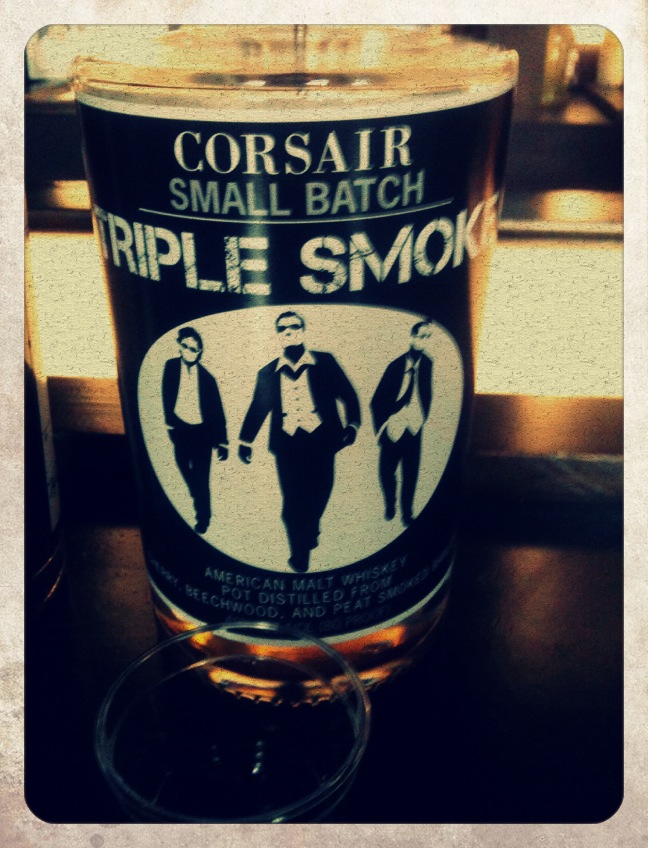 Day three:
July 13, 2012

50 miles
Part 1: Frankfort, KY
After checking into the local Holiday Inn Express on the outskirts of town the night before, I drove down into charming Frankfort, KY in search of a place for dinner. Serafini's seems to be THE place in town for good food and a GREAT Bourbon selection. I sat at the bar and quickly met the manager Carlos Ceballos who handed me one of the best spirit lists I've seen. I enjoyed the evening which included meeting local celebs (Daniel Boone's 10x great granddaughter?), eating a fried green tomato caprese with smoked tomato relish and sipping through an unparalleled selection of Bourbon. Thank you Carlos!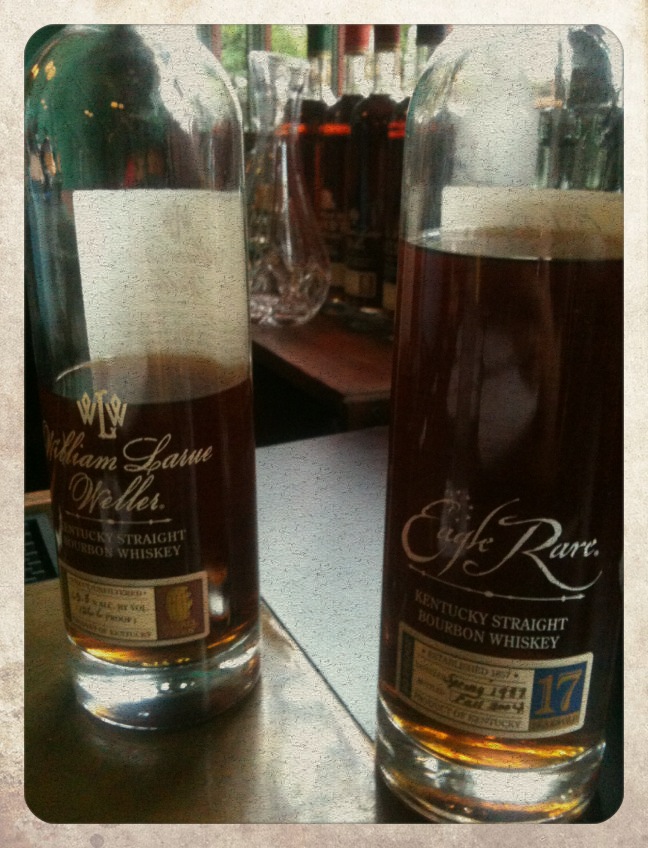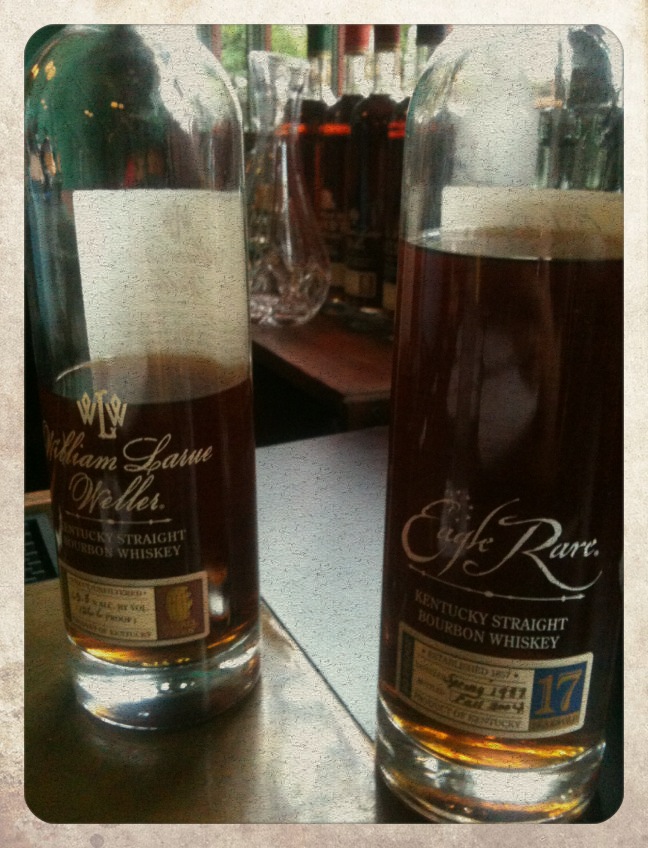 Part 2: Buffalo Trace Distillery, Frankfort, KY
Master Distiller: Harlan Wheatly
Brands: Buffalo Trace, Blantons, Van Winkle, Sazerac & Eagle Rare ... to name a few.
This was a very special visit for a number of reasons: It would be my first Kentucky Bourbon distillery on this journey; Buffalo Trace is the oldest distilling site in the USA; their vast portfolio includes some of my favourite Bourbons out there; and a connection was arranged for me thanks to John Kunkel & Eddie Acevedo of www.50eggs.com & David Anthony of Sazerac. That arrangement led to a much appreciated, behind-the-scenes look at operations and revealed the charm that is present-day Buffalo Trace and the history of Bourbon. I send special thanks to Meredith Moody and Amy Preske, who took time out of their day to show me around.
Most notably that day I was fortunate enough to see Blanton's being hand-bottled, sealed, labeled and packaged. We then entered one of the buildings into which barrels were run on little train tracks from a nearby Rick House, suspended, drained, filtered through charcoal (which was chipped from the insides of Bourbon barrels) and then transported in vats off to the bottling line. Note that thus far I was in olfactory heaven. The aromas of Bourbon vapour or 'Angel's Share' in these two areas were dreamy. Next, and to my surprise, we entered the Bitters production room. Buffalo Trace now owns and produces Peychaud and Regan's Orange Bitters. The filtration or sieve system is what I found most interesting here, in that the tincture of botanicals and base alcohol are pushed through over 25 perforated metal sheets (see photo below) to result in the clear, concentrated Bitter, ready to then bottle.
As BT was my first true Bourbon distillery visit, and one of Spirited Sirens' first posts, I'm going to provide some details of 'what is Bourbon?'. The basics are that it is a distilled spirit, therefore alcohol by volume is set at a minimum of 40% or 80 proof. It is a whiskey, an American whiskey that must be made in the USA, but anywhere in the USA. The 'mashbill' or grain recipe used to create the white distillate must have a minimum of 51% corn, the rest is usually a combination of wheat, rye or barley. Bourbon must be aged for a minimum of two years in NEW, American oak barrels that have been charred on the inside. Look for further information on the details of spirits production in the '101' part of this website in the future.
www.BuffaloTrace.com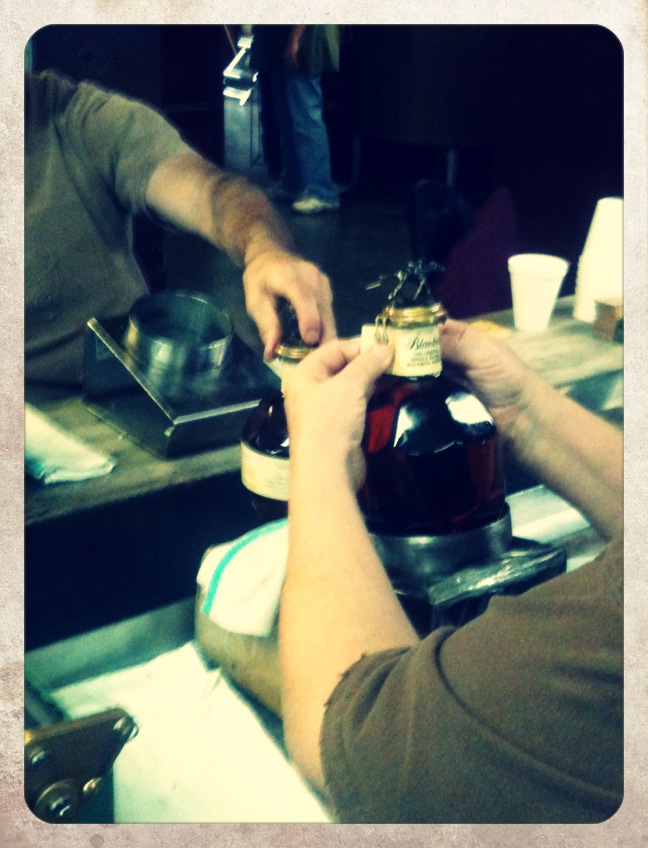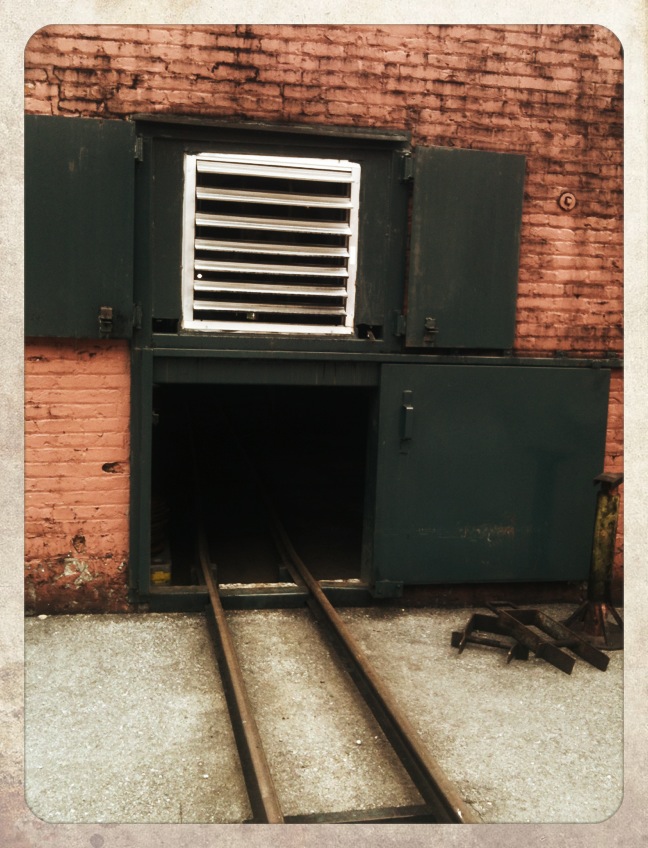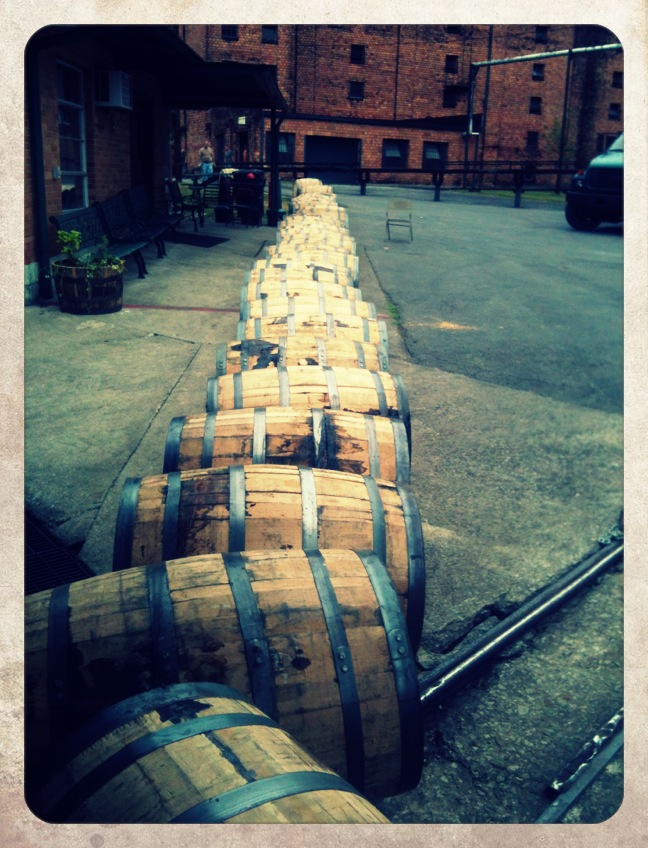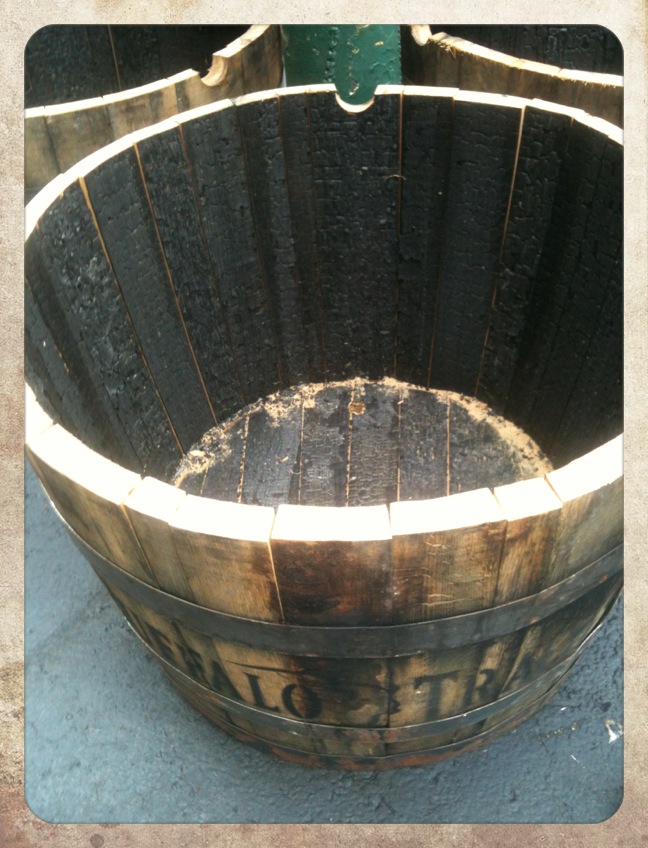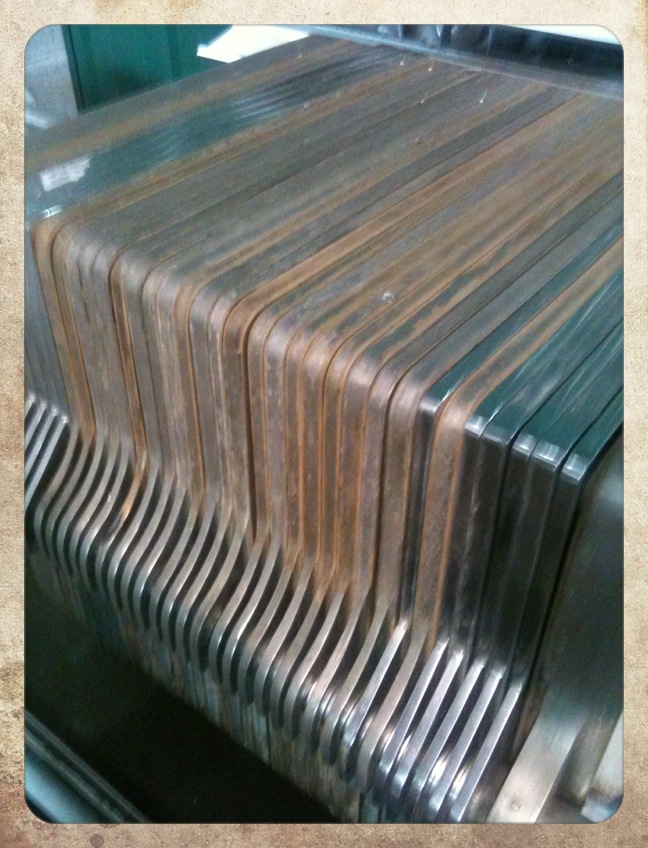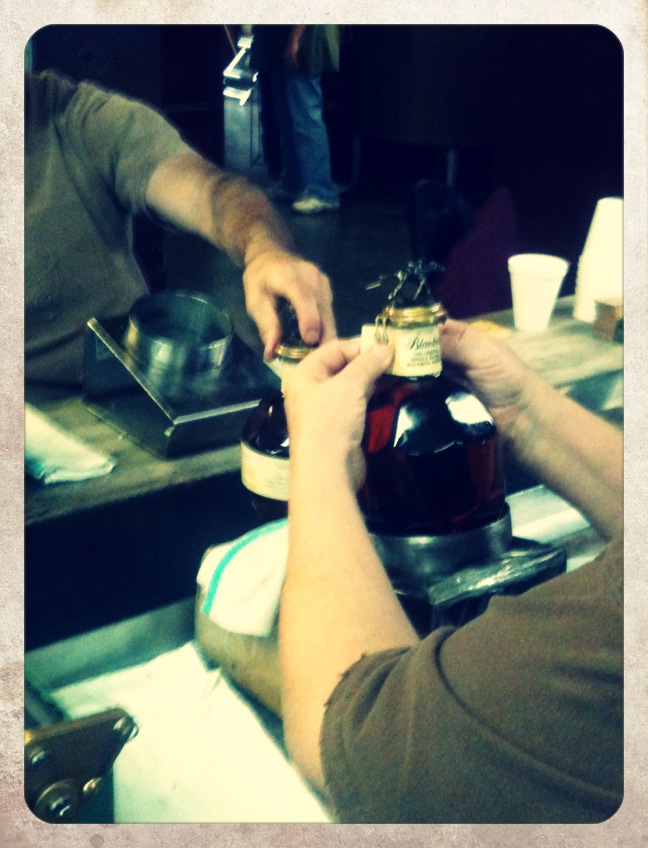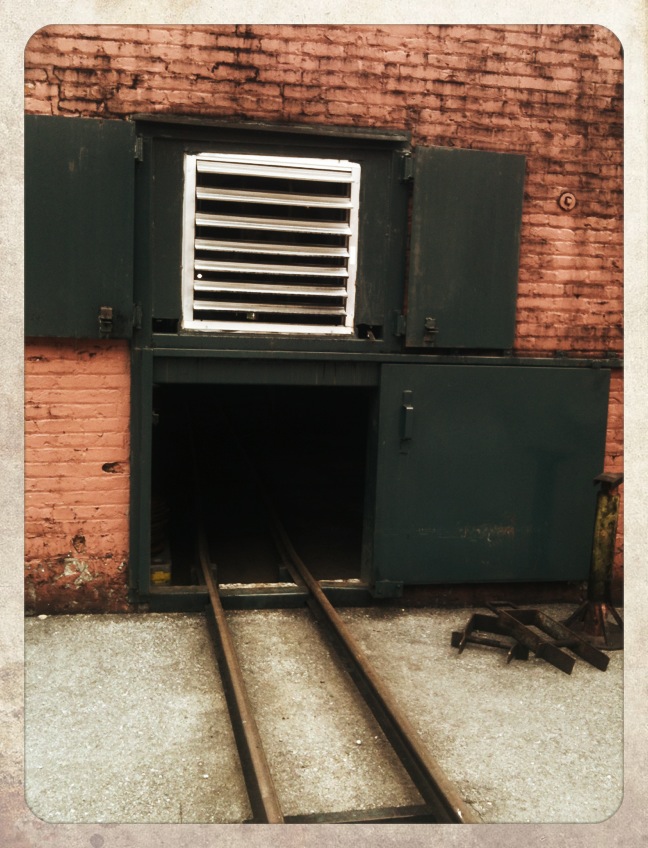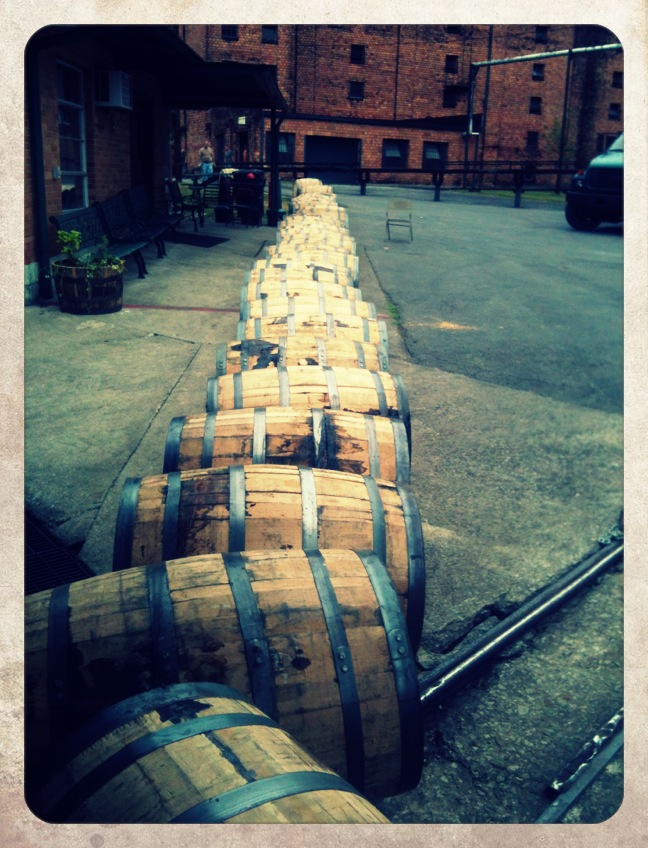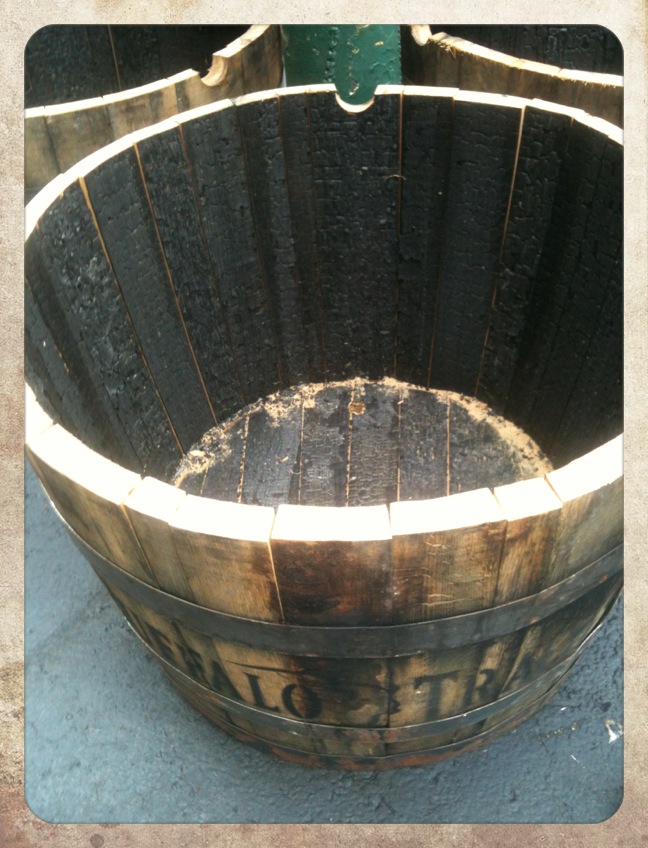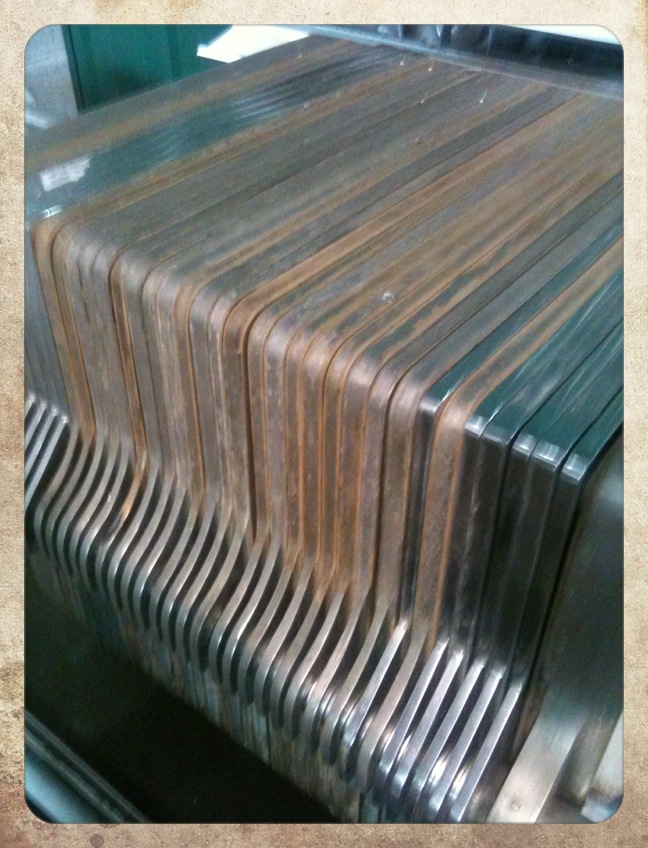 Part 3: Barrel House Distilling, Lexington, KY
I made a quick trip/dip down into Lexington, before heading up and out to Paris, KY for the night in order to visit a small urban distillery that had caught my attention when planning this trip. As quoted from their website: 'It began when a group of long time friends, playing poker, tossed around the idea of starting a small batch distillery in Lexington, a city rich in distilling heritage'. One of those friends, part owner, Peter Wright, kindly met with me that afternoon and we tasted through their current portfolio: Pure Blue Vodka, Oak Rum and Devil John Moonshine. On the horizon is also a much anticipated Bourbon, set for possible release in 2014.
www.BarrelHouseDistillery.com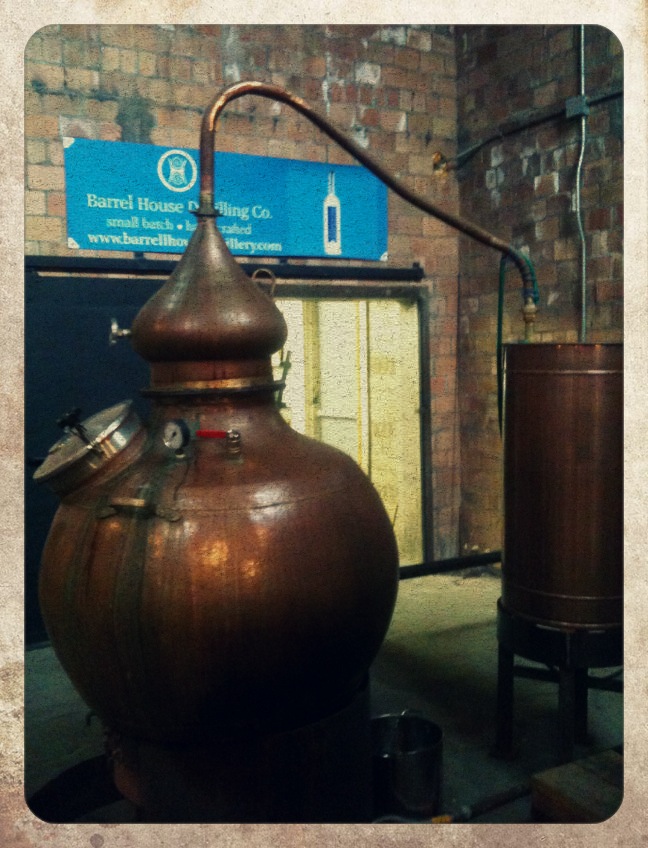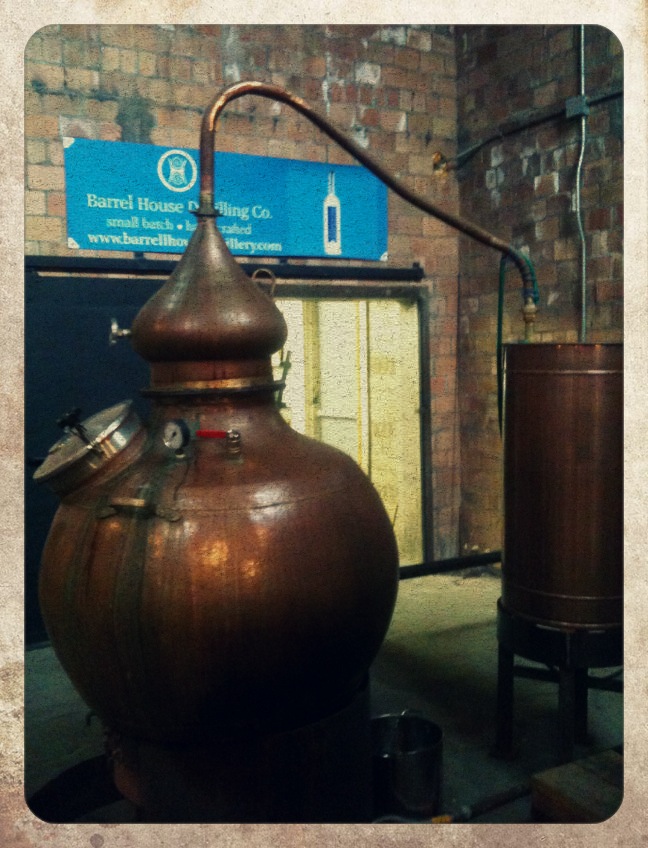 Day 4
July 14, 2012
160 miles
Part 1: Woodford Reserve, Versailles, KY
Master Distiller: Chris Morris
I woke up to a lovely morning in horse country, and with a huge jar of local honey cradled in my arm, I set off for my day along the actual Bourbon Trail to visit Woodford Reserve and Four Roses. To be clear, the actual Bourbon Trail is also named the Blue Grass expressway and is a stretch of highway that runs from south west to north east Kentucky, on which a number of Bourbon distilleries exist.
My first stop was Woodford Reserve, which is a brand Brown Forman created with the famed Master Distiller, Lincoln Henderson, now of Angel's Envy Bourbon. Beautifully nestled in horse country, the distillery, also situated on the Kentucky River, has had many owners since its first days in 1812. Generally speaking, Woodford Reserve makes just one bourbon, whose mashbill (or grain recipe) is 72% corn (to be qualified as Bourbon and not simply whiskey, the mashbill mush have a minimum of 51% corn) and 18% rye (gives it that spicy kick!).
Without prearranging my visit to WR, I attending the general public's tour which costs about $7 and includes a tasting and the glass at the end. I really enjoyed visiting WR for many reasons: the drive to the distillery is beautiful, the site on which it exists is historic, the rick houses and copper pot still system provide a good education on bourbon distillation.
www.WoodfordReserve.com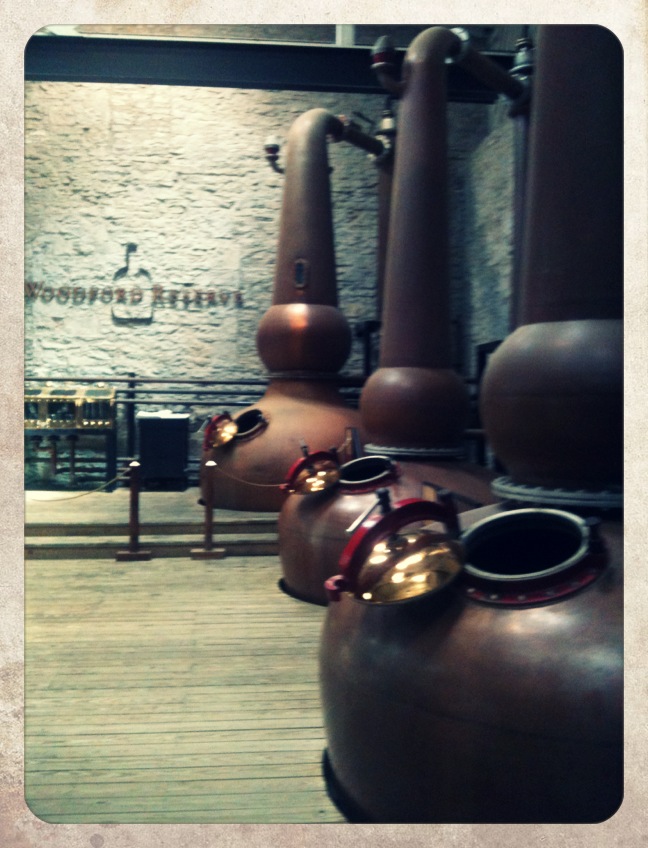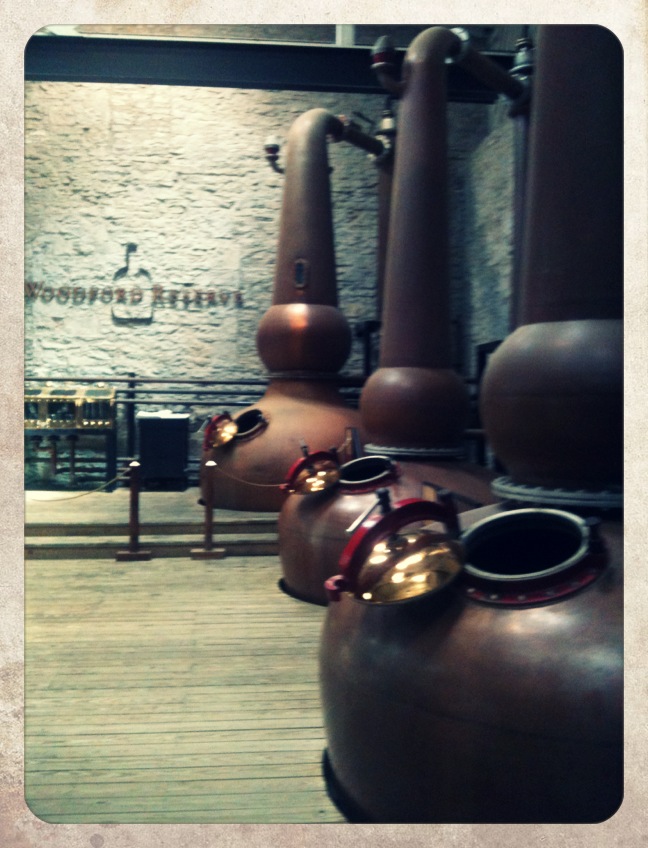 Part 2: Four Roses, Lawrenceburg, KY
Master Distiller: Jim Rutledge
Once I had finished up at Woodford Reserve it was after 1pm and I realized I was running out of time if I was going to make it to Four Roses (4R) before the last tour of the day. I was really looking forward to this visit as I'm not only a fan of some 4R's bourbons but I'd heard about 4R's unique architecture and interested in the infrastructure knowing that it had been owned by a Japanese company for some years now.
The Spanish-style buildings that make up the 4R distillery are surely unique in Bourbon country. Its really a lovely almost feminine touch that perhaps endears more women to bourbon….who knows? The tour was pretty straightforward but the tasting did include their Small Batch and Single Barrel for which I was thankful. 4R is known to have one of the highest Rye contents in their mashbill (which as a Canadian, I like) and results in a 'spicier' bourbon.
www.FourRoses.us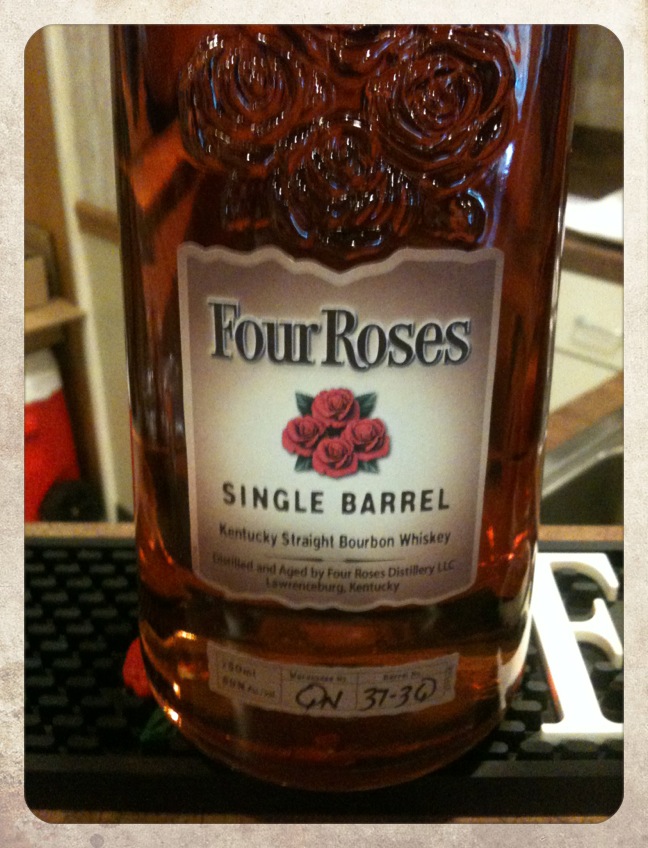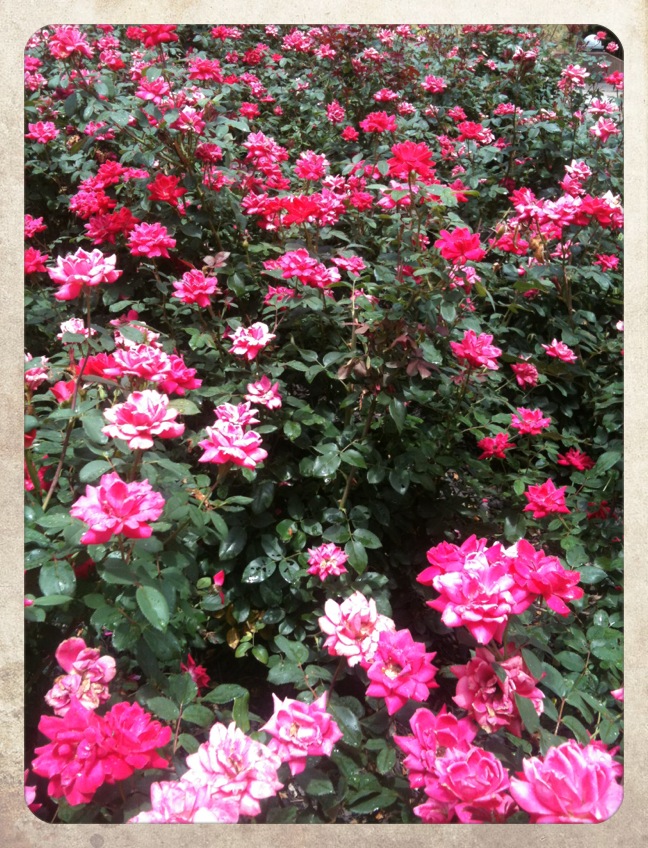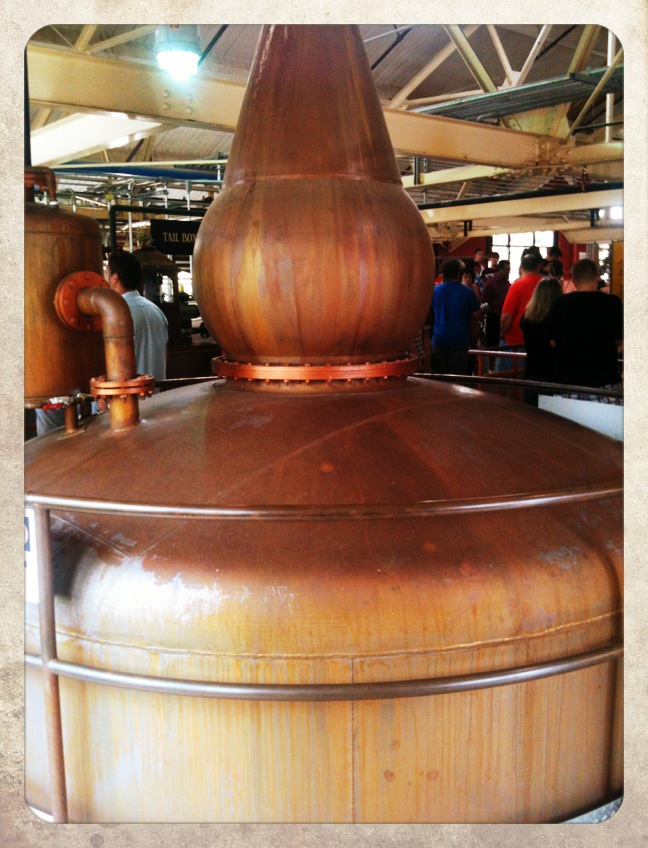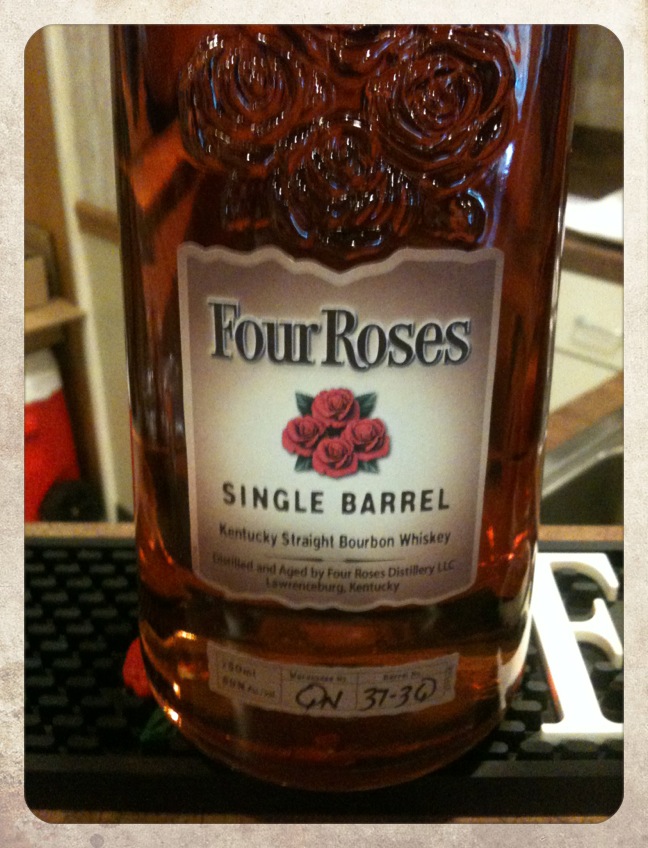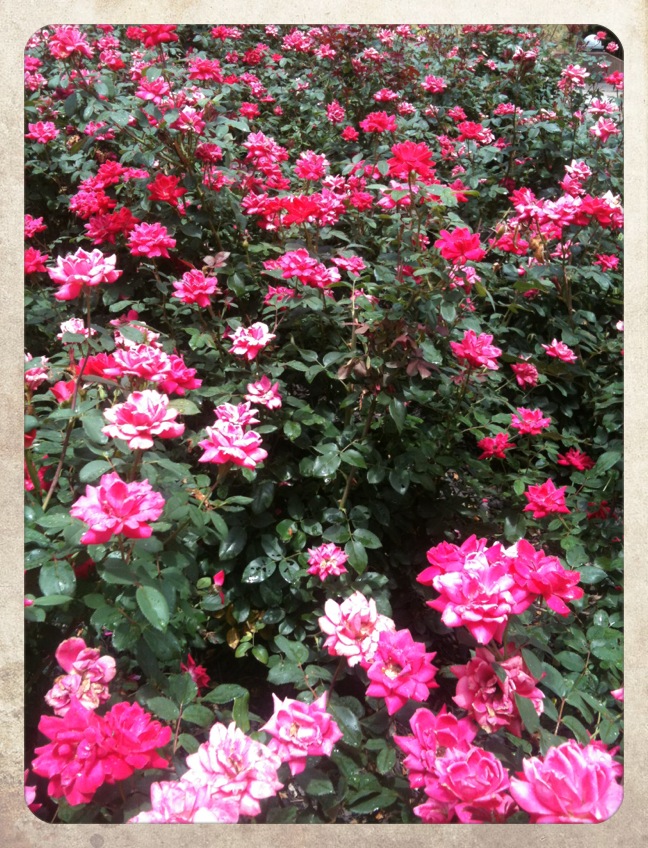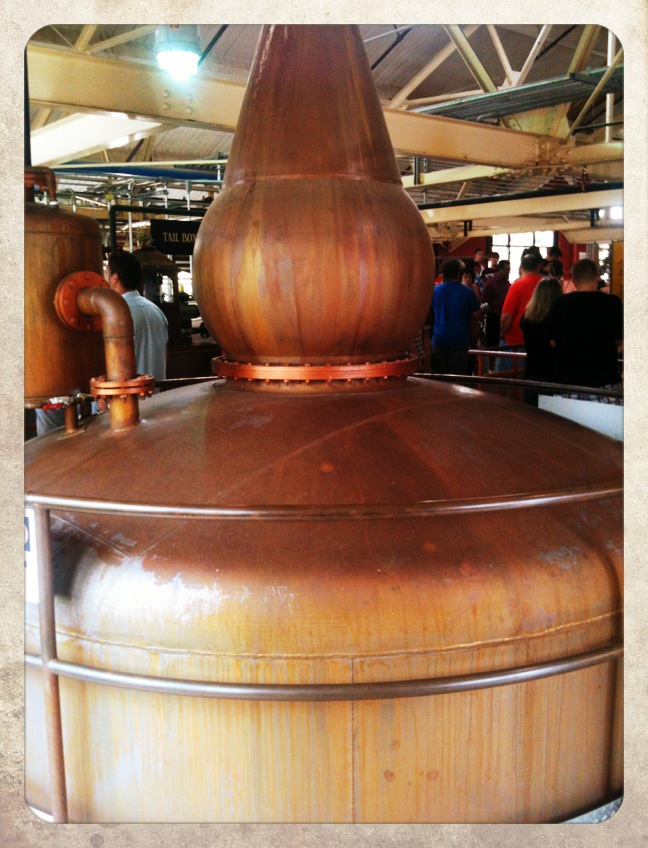 Part 3: Louisville, KY
for the night...
The great thing about this trip is that I really had no set schedule but for a couple of meetings and arranged distillery visits, so I was at liberty to go where I pleased. In anticipation of my first stop the next morning, and craving some urban stimulation, I decided to stay in Louisville for the night. I'd heard of a great hotel and bar/restaurant there called the 21c Museum Hotel within which I found Proof, a restaurant and bar. This is a must visit for the hotel, the art collection, the food and the cocktails! I had a memorable experience at the bar that night. Liking rye as I've mentioned, the very knowledgeable bartender made me a drink that she said she makes often for her 84 year old grandmother, The Margie Manhattan which included, Rittenhouse Rye, Cynar, Carpano Anitca, Angostura & orange bitters & orange zest. It was very very good.
www.21cMuseumHotels.com
Day 5
July 15, 2012
255 miles
Part 1: Jim Beam, Clermont, KY
Master Distiller: Fred Noe
Brands: Jim Beam, Knob Creek, Booker's, Basil Hayden's, Baker's ... to name a few
As I drove into Jim Beam on the fifth morning of my trip, I was immediately aware it was clearly the largest producer of Bourbon, just for the sheer expanse of the property and the size of the badass looking black rick houses. The tour at JB is pretty straightforward and it includes a tasting of their latests but I was pleasantly surprised to try their, just then released, Knob Creek Rye. The sweet entry and consistent spice with a nice caramel finish makes the KC Rye a great premium cocktail rye.

www.JimBeam.com
www.AmericanStillhouse.com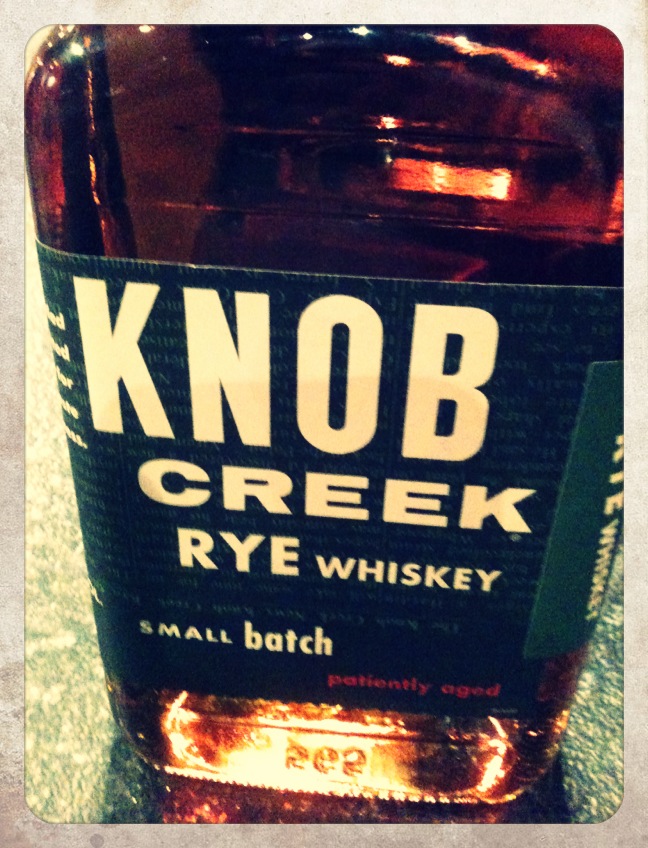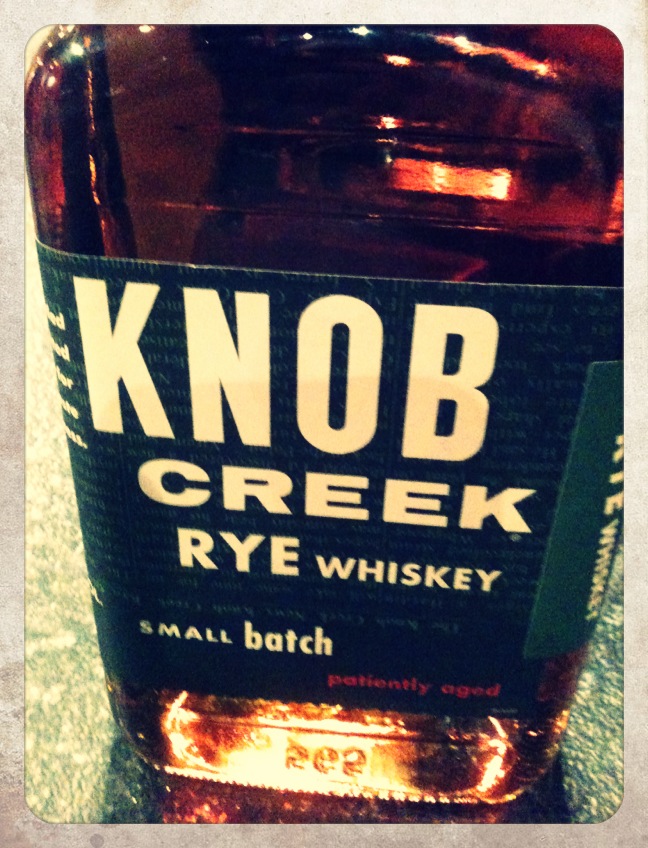 Part 2: Maker's Mark, Loretto, KY
Master Distiller: Greg Davis
While I wouldn't have wanted to do this drive at night, the rolling, winding road to Maker's Mark was increasingly picturesque and ended in what I think was the most beautiful distillery I visited. From the descending drive along a low rock wall into a knoll of manicured perfection to the babbling brook running through the grounds, to the handsome historic dwellings and black (with red accents) commercial buildings, I came to understand very quickly that this was a special place and worth a visit.
Maker's Mark is easily recognizable for its dripping red wax top and is a ubiquitous Bourbon component of most bars around the world. MM is a known 'wheated' Bourbon and therefore is 'sweeter' and possibly more agreeable to the masses, over, say one which has a higher rye content and therefore 'spicier'.
www.MakersMark.com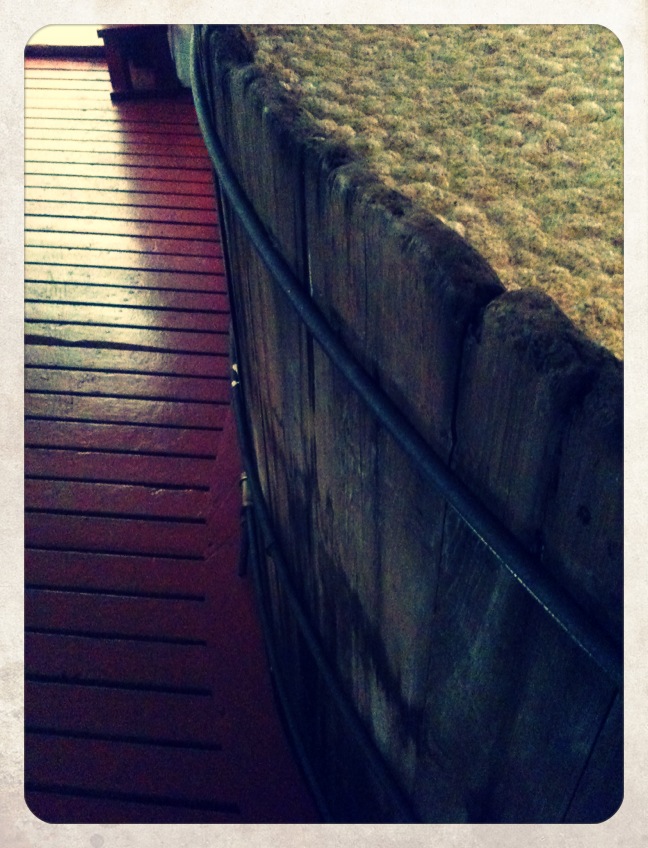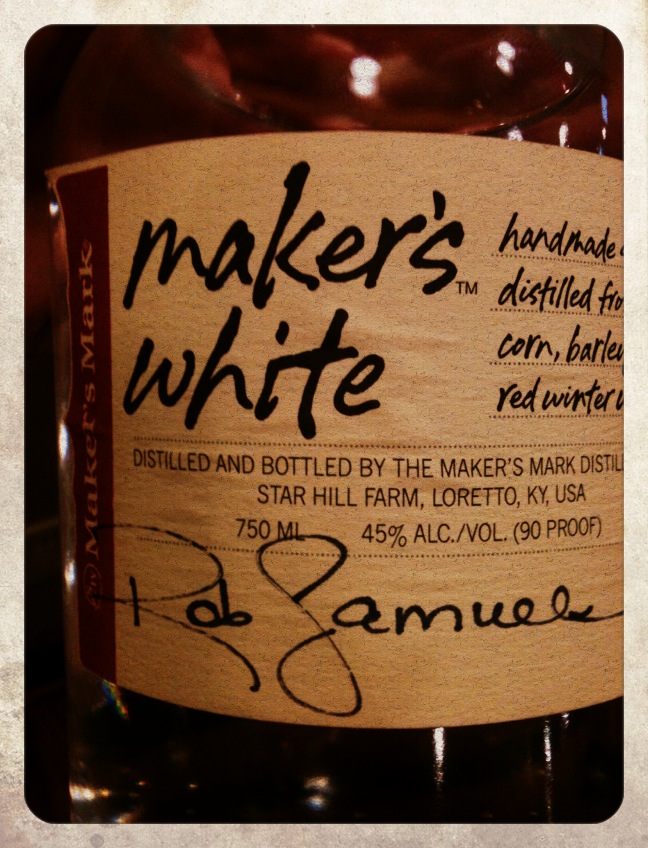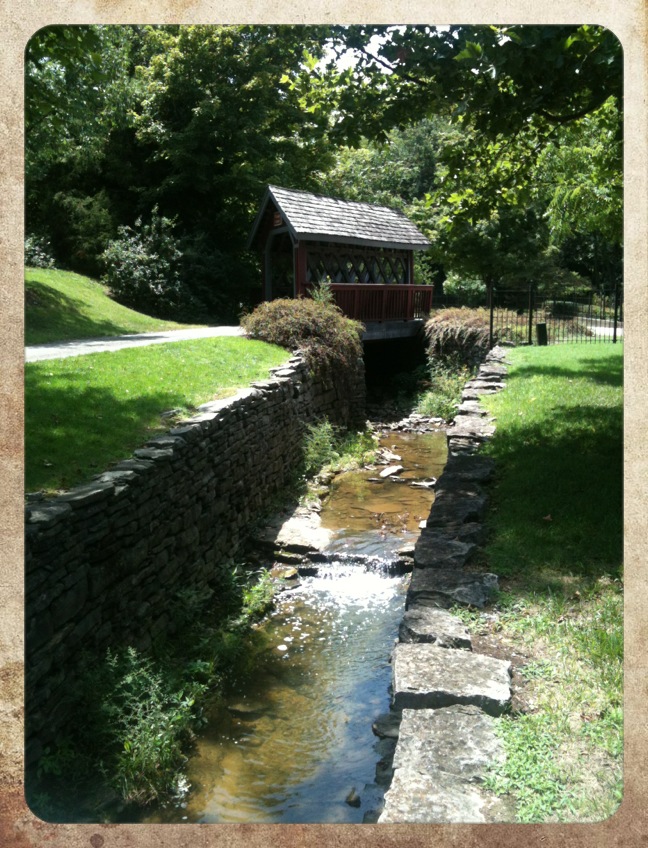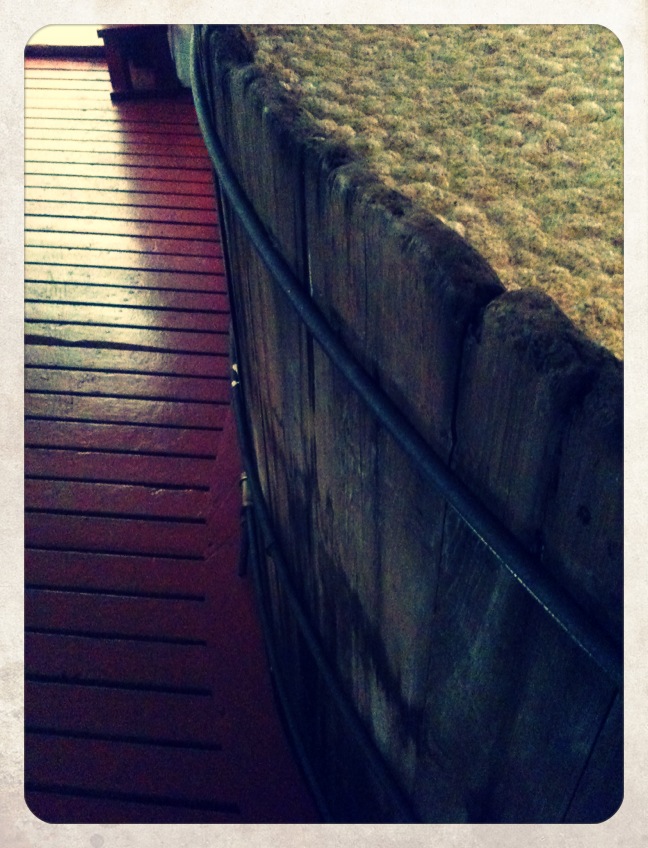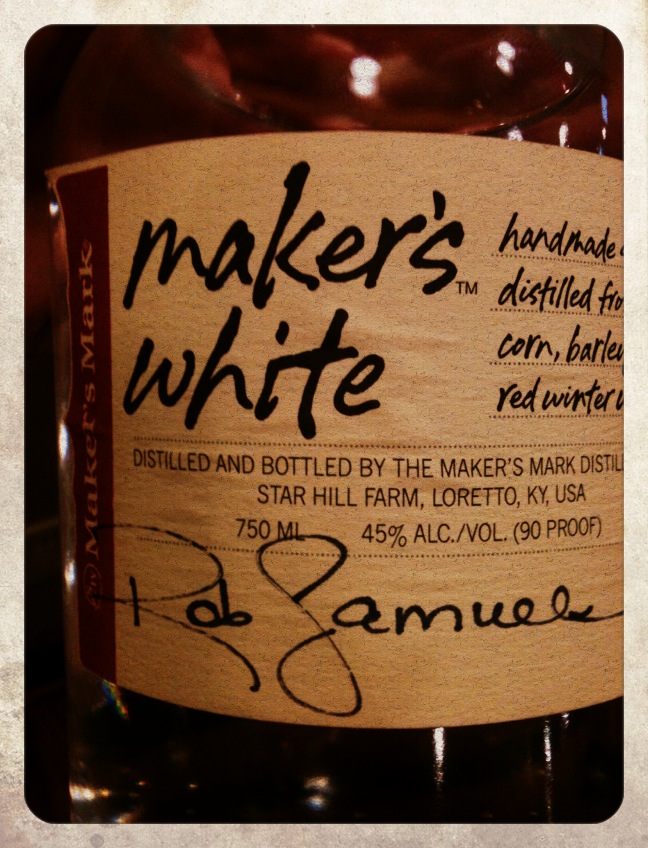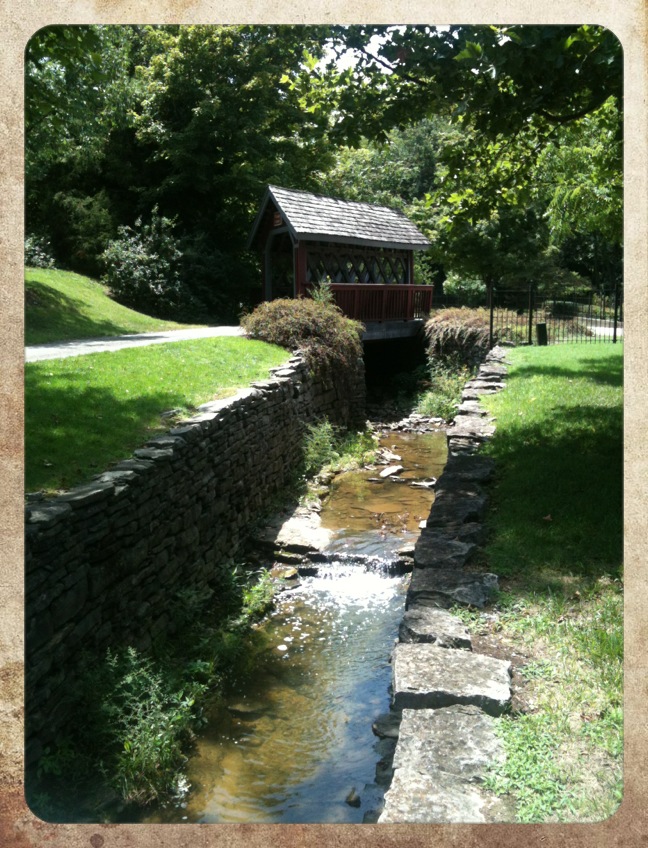 Part 3: Knoxville, TN
for the night... a really lovely hotel and I was due for a good beer, and a half!
www.TheOliverHotel.com
Day 6: Knoxville, TN to Atlanta, GA
July 16, 2012
250 miles
A bar reconnaissance...
I was lucky enough to reconnect with a friend on my last night of the journey. It happens she had opened a restaurant while living in Atlanta, Three Blind Mice; one that is surely worth a visit. Then, I was taken on a tour of some notable cocktail establishments in Atlanta. Two worth putting on your map are Holeman & Finch (bakery and restaurant too) and Top Floor which had a fine, hand selected spirit list. This was my first visit to Atlanta and it won't be my last. There are some great things developing in the culinary and craft cocktail arena there.
www.tbmrestaurant.com
www.topflr.com
www.holeman-finch.com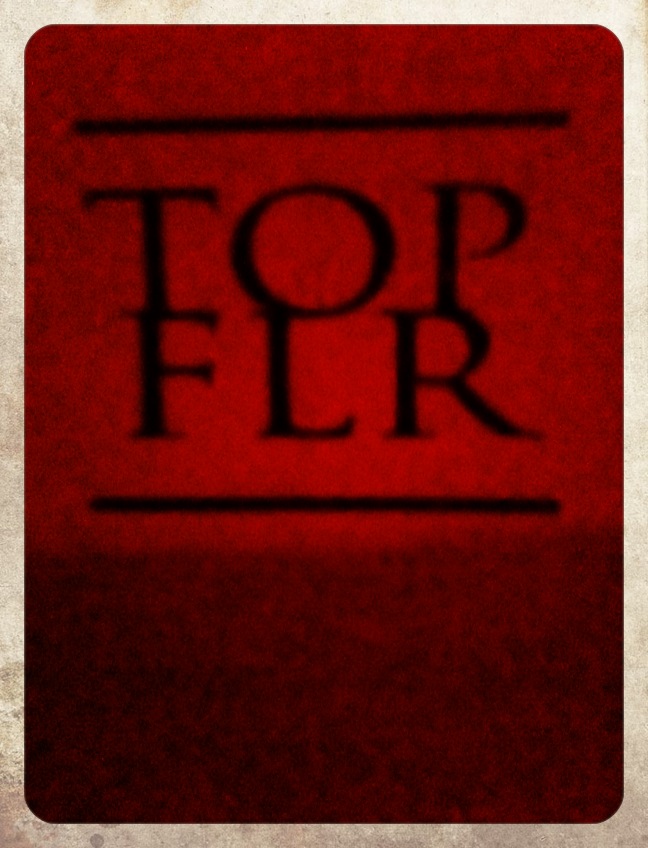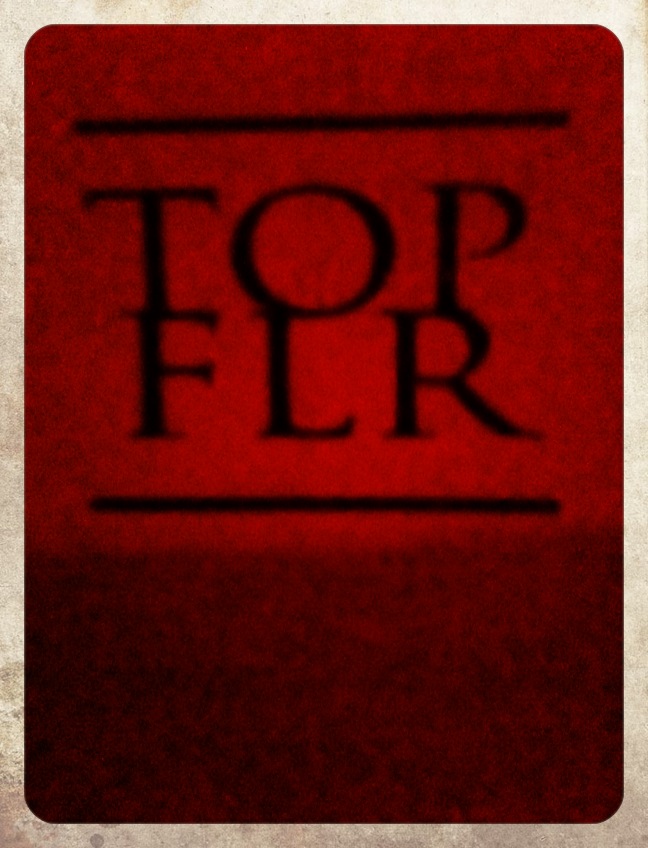 Day 7: ATL --> MIA
Homeward bound...
This was a remarkable week. I met some wonderful people, working wholeheartedly at creating true artisanal american spirits. I embarked on this adventure alone, but returned, having forged new relationships and friendships and with a desire to tell their spirited stories and mine.
I look forward to the next, be it in a local restaurant, bar or distillery, or hopefully a trip to another spirit making region in this world!
www.TheLiquidProjects.com